Ready to plan out your 2021 social media content?
Grab my 2021 social media calendar to get started!
If you're like me… you have a love/hate relationship with social media. As a direct seller, some days it can feel like a chore to show up for your customers, hostesses and team. You know… that nagging feeling when you feel like you have to post something, but can't quite find the right words or aren't really in the mood?
Look no further. I'm saving you from that icky feeling and sharing my #1 productivity tip: batching your work!
This calendar will help you map out what to post. And, even better — you will learn how to knock out an entire month of social media posts in just a few hours.
Join hundreds of direct sellers that have made a promise to get ahead in 2021 and are starting now with our 2021 Social Media Calendar for Direct Sellers!
ABOUT MYCONSULTANTTRAINING.COM
Our mission is to provide practical training to empower Modern Direct Sellers to reach their big goals and find success in direct sales.
Whether you are new to direct selling or a seasoned pro, you're sure to find helpful tips, training and resources to rock your biz.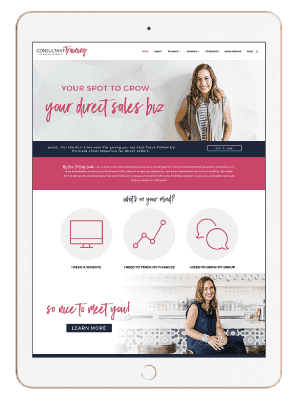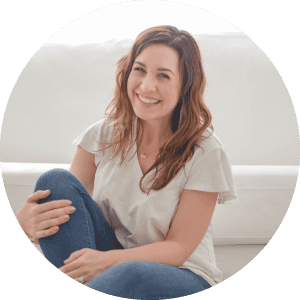 ABOUT BECKY
Becky Launder is the CEO and Co-Founder of Modern Direct Seller, author of 52 Tips: Build a Thriving Direct Sales Business, host of the Modern Direct Seller Podcast and brains behind the Modern Direct Seller Academy, Modern Direct Seller Box and the Direct Sales Insights Survey. The Modern Direct Seller Framework has been implemented by thousands of direct sellers worldwide. The Modern Direct Seller team also partners with direct sales companies to launch, grow and scale, while providing training and back office software to their grow their social selling channel.
Becky is a former corporate marketing manager, turned six-figure direct seller. In her direct sales career, she was a top income-earner, led the fastest growing team company-wide, was named Team Leader of the Year (not once, but twice!), consistently earned incentive trips and had the honor of training on the corporate stage. Today, Becky empowers direct sellers to skyrocket their biz with the modern training, simple systems and actionable strategies.