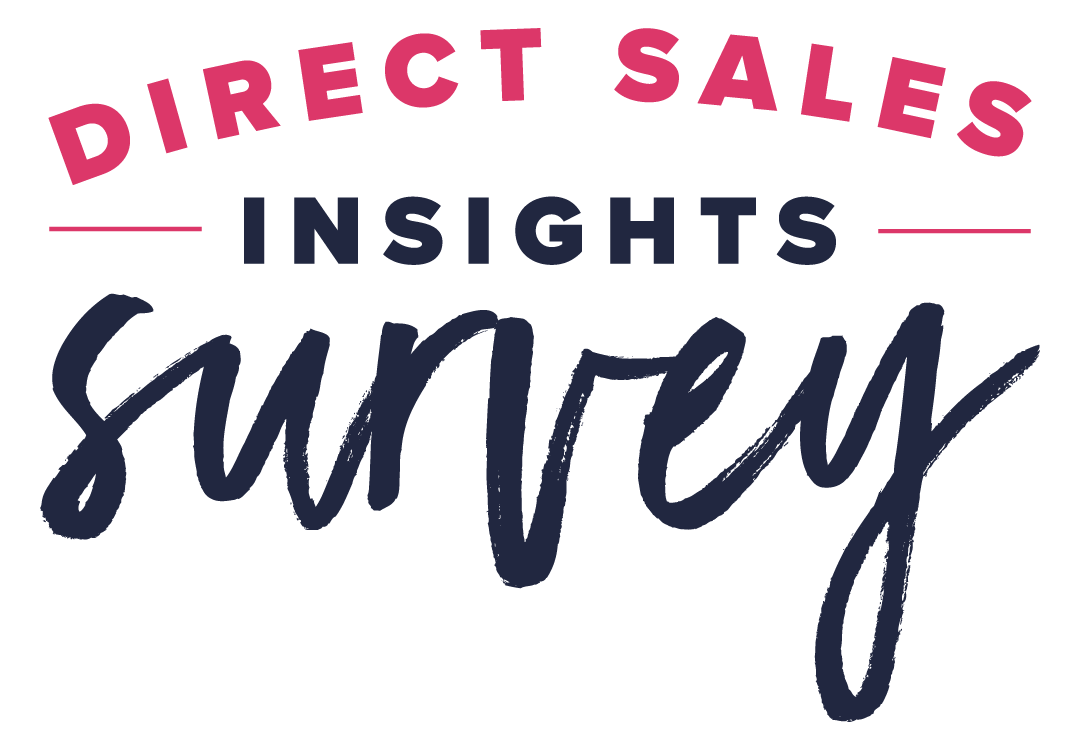 The 2021 Direct Sales Insights Survey is currently closed. We are working hard to compile the final report and can't wait to share it with you! Be the first to know when the report is ready for download!
Hey Modern Direct Seller! The way we do business as direct sellers is constantly changing. For many, 2020 was a wild year in direct sales – forcing the way we do business to change forever. It's time to get real on HOW direct sellers find success in this industry.
We are compiling a non-bias, data-driven annual report providing you with insights on how to grow your direct sales business. We compiled this report for the first time last year… and we're back! This allows you to get outside of your team and company to peek inside how successful direct sellers run their businesses.
xx, Becky