are these questions keeping you up at night?
How do I confidently lead my team?
What motivates my team to do their best?
What systems can I leverage to scale my team?
How do I create a long-term, sustainable business? 
feeling like you're constantly trying to do it all?
Now, you're responsible for your entire team's success — not just your own.
You're juggling your personal business and supporting your team.  You get caught up in the day-to-day, but know that you need a big picture perspective to inspire, motivate and grow your team over the long haul.
Equipping yourself and your team with the training, tools and systems needed to grow becomes more important than ever. Let's lean in and do the hard leadership work!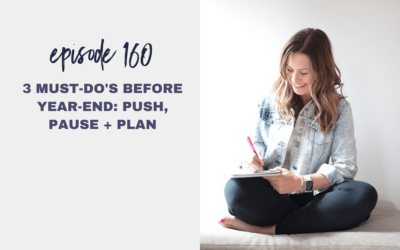 As we rolled into this new selling season, we knew to prepare for big Black Friday sales and plenty of holiday shoppers. But, as we approach December, it's time to consider how to best use the last month of the year to reach our remaining business goals. This week on the Modern Direct Seller Podcast, we're framing our year-end strategy using three P's: push, pause, and plan. Listen in so that you, too, can strategize how to successfully push for final sales, pause to take time for yourself and your family, and plan to hit the ground running in 2024!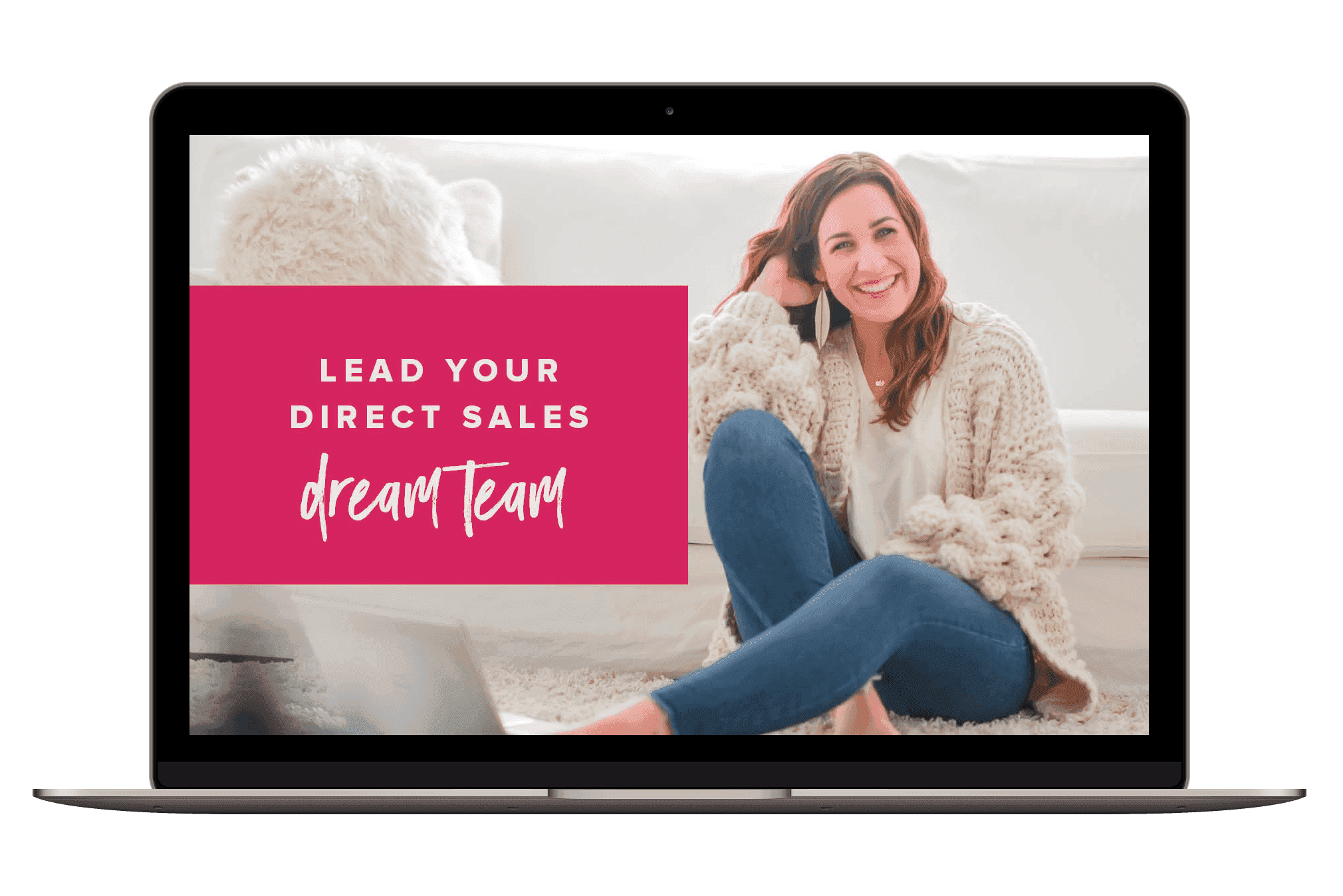 Lead Your Direct Sales Dream Team
Leverage recruiting and systems to grow your dream team.
Create a compelling vision and team culture to minimize turnover.
Find your support system as you rank up into leadership.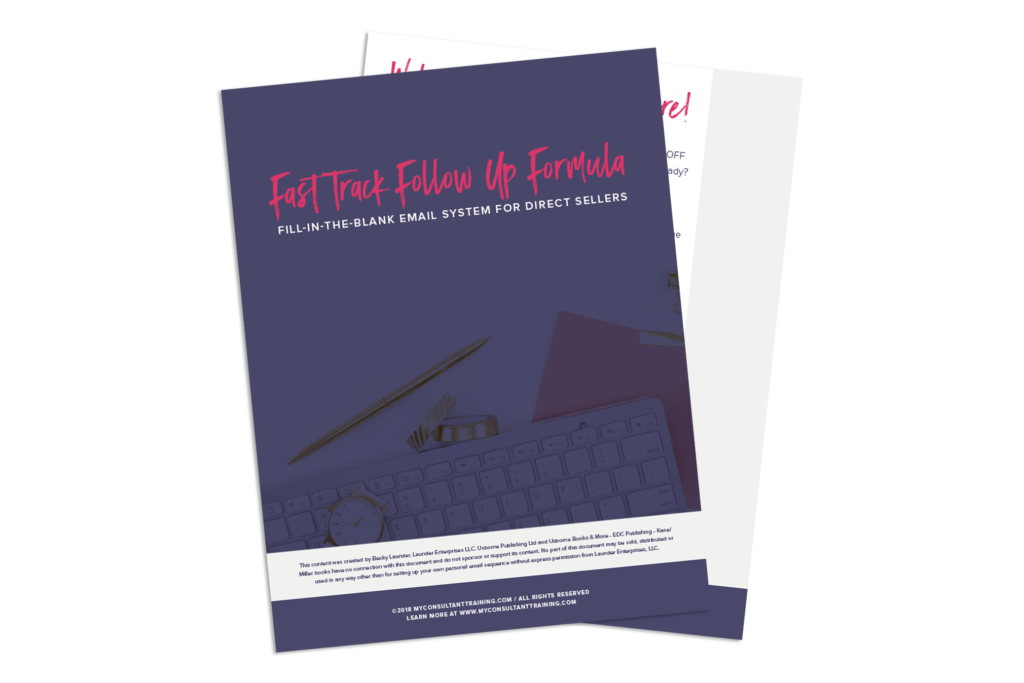 Fast Track Follow Up Formula
My actual, proven welcome email sequence that I send to new leads. Use it word-for-word or adapt it for your biz.
11 fill-in-the-blank emails to build your own email sequence.
A quick video training on how to set up a sequence using ConvertKit, MailerLite or Mailchimp.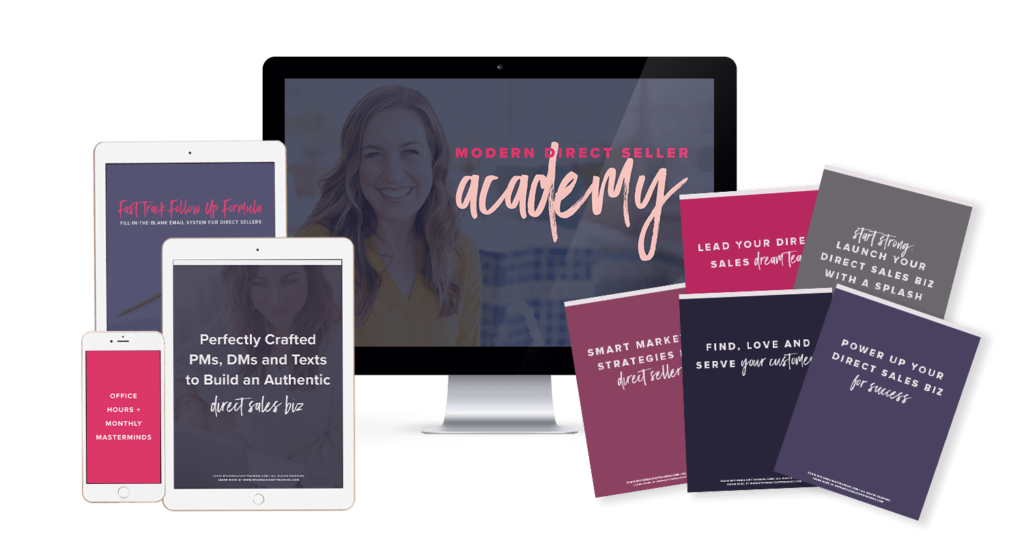 MODERN DIRECT SELLER ACADEMY
Instant access to the Grow Your Direct Sales Biz Bundle (over 35 lessons!)
Monthly Masterminds, Office Hours, Tech Support and real-time Coaching & Support
Join a community of direct sales go-getters sharing success stories and rooting you on