Hey, hey!! I love, love, love working with the amazing leaders in our industry. Whether you are just starting out and learning the nuts and bolts of the business or a seasoned leader, it brings so much joy to me to work with like-minded, motivated contributors in the field of direct sales! Here's the scoop on how we can work together! To get more info fill out the form below.
Direct Sales Leaders and Consultants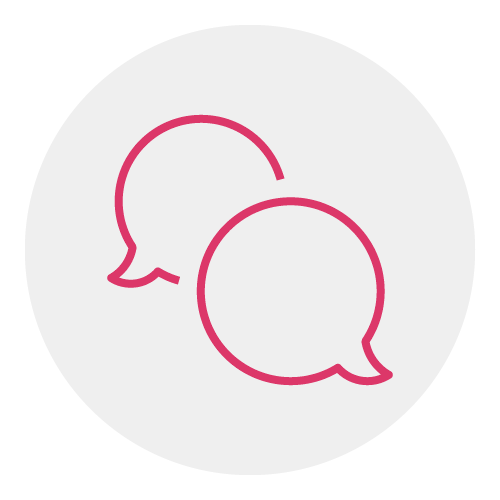 Join the Modern Direct Seller Academy!
For ultimate connection and accountability, join a community of direct sales rockstars in the Academy. The Academy includes monthly access to the Grow Your Direct Sales Biz Course Bundle, Fast-Track Follow-Up Formula, Perfectly Crafted PMs, DMs, and Texts, Done-for-You Training, Masterminds, Office Hours and more. Work directly with Becky and the myConsultantTraining.com team to get just-in-time coaching and support to take your business to the next level. I'm in! Join the Modern Direct Seller Academy now!
Enroll in Launch Your Website in a Weekend!
Stand out from a crowd by launching your own website or blog. Select from our templates and simply follow the lessons in the course to create a stunning website that can work for you in the background while you're focused on serving your customers. You'll also have direct access to the team for ongoing training and updates to your website. Launch your website this weekend!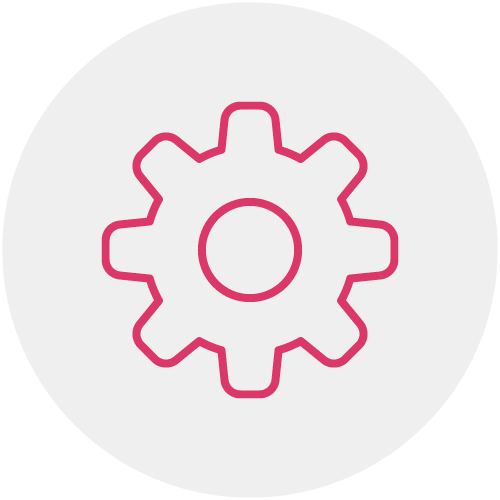 Get customized training!
When you need an outside perspective and customized training to take your team to the next level, invite Becky to join virtually via Zoom or Facebook live. Schedule your next team retreat in San Diego for maximum impact to watch your team grow together. Retreats are where its at. And, it's a tax write-off. Heck yea! Let's talk!
Direct Sales Companies and Partners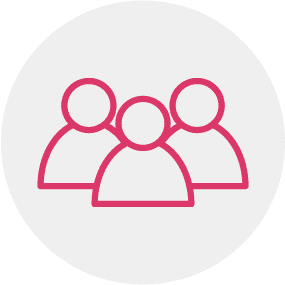 Train Your Consultants!
As your company grows, developing a comprehensive learning and development plan for your consultants is imperative. Bringing in an outside expert that has a pulse on the ever-changing industry and a proven track record of leading and training top direct sales teams can save your team countless hours of research and development. To discuss licensing training materials and content, contact us.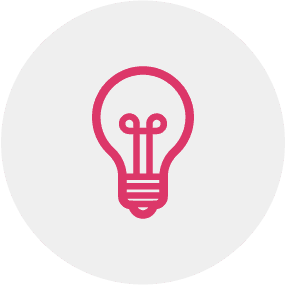 Guest Facilitation for Team Retreats and Training Workshops!
Bringing high-energy, inspirational training to your organization is our jam. To learn more about guest facilitation, speaker opportunities and workshop facilitation, let's talk!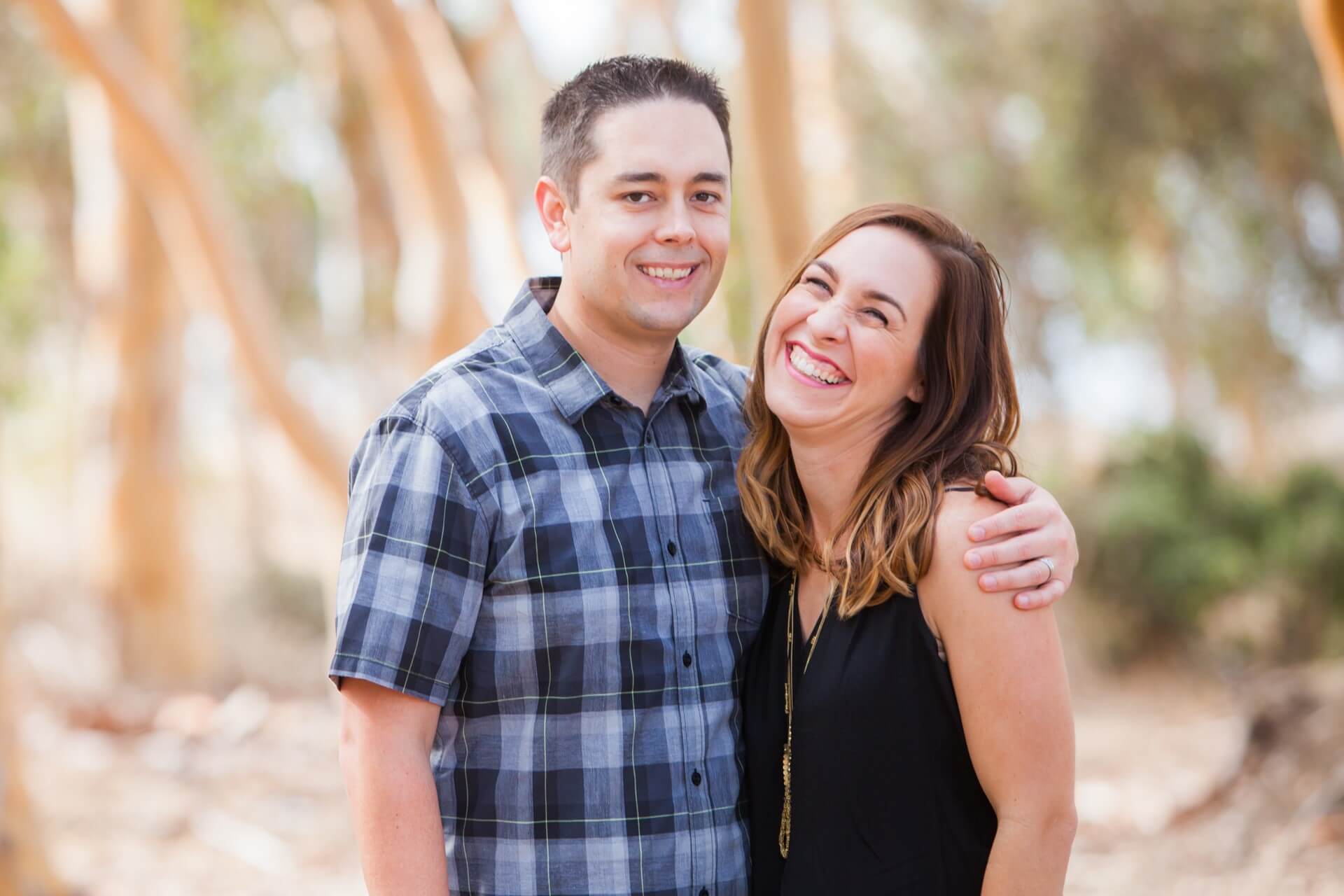 We would love to hear from you!