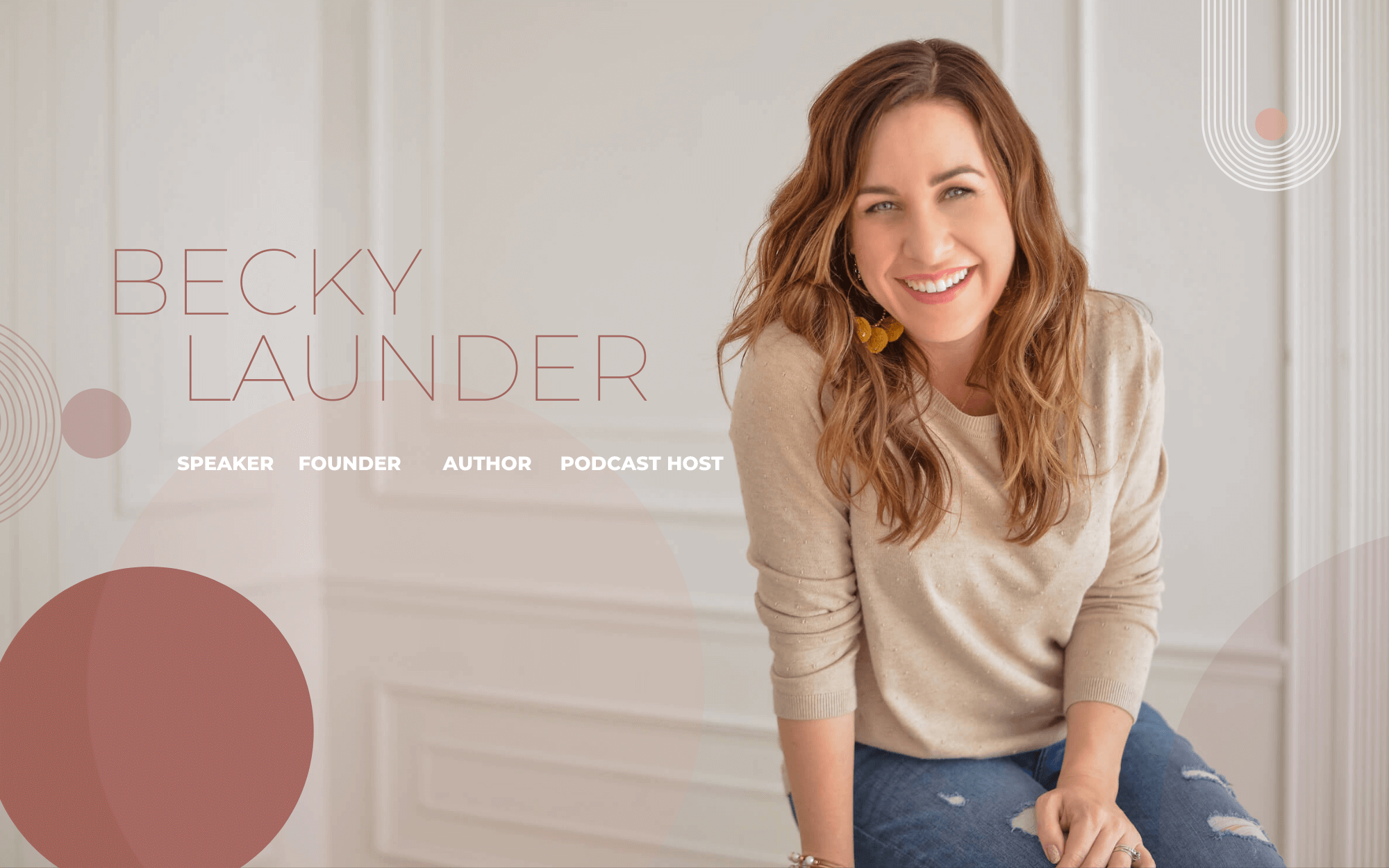 modern direct selling visionary
Former multi-million dollar direct sales team leader who is a 3-time founder, keynote speaker, top 5 direct sales podcast host and author. Becky is redefining the meaning of direct sales for a new generation of entrepreneurs.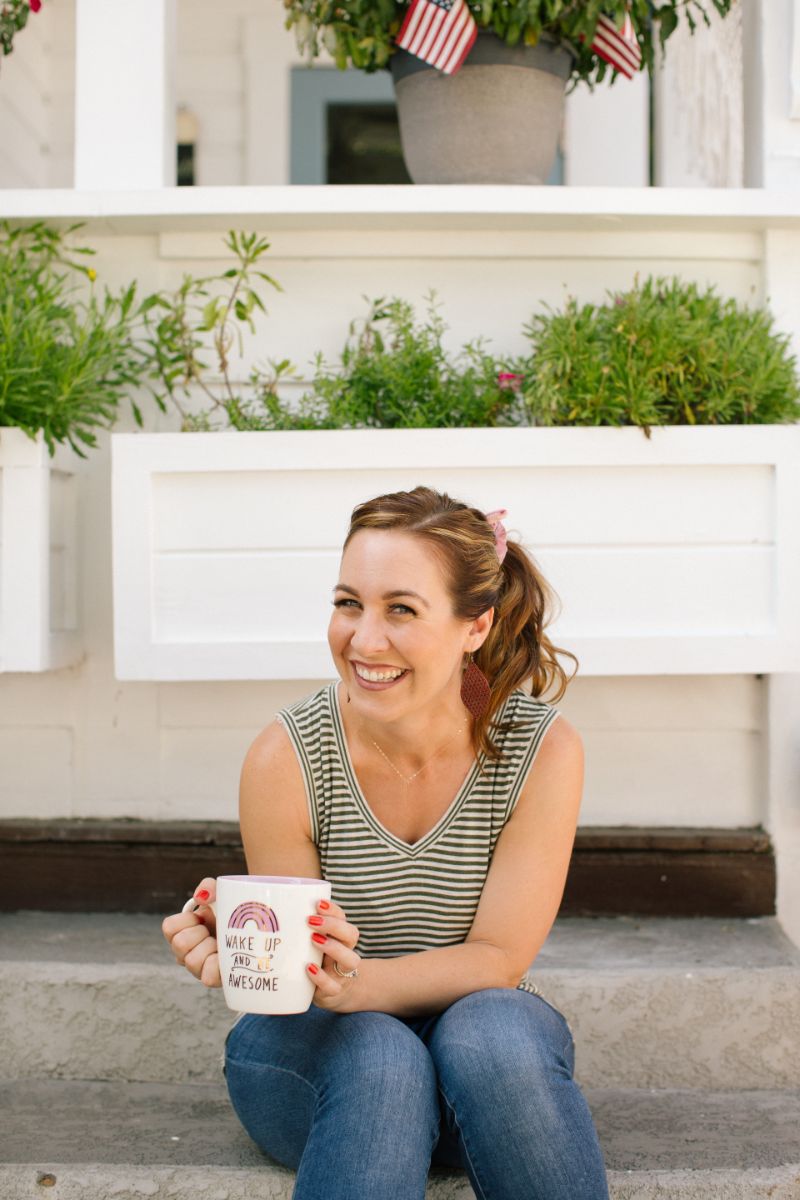 In an industry where usually only 1-3% succeed in hitting their goals, Becky's students are wildly successful. Her unique style of teaching results in direct sellers who are capable of being top-notch marketers and sales representatives in any company and who stand alone with their own success.
Becky is uniquely positioned to address the most challenging aspects of selling in today's direct selling environment.
Becky has pioneered successful techniques to:
– Build teams when engagement is down
– Make the sales process easy with personal branding
– Create unique party experiences in the hybrid world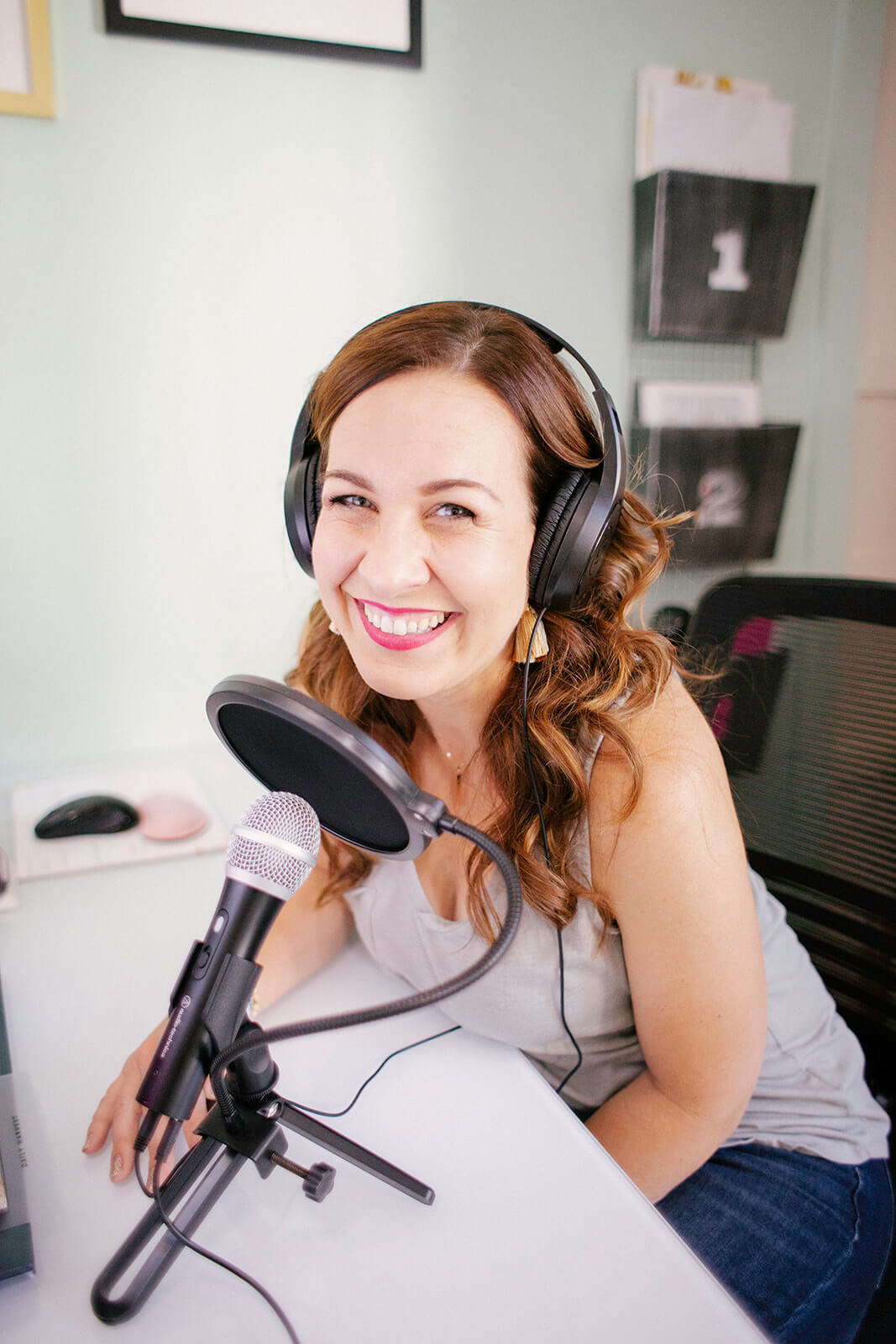 Becky is available for a virtual keynote, live keynote, virtual breakout or virtual training sessions.
BECKY'S MOST POPULAR KEYNOTE TOPICS:
  → 5 Ways to Stand Out in a Crowded Marketplace
  → Top 7 Online Party Planning Tips to Maximize Sales
  → Simple Strategies to Build Your Direct Sales Team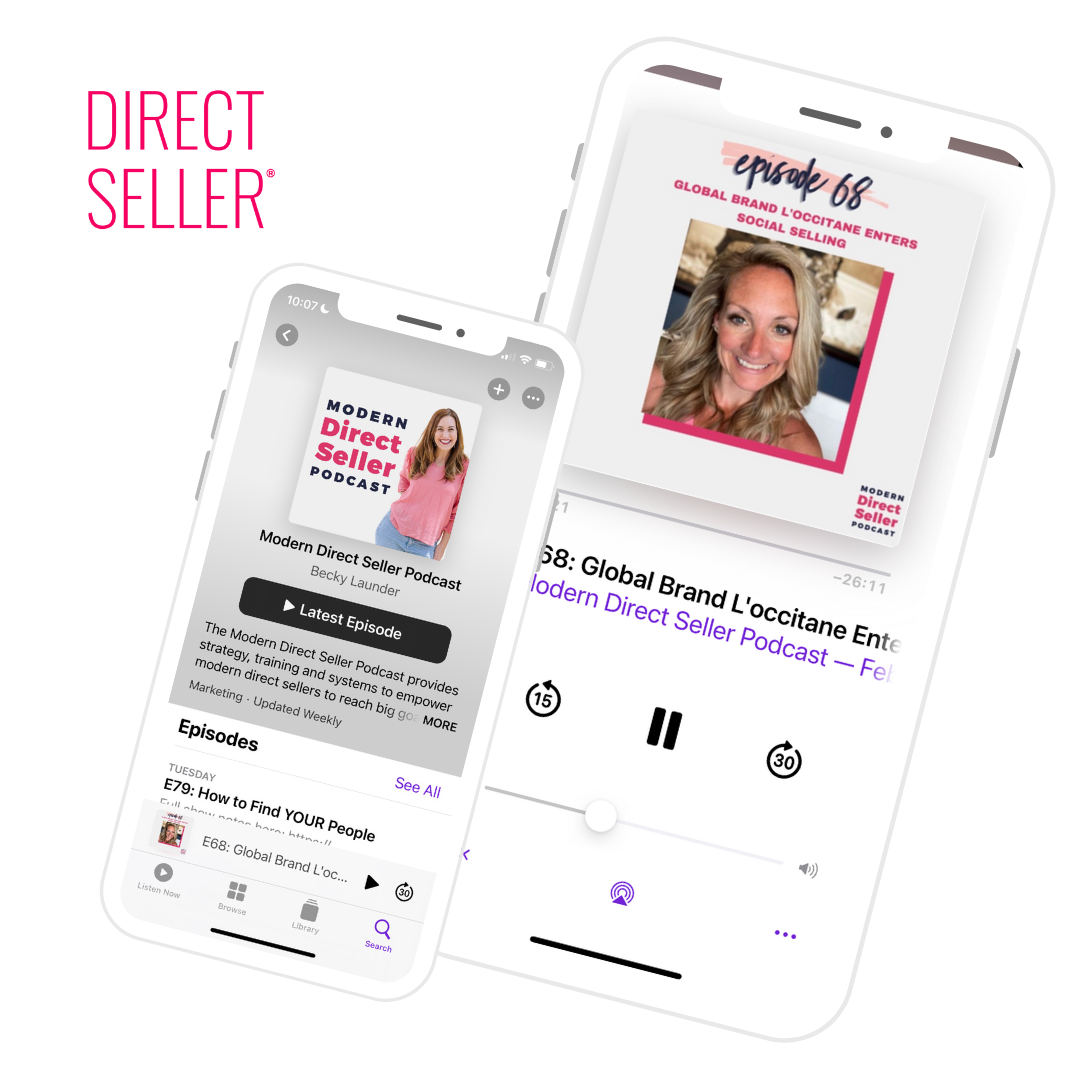 Subscribe now to learn strategy, training & systems to reach your big goals and find success in direct sales.
TOP 5 DIRECT SALES PODCAST
The Modern Direct Seller Podcast brings you interviews from marketing experts, direct sales leaders, social media strategists and personal development gurus. If you're a go-getter direct seller looking for actionable strategies and just-in-time training to build your biz, this is the podcast for you!
THESE TIPS WILL TAKE YOU STEP-BY-STEP THROUGH THE DIRECT SALES JOURNEY
The book provides a solid approach to build a thriving business. Learn how to set your business up for success, make a splash as you launch, market and promote your products; serve your customers; and grow your leadership team.