Subscribe now to learn strategy, training & systems to reach your big goals and find success in direct sales.
The Modern Direct Seller Podcast brings you interviews from marketing experts, direct sales leaders, social media strategists and personal development gurus. If you're a go-getter direct seller looking for actionable strategies and just-in-time training to build your biz, this is the podcast for you!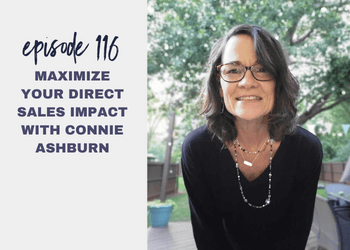 After years with multiple direct sales companies, growing businesses through both field work and corporate coaching, Connie Ashburn has gained a lot of knowledge around successful sales. This week on the podcast, she shared that knowledge with us! She not only dove deep into how to build a team and spend quality time on your business, she also offered advice about finding a strong community, growing personally, and most importantly, connecting your big goals to your business plans. No matter where you are in your direct sales journey, you won't want to miss it.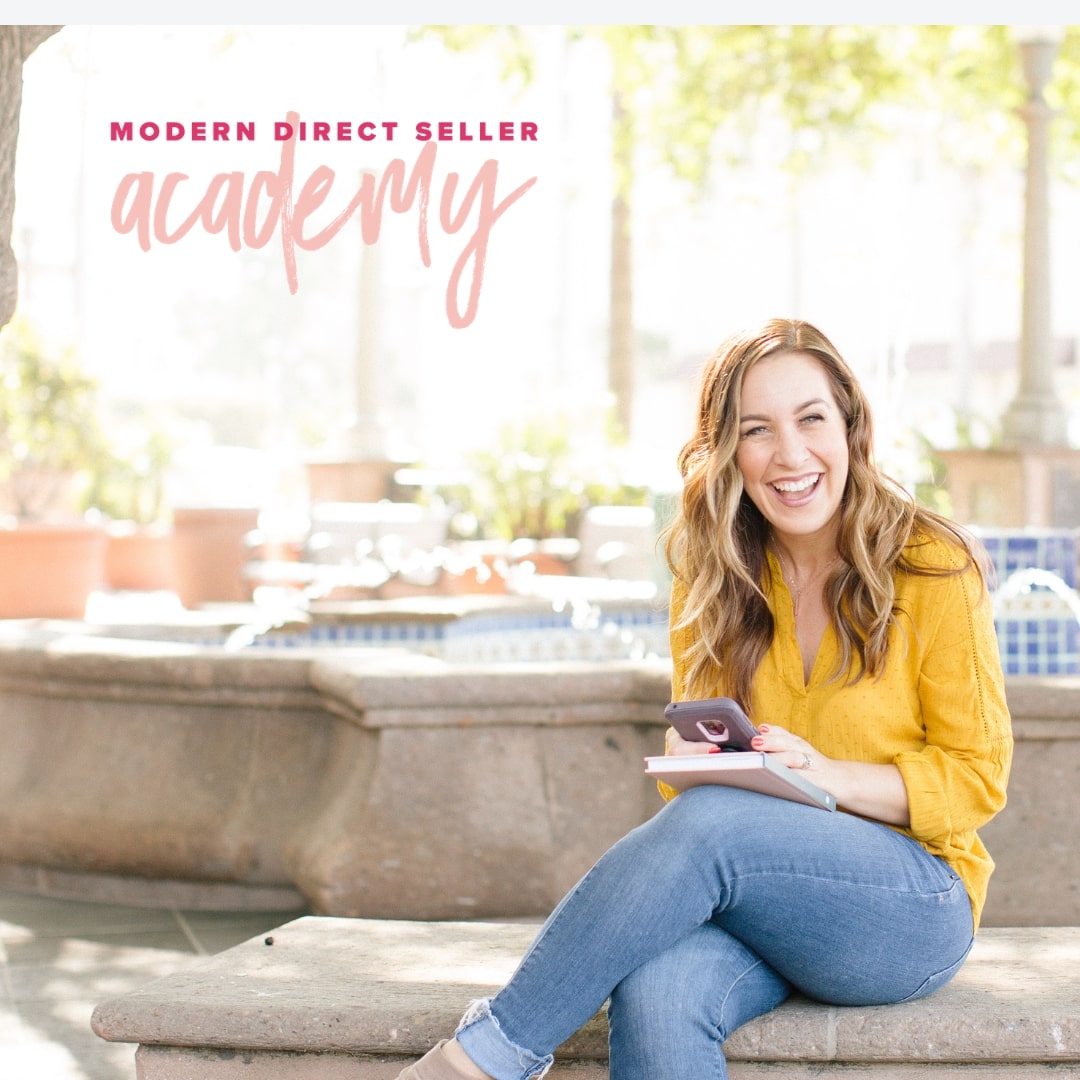 Modern Direct Seller Academy
Get unlimited access to courses, training, masterminds and more! Join a collaborative community of go-getter direct sellers invested in your success.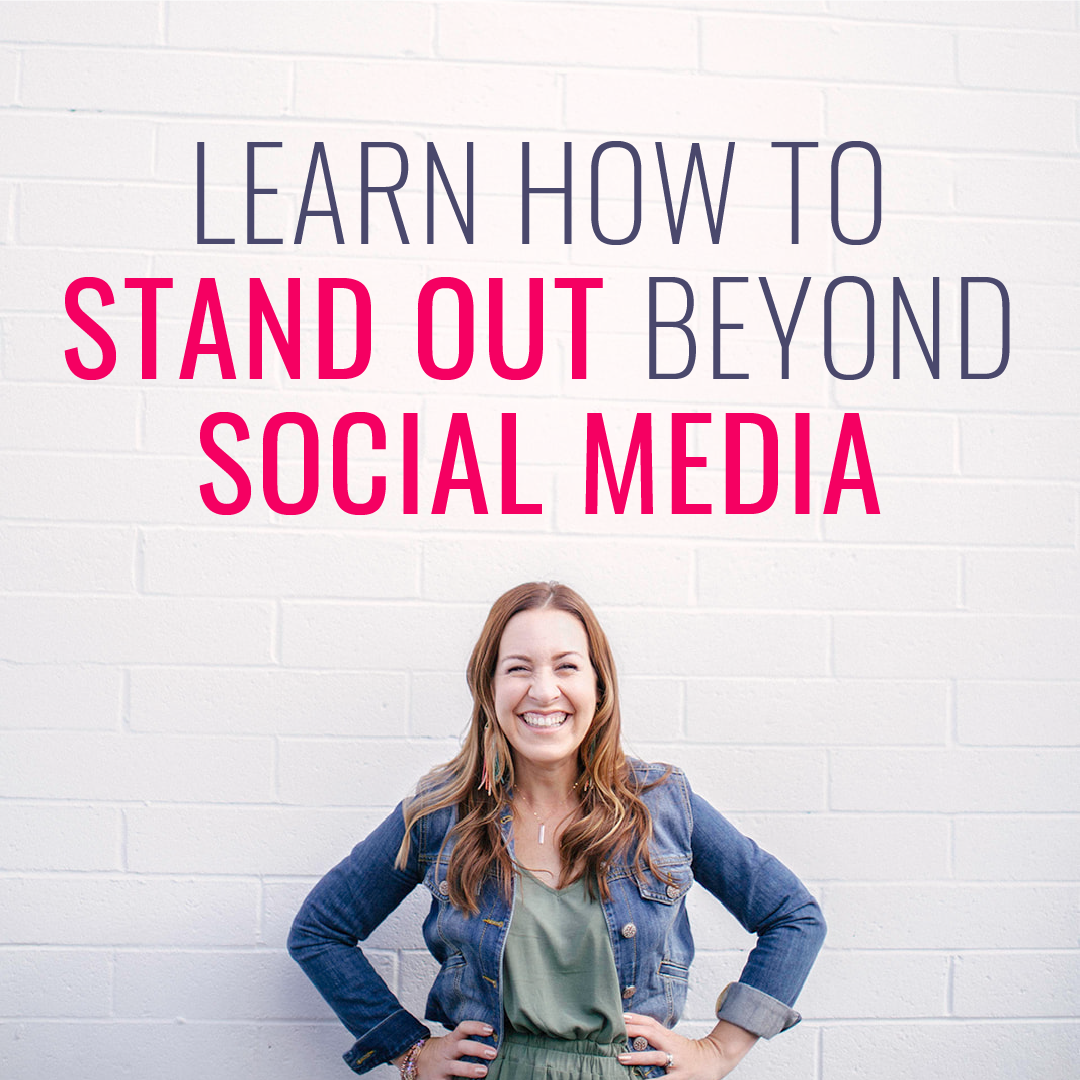 Stand Out Beyond Social Media
Tired of not being seen or heard on social media? Learn my tried-and-true secrets in this free class to get more leads, customers and teammates.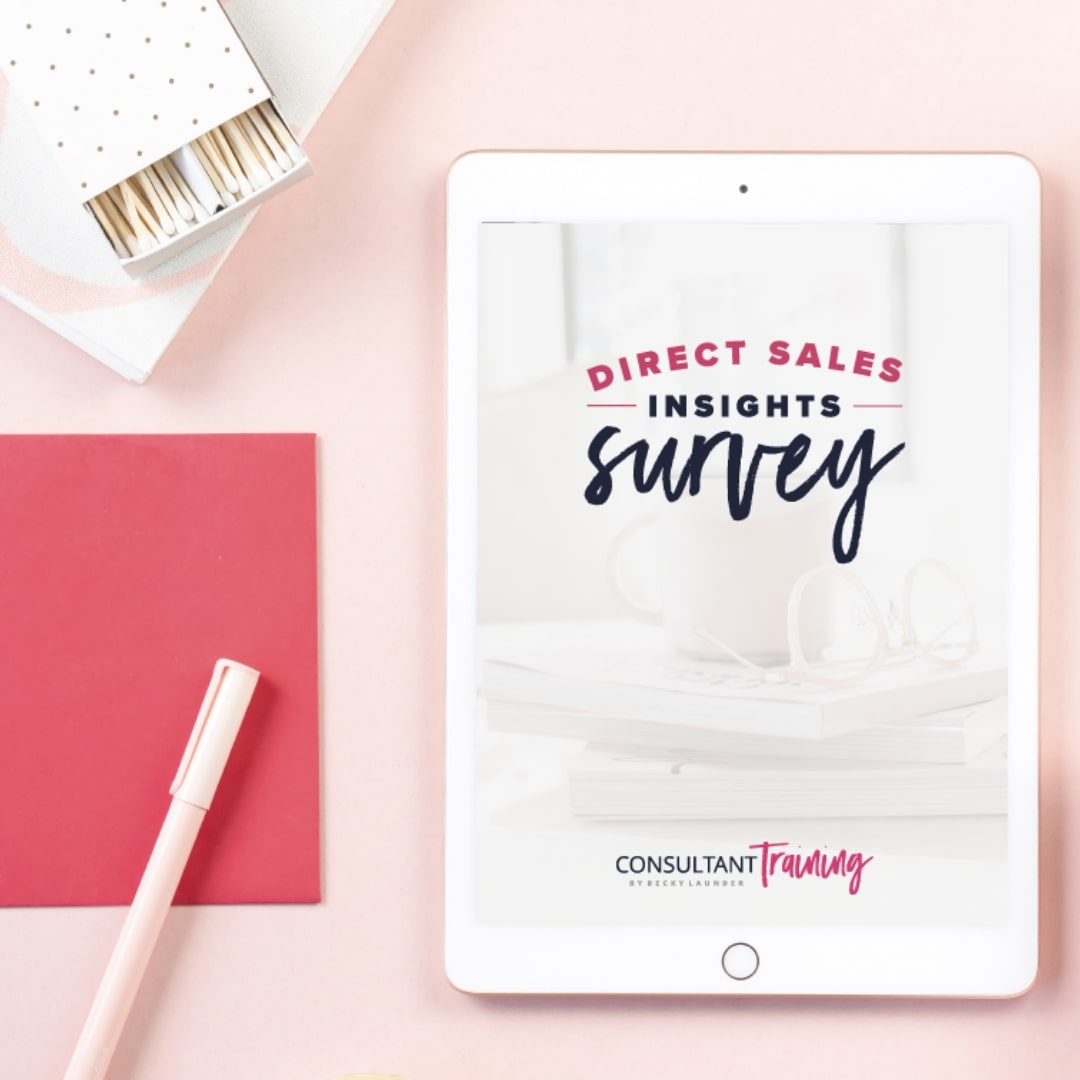 Direct Sales Insights Report
Learn what people are really saying about direct sales in this (free) non-bias, data-driven annual report providing you insights on to grow your biz.