Want to be featured in the 100th episode of the Modern Direct Seller Podcast?
I want to hear from all of our incredible listeners – the ones that make this podcast possible! Leave a voice message with a question you want answered or a thought you'd like to share. I'll pick my faves and respond on the pod!
The deadline to submit is 9/23/22.
xx, Becky
Subscribe now to learn strategy, training & systems to reach your big goals and find success in direct sales.
The Modern Direct Seller Podcast brings you interviews from marketing experts, direct sales leaders, social media strategists and personal development gurus. If you're a go-getter direct seller looking for actionable strategies and just-in-time training to build your biz, this is the podcast for you!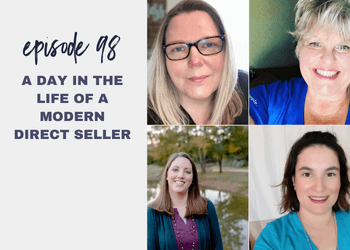 Are you wondering what goes into successful direct sales on a daily basis? In this episode of the podcast, we're diving deep into the scheduling, systems, and strategies of some of our Modern Direct Seller Academy VIPs: Lisa Duck, Debbie Kimble, Allison Bailey, and Marie Olson. Listen in as they discuss what makes their businesses tick, and grab a few of their favorite tips to get your own sales even further off the ground!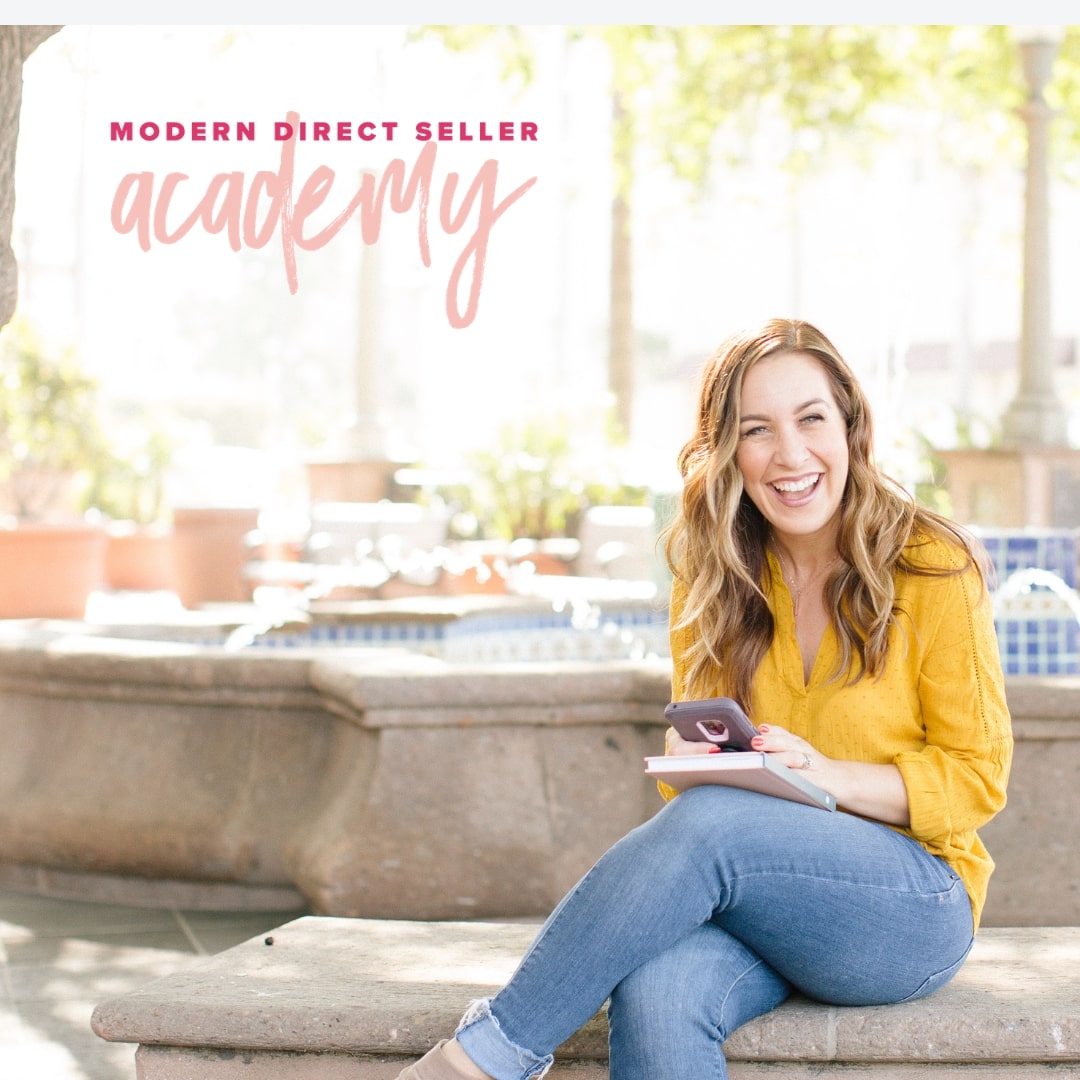 Modern Direct Seller Academy
Get unlimited access to courses, training, masterminds and more! Join a collaborative community of go-getter direct sellers invested in your success.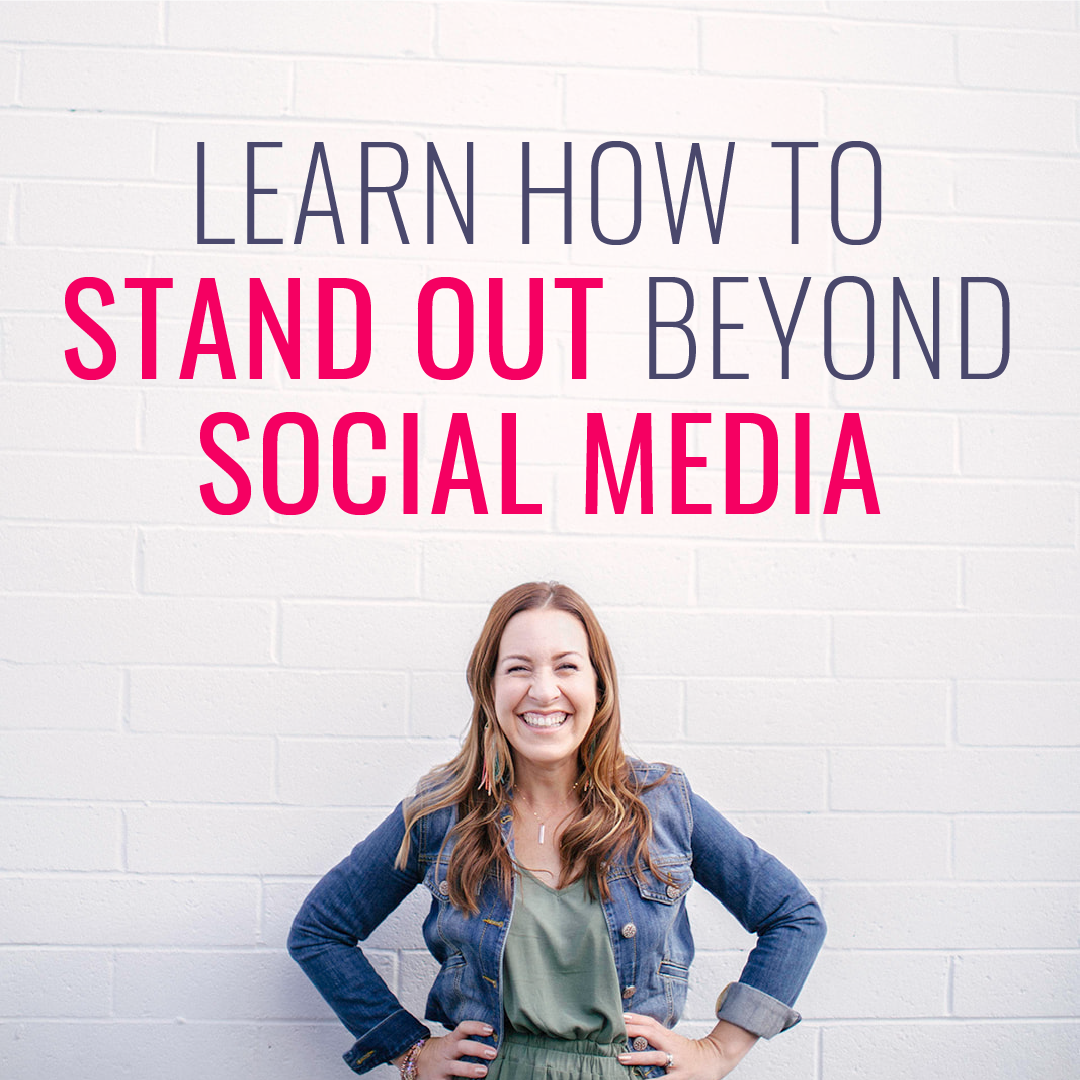 Stand Out Beyond Social Media
Tired of not being seen or heard on social media? Learn my tried-and-true secrets in this free class to get more leads, customers and teammates.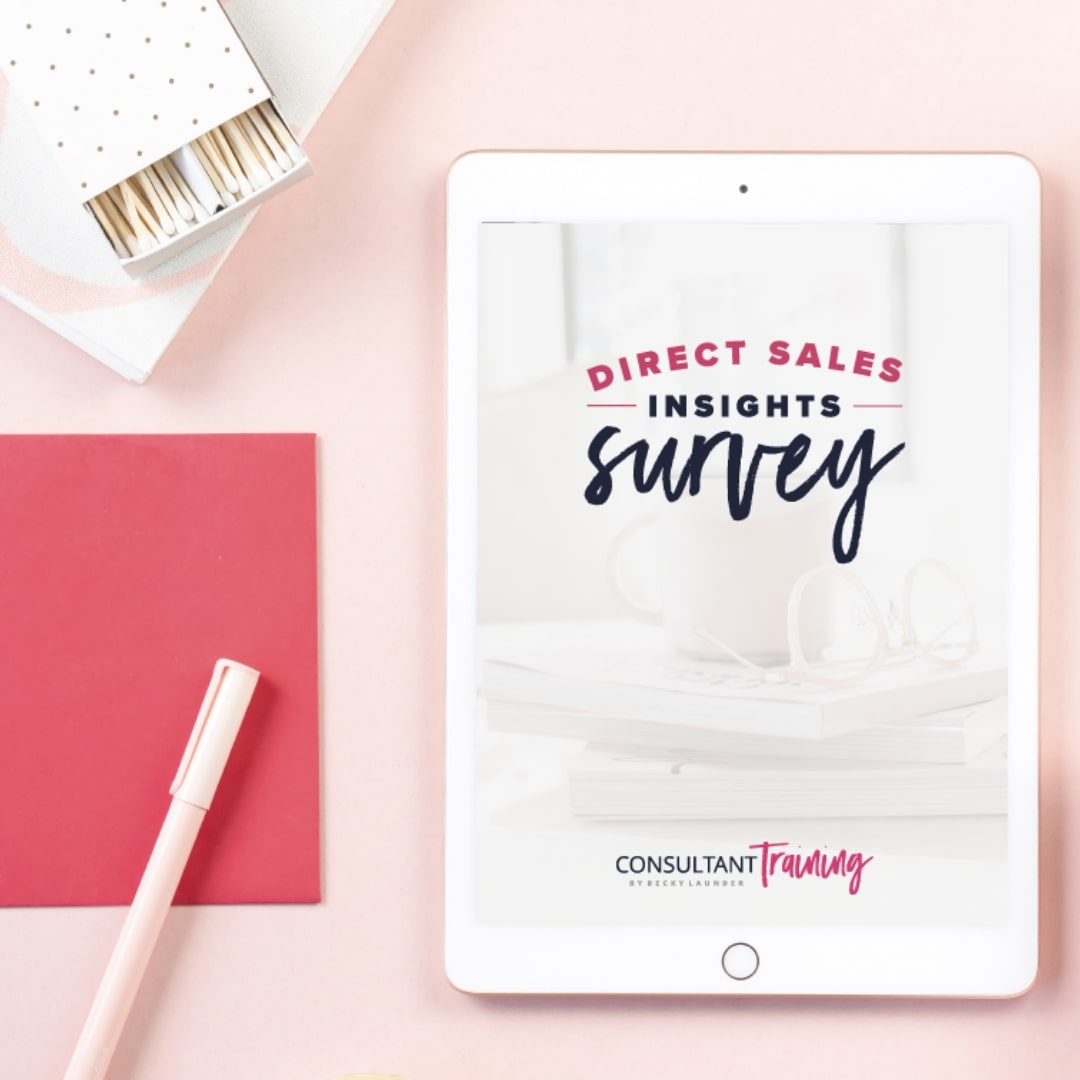 Direct Sales Insights Report
Learn what people are really saying about direct sales in this (free) non-bias, data-driven annual report providing you insights on to grow your biz.