Subscribe now to learn strategy, training & systems to reach your big goals and find success in direct sales.
The Modern Direct Seller Podcast brings you interviews from marketing experts, direct sales leaders, social media strategists and personal development gurus. If you're a go-getter direct seller looking for actionable strategies and just-in-time training to build your biz, this is the podcast for you!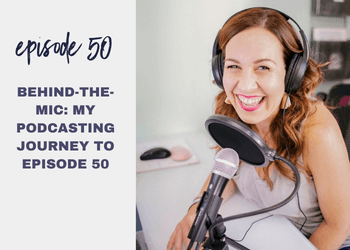 Cue the confetti! In this episode of the Modern Direct Seller Podcast, we are celebrating our 50th podcast episode! Join Becky + Jeremy Launder behind-the-scenes to hear about the podcast studio, podcast production team, some metrics, mess-up's and future plans for the podcast. Thank you for being on this ride to 50 episodes!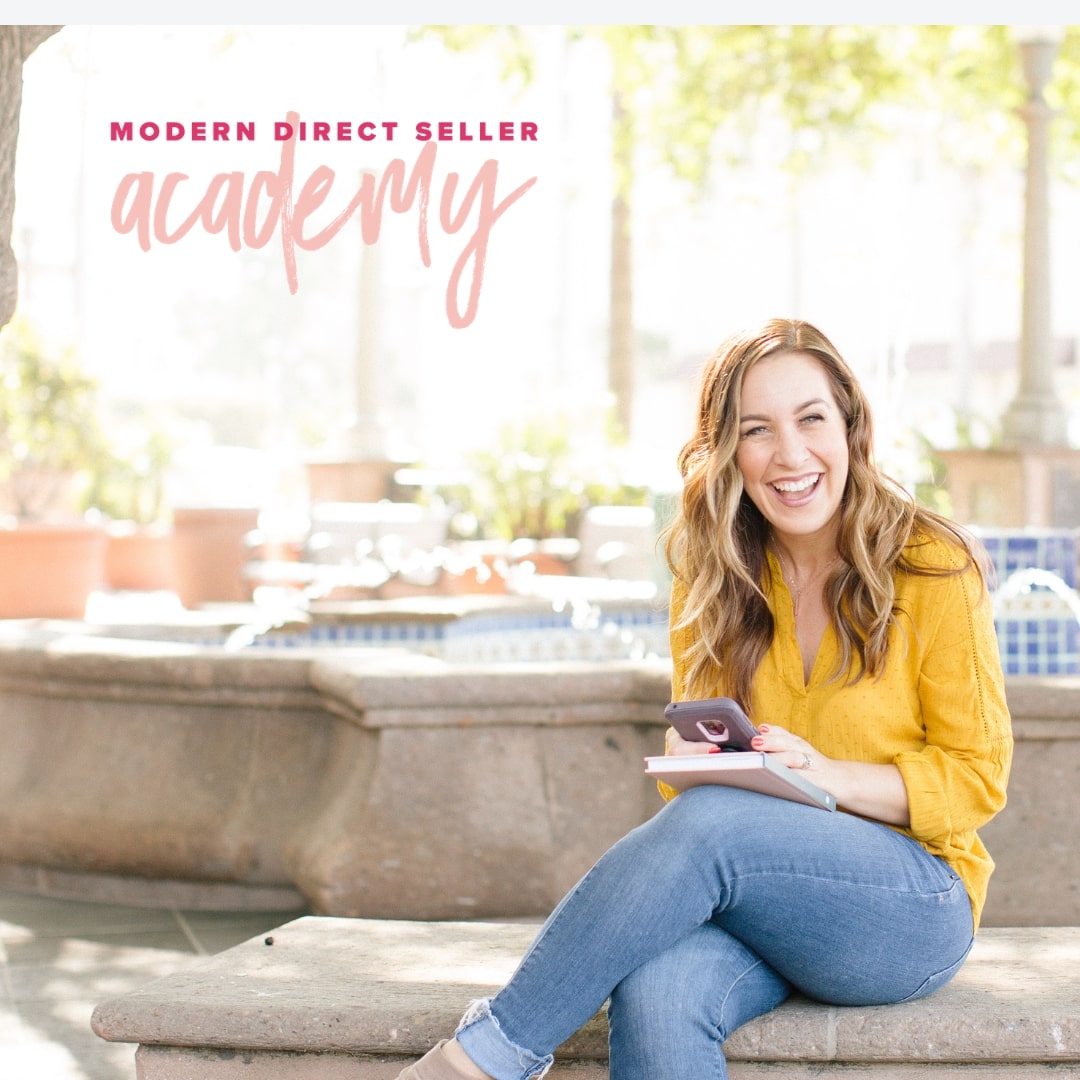 Modern Direct Seller Academy
Get unlimited access to courses, training, masterminds and more! Join a collaborative community of go-getter direct sellers invested in your success.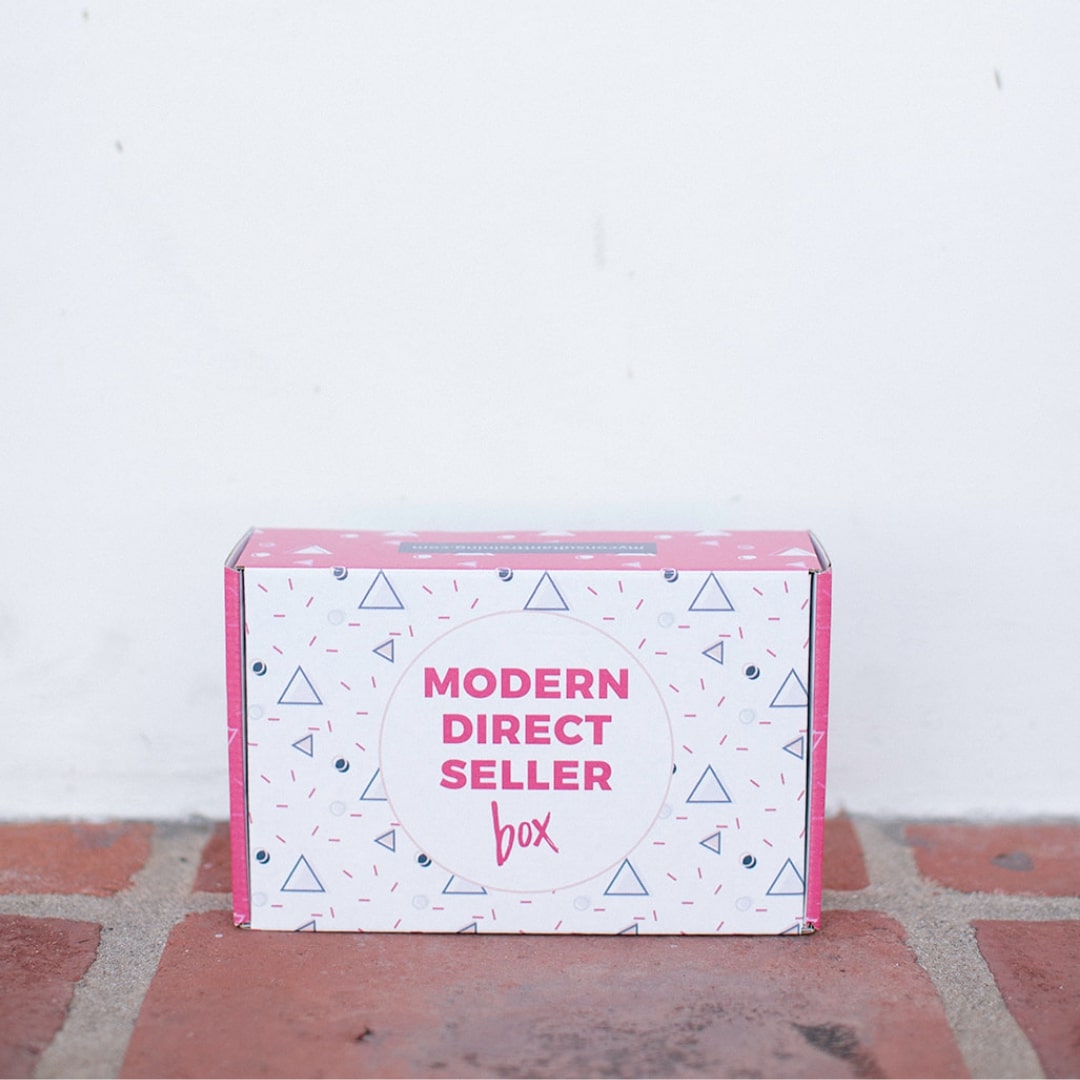 Modern Direct Seller Box
A monthly subscription box curated for direct sellers who love useful + fun stuff. Get the tools to work and grow your biz, stand out on social, and treat yo'self!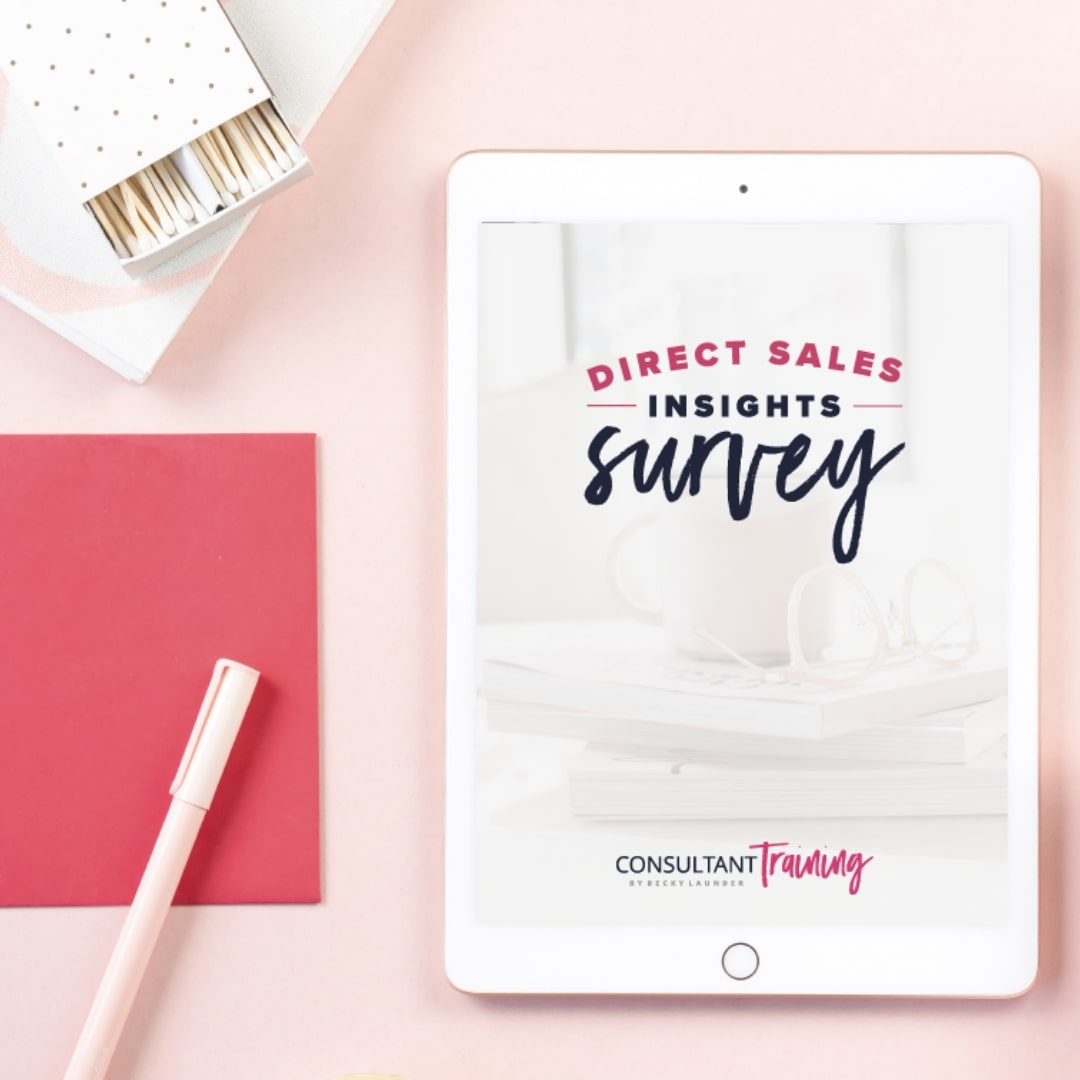 Direct Sales Insights Report
Learn what people are really saying about direct sales in this (free) non-bias, data-driven annual report providing you insights on to grow your biz.