WE HELP YOU GROW YOUR SALES AND TEAM.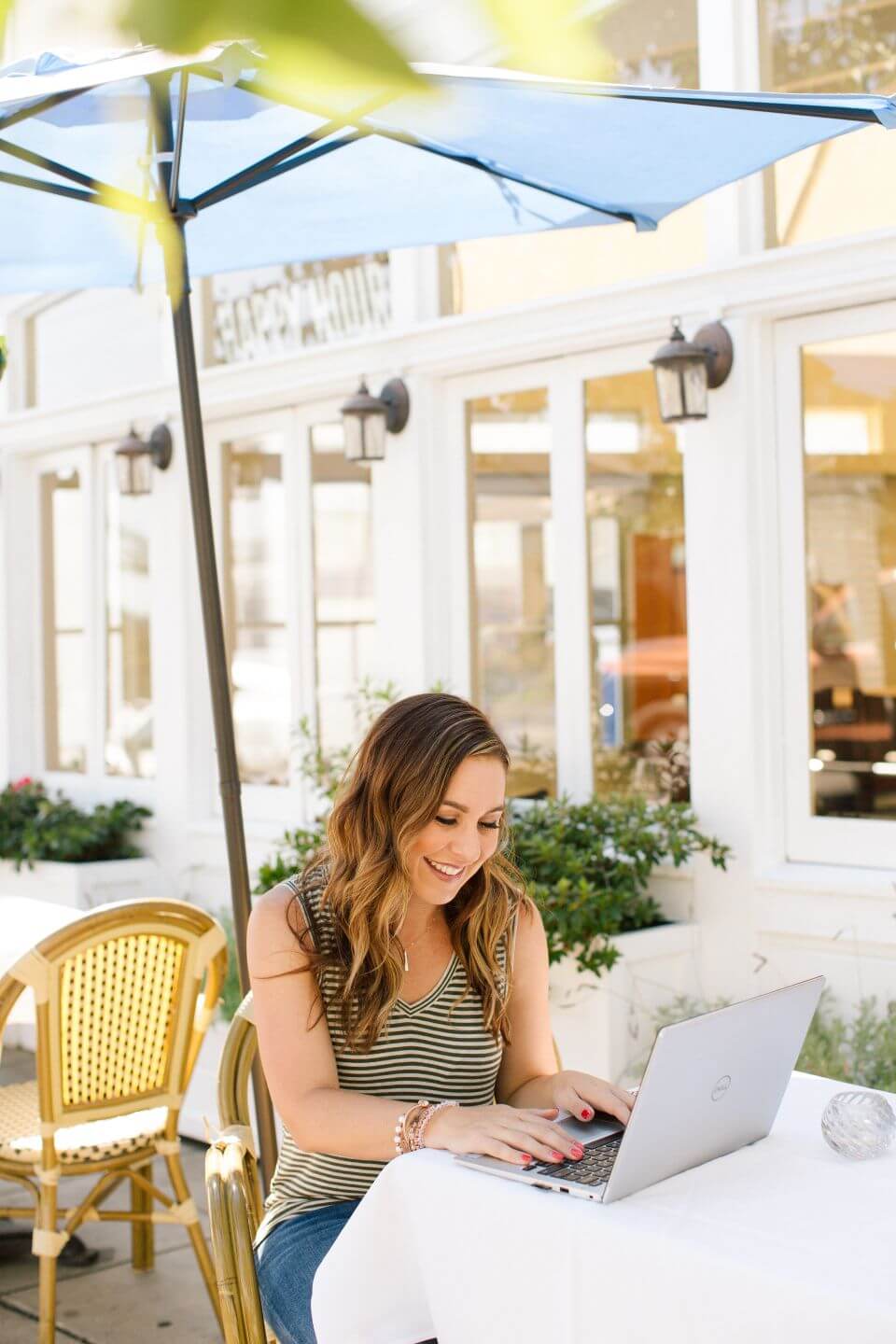 We teach you to get more customers, hostesses and teammates.
Sounds dreamy, right? Well it's fo' real!
How we build these relationships makes all the difference and will be the key to reaching your sales goals and building a team.
Direct sellers are usually not taken seriously. In fact, more direct sellers fail rather than succeed. Embarrassing, right? Let's think like a business owner and implement sales strategies that actually work — and, leave your followers taking you seriously – as you should be.
If you're ready to grow, let's go!
FREE BUSINESS BUILDING WORKSHEET!
Grab this FREE business building worksheet and start using my 3 + 3 +3 = 3000 formula to grow your direct sales team.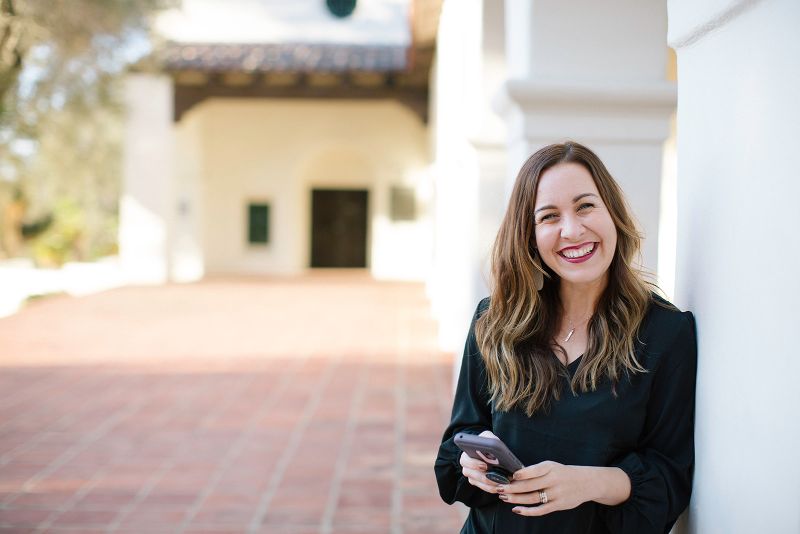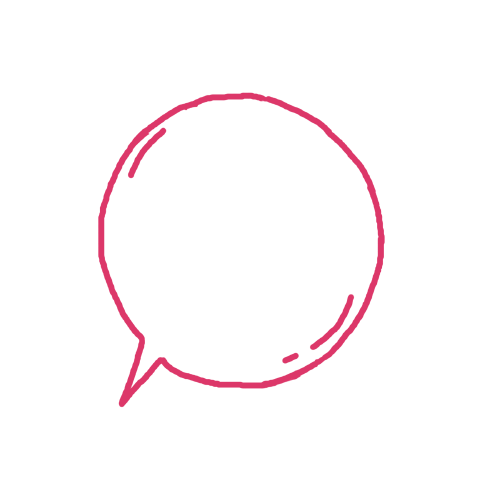 BUILD RELATIONSHIPS
Relationship-building is the business we're in! This is what separates direct sales from the big box stores. Find the right way to build authentic and real relationships that will set you apart.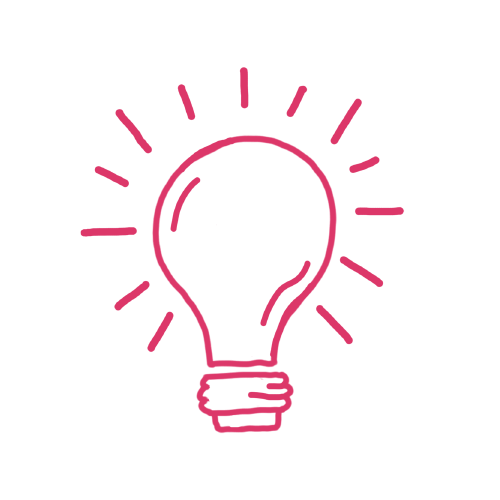 SALES STRATEGY
At the end of the day to get your paycheck, you've got to make sales. As much as we embrace the "share, don't sell" approach, let's talk about how to close a sale.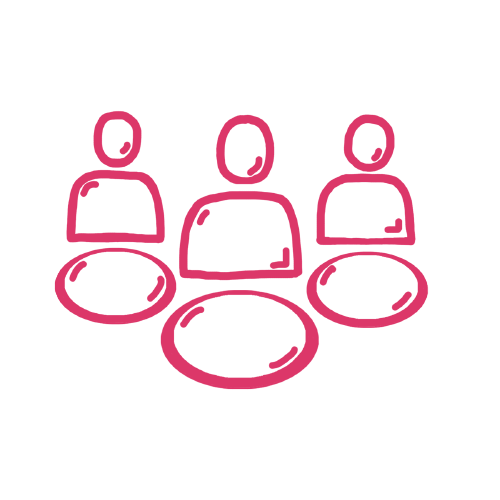 LEADERSHIP
Stepping into leadership is a great way to grow your business – and, increase your income. Leading a team can challenge you in ways you never expected – and its so rewarding!
Build Relationships, Get Sales!
So you want to know the secret to direct sales success–it's all about the relationships, then come the sales! Be authentic, and work your business every day, and you'll see the results of your efforts.
Don't know where to start?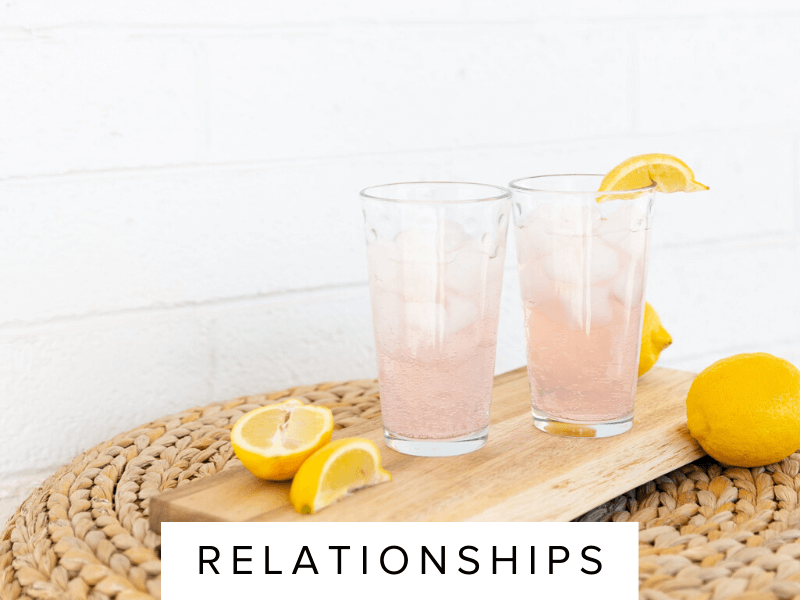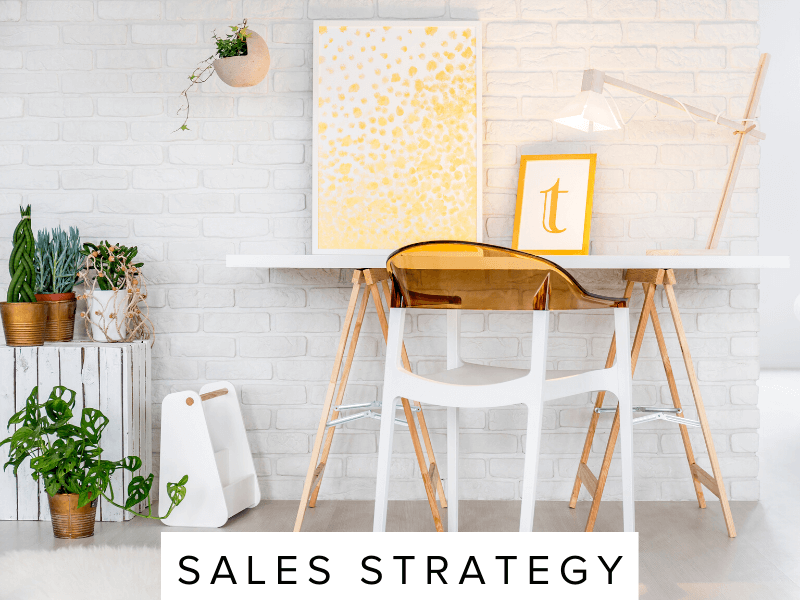 Creative Sales Strategies
The word sales gets a bad rap! So how about we make it fun again? And, remember you aren't selling someone something they DON'T NEED, you are providing a product that will make their life better, easier, happier–you are helping them. And don't forget it. These are the tips, tricks and tools that are often never taught.
Build a Team, Step into Leadership
Ready to accelerate your business and income by building a team? I want to equip you to recruit confidently with tips and tools! Plus, let's not weird our friends out! I also want to share what I've learned along the way when it comes to having a vision for your team and keeping your team engaged! When you lead a direct sales team, you have the opportunity to change the course of someone's life.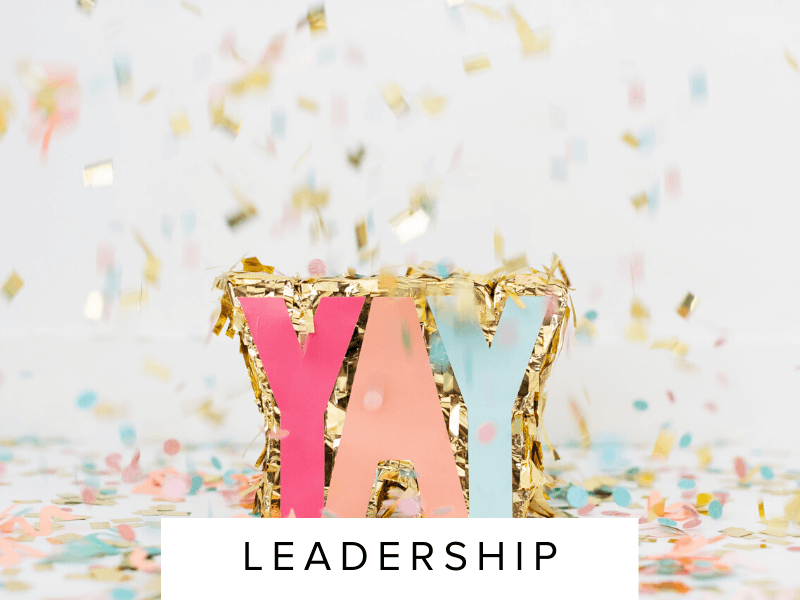 Becky is amazing! Not only does she know her stuff, but she is completely down-to-earth and relatable! I love that she isn't just talking the talk, but she walks the walk right along with the rest of us Direct Sellers! I'm so grateful for all the knowledge I have gained because of her courses.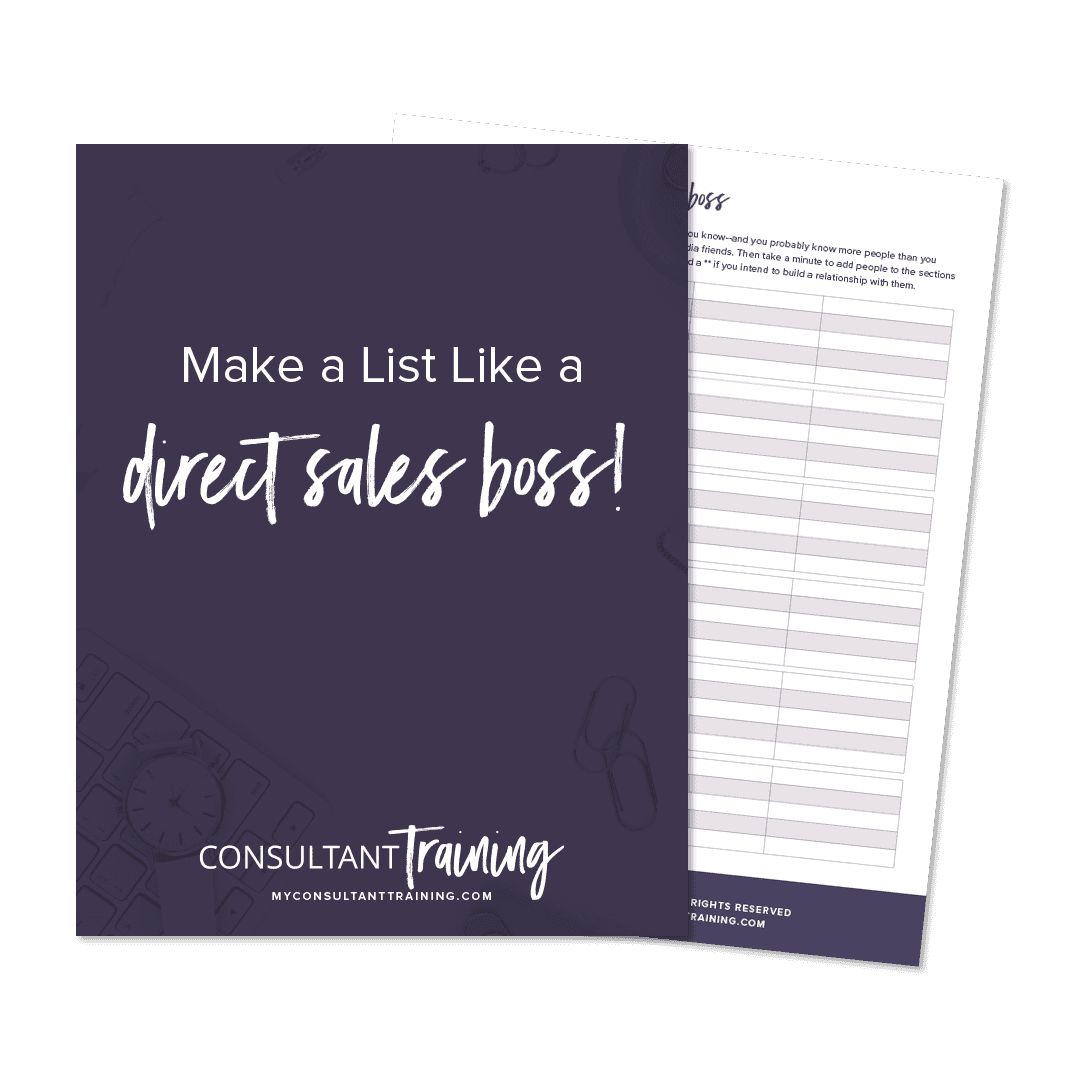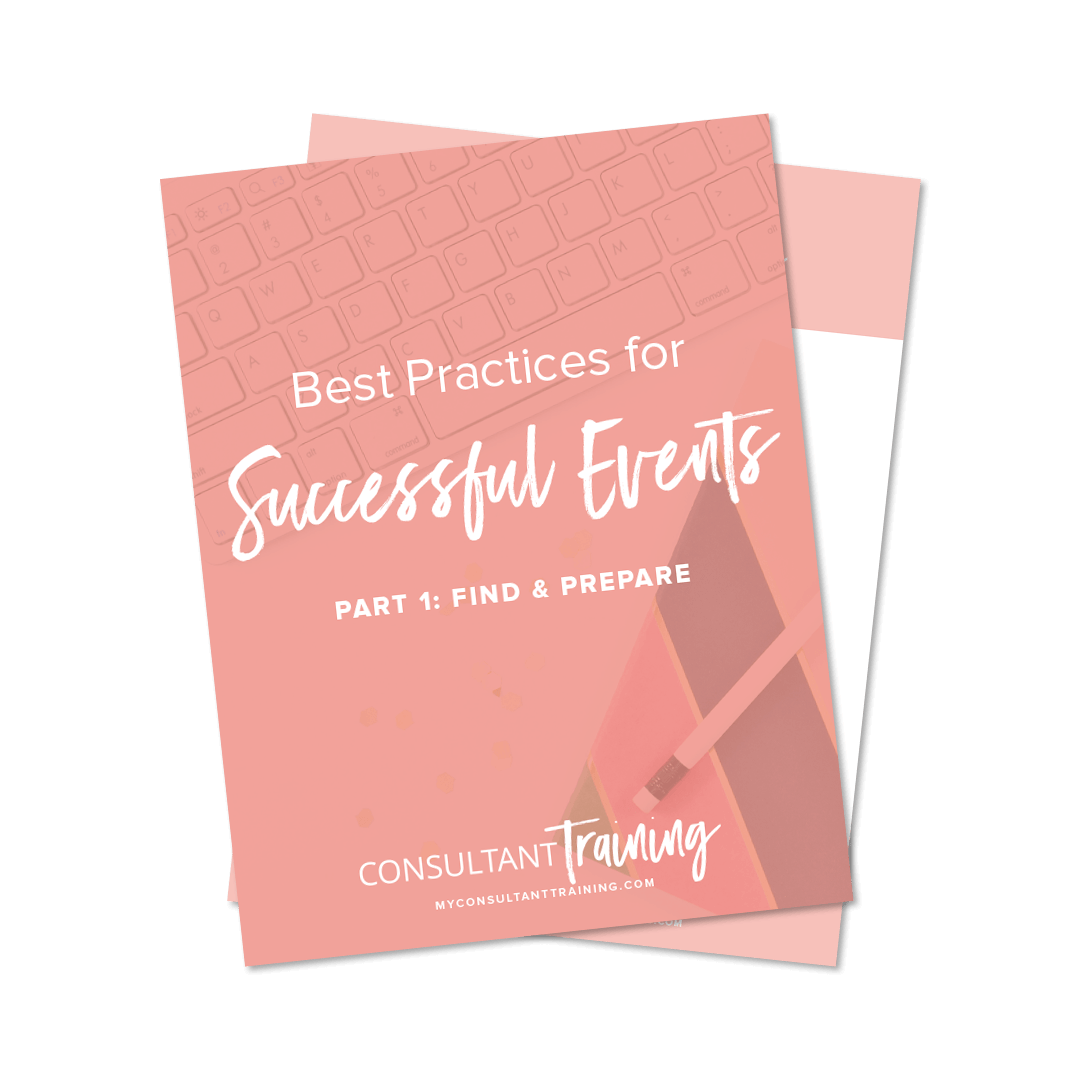 Grab this quick checklist to make sure your vendor events are a huge success!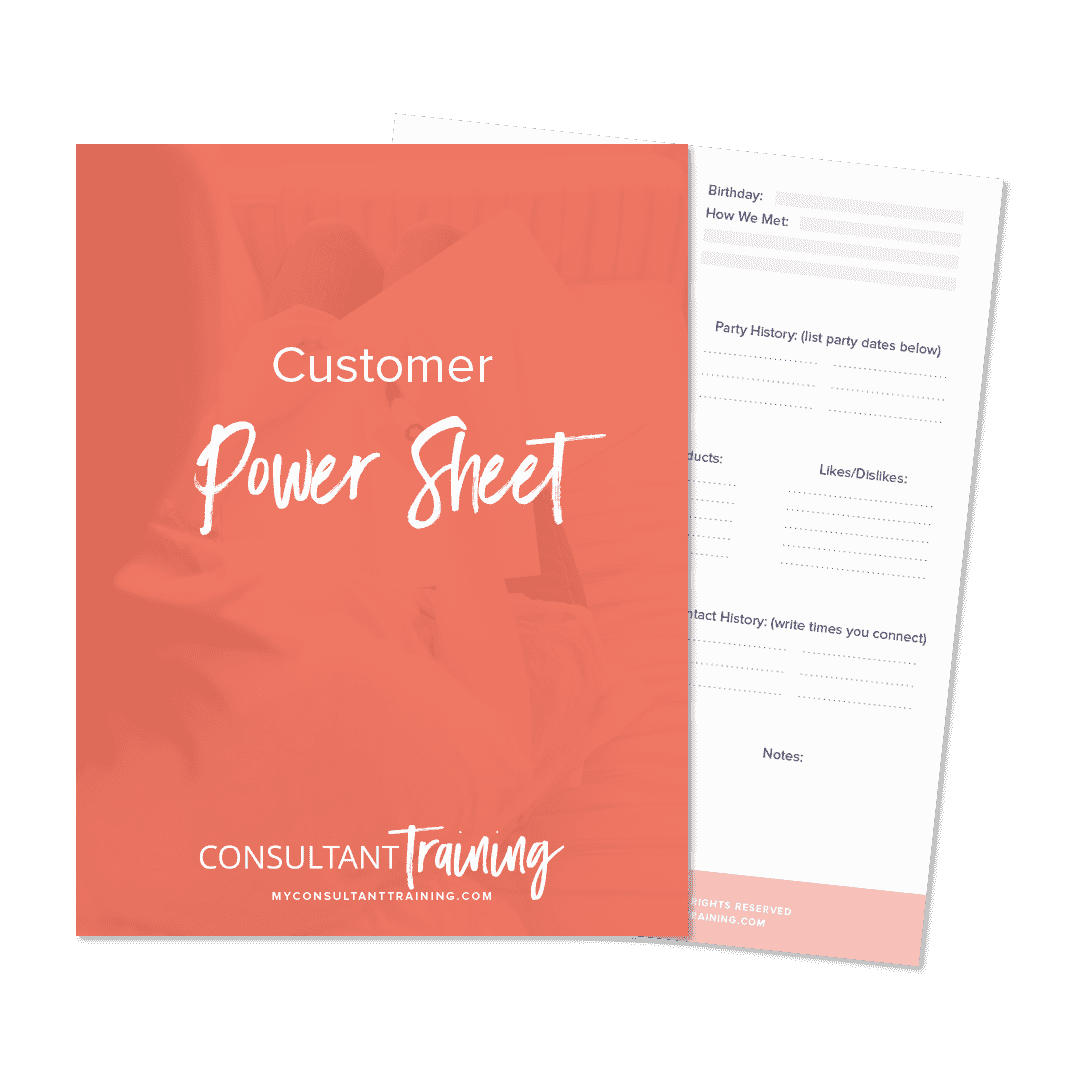 Download our Customer Power Sheet to help track all the details you need to know about your customers!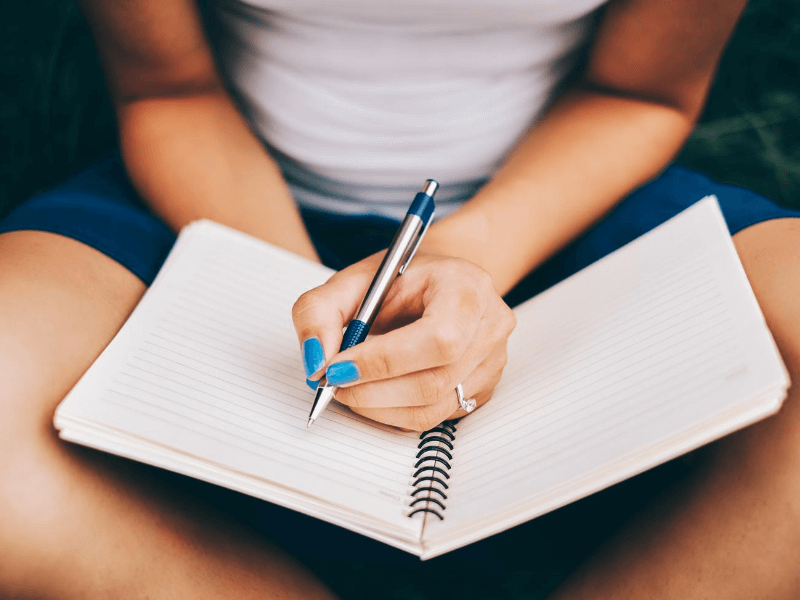 YOU are what makes your business so special! Because let's be real — there are others that are selling the exact same products. That's why it's so important to be YOU. And you are so so special. Seriously. When you tell your story, your followers will get to know you. Isn't social media powerful that way–there are many people I'm sure you can think of that you've never met before but you genuinely feel a connection with, like you know them, and that's because they share their stories.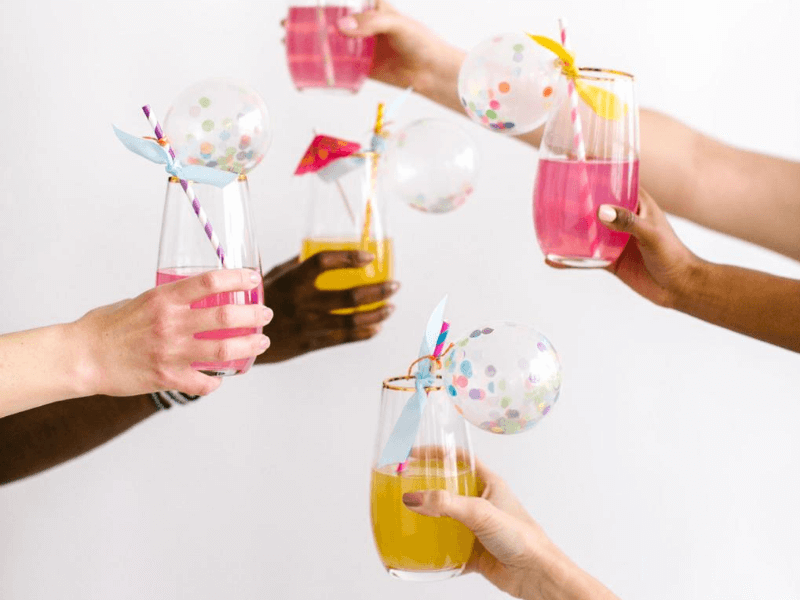 Ask others if they're interested in doing what you do. It's never too early to begin growing your team. You have an entire company and team supporting their success so don't feel like you have to know everything to add to your team. Plus, building a team takes practice and often begins by planting seeds. Casually mention your business opportunity in conversation. Share what you're loving about it–and don't pre-judge or rule anyone out. You may be surprised who is interested in learning more.
Running a business in the midst of a global pandemic has its challenges. Here's some advice: Don't go silent. Show up. Be a leader for your community, customers and team. In doing so, show empathy, sensitivity and compassion. Be genuine and authentic. You don't know how someone might be affected and how they are feeling. So… what do you say? Get these suggestions on what to say when reaching out to others during times of uncertainty. While this is true during normal times, it is even more important to focus on relationship building first — before asking for a sale or sharing product.
TAKE YOUR BIZ TO THE NEXT LEVEL!
Get more sales, bookings and team members with direct sales training, weekly masterminds, real-time coaching & support and a rockstar community.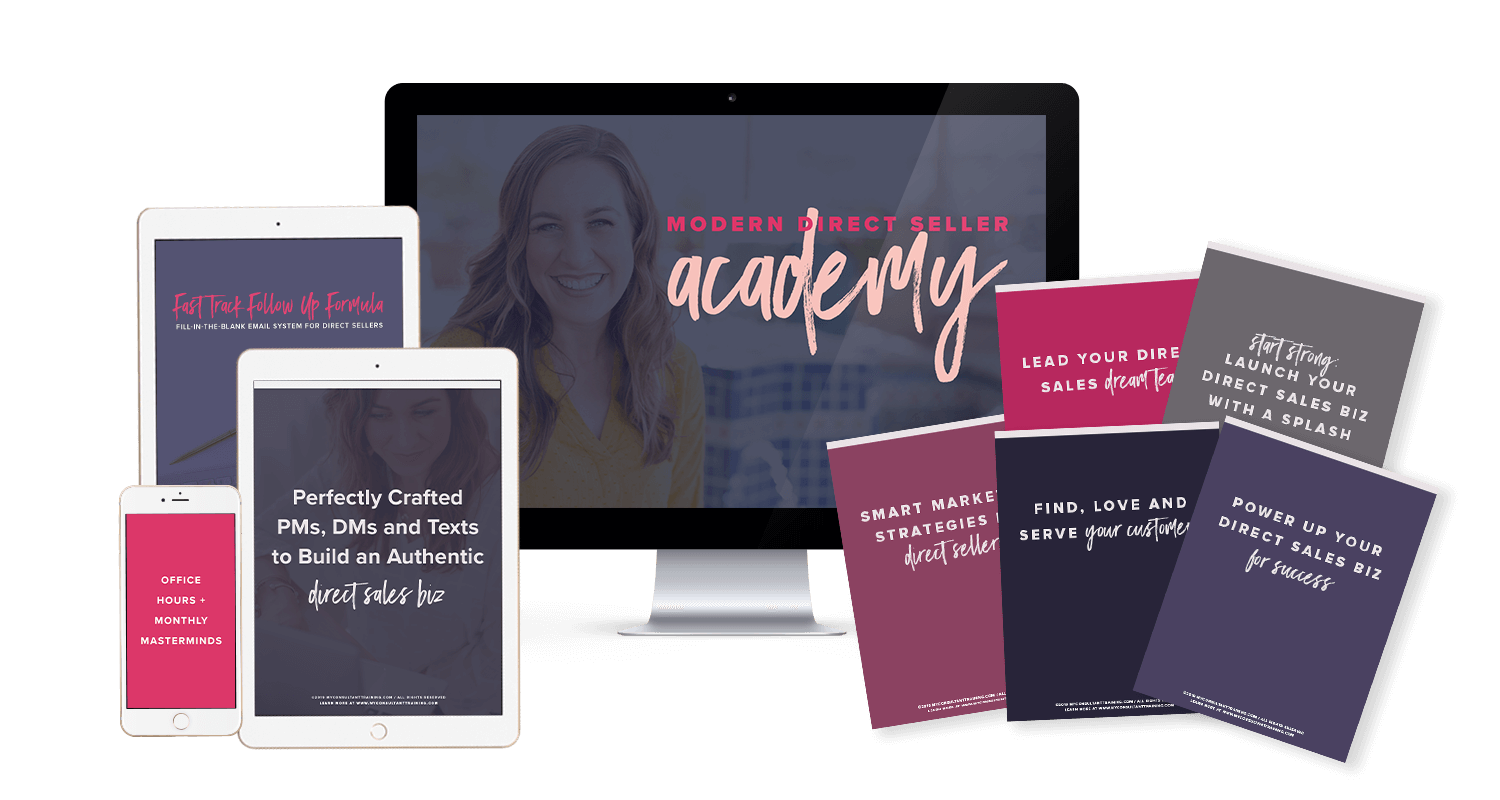 Since joining the Academy, my focus has been on getting processes in place – email lists, hostess coaching, messaging, all that fun stuff! Becky has amazing resources for this so I've been able to build a solid foundation for my business that will stay in place and help support it as I grow and evolve as a business owner.