Becky's professional background is marketing strategy, leadership training and direct selling.
With a Masters in Leadership and Management, she spent over a decade working in Operations and Marketing with an amazing company training leaders all across the world. Becky's direct sales biz began to skyrocket and she quickly abandoned the 9-5 desk job. She's a builder, loves coaching and training. Her Modern Direct Seller Framework is being adapted across companies worldwide.
DIRECT SALES COMPANIES AND PARTNERS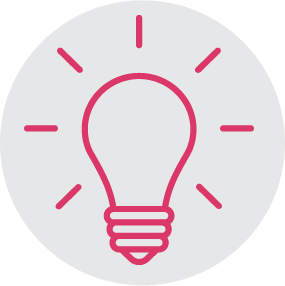 Strategy + Launch + Scale! (Packages begin at $10k)
Bringing in an outside expert that has a pulse on the ever-changing industry can save you countless hours and set your company up for success. Let's Talk.
License Our Courses
As your company grows, developing a comprehensive learning and development plan for your consultants is imperative. To discuss licensing training materials and content, contact us today.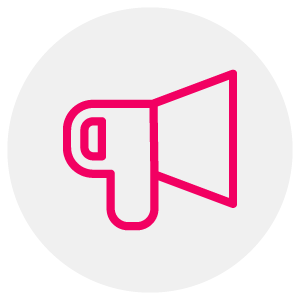 Sponsorships (Packages start at $2,500/month)
Looking for a great opportunity to share your products and business-building opportunity with thousands of experienced direct-sellers? Get your name out there, build buzz, and drive leads for new consultants and customers! We have sponsorship packages available. Please contact us to learn more.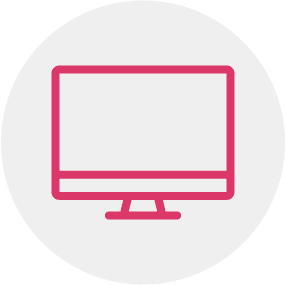 Backend Software for Your Direct Sales Company
If you're looking to get your back office website and e-commerce set up without the headache of figuring it out on your own, ensuring its user friendly, and get it done fast–we can help, let's talk!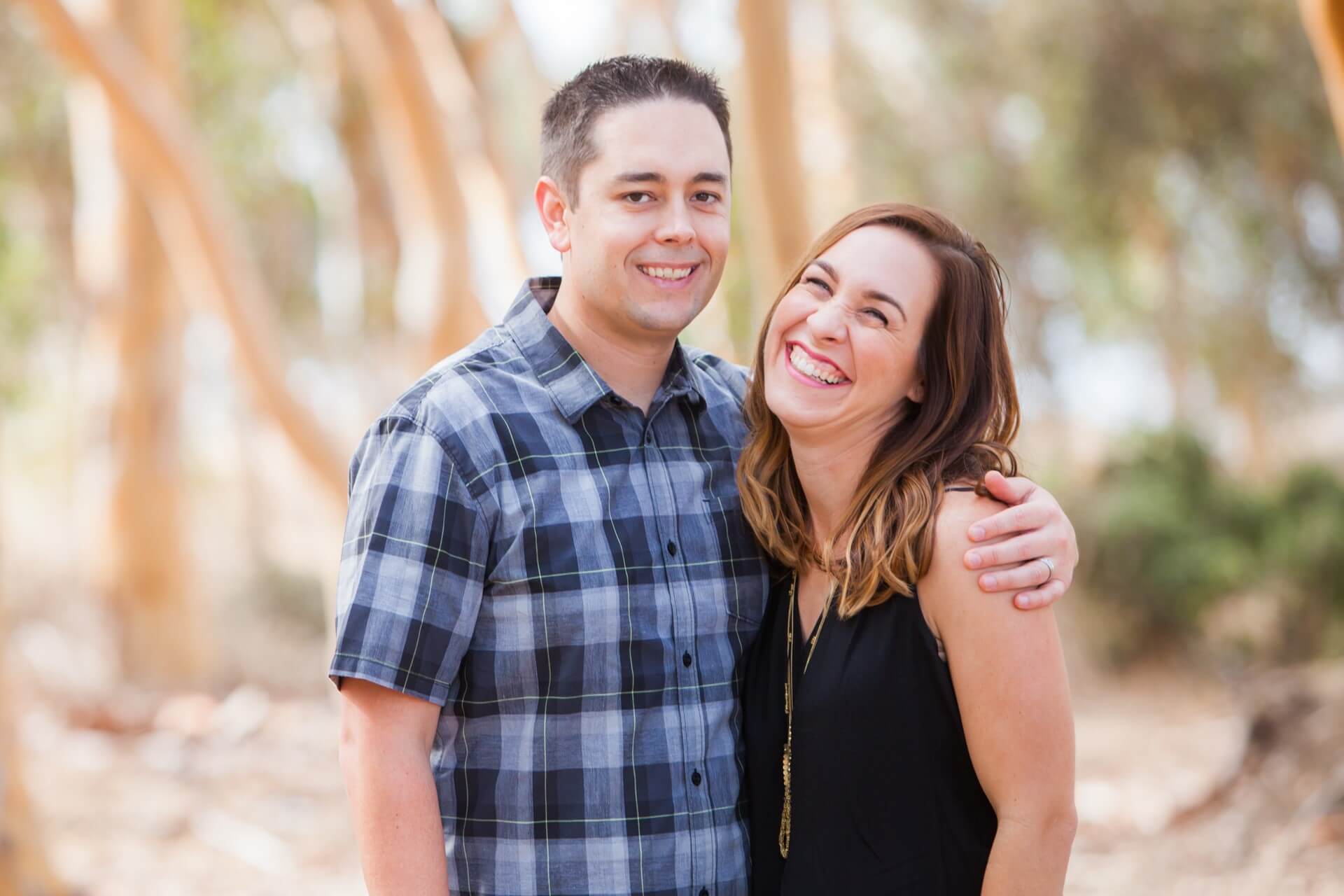 WE WOULD LOVE TO HEAR FROM YOU!