WE HELP YOU MARKET YOUR BIZ ONLINE.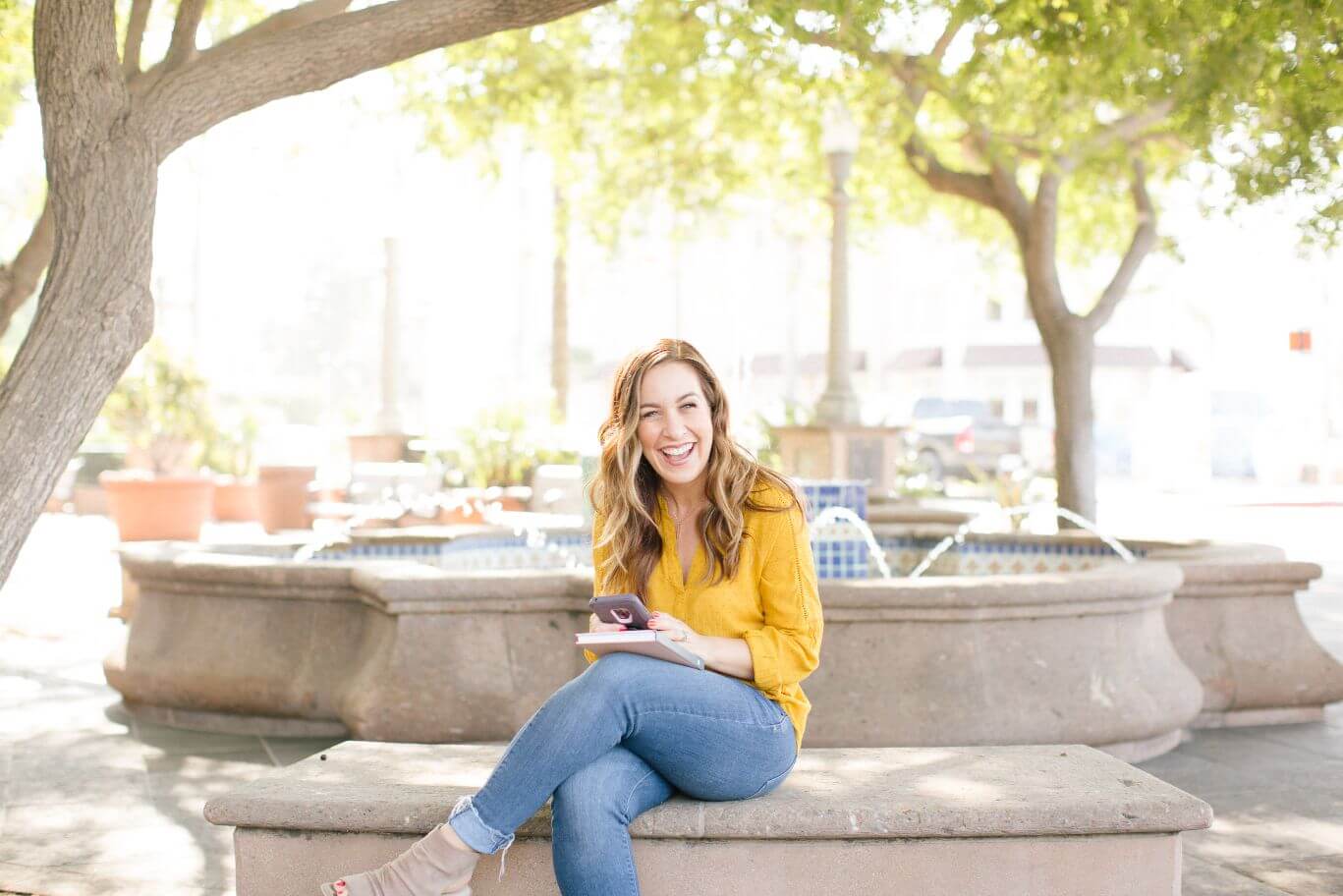 We equip you with the tools to market your business online with a website, email, and social media.
Marketing your business and increasing your visibility and presence online is such a smart move–and you can do it with your own personal brand.
And no overwhelm needed.. we've been there, done that, and we're sharing all the tools and processes to make it a breeze, one step at a time.
Get started now!
FREE PERSONAL BRANDING CHECKLIST!
Grab this FREE personal branding checklist so your direct sales business can stand out from the crowd.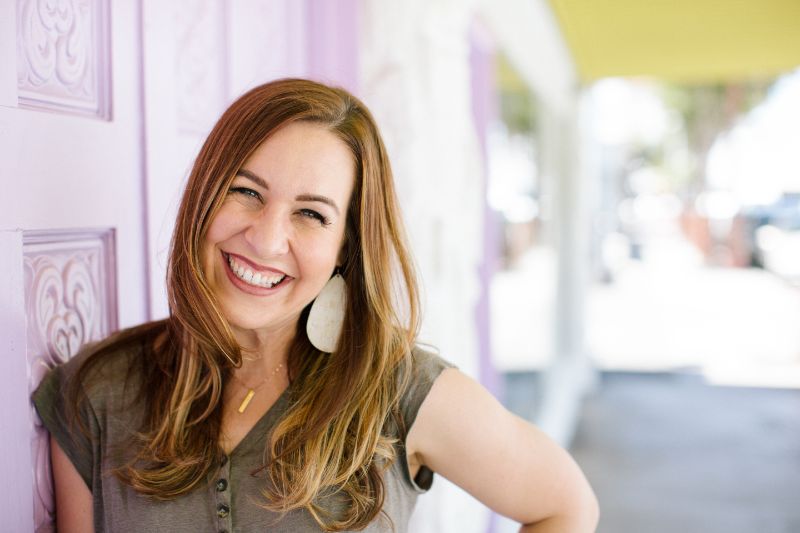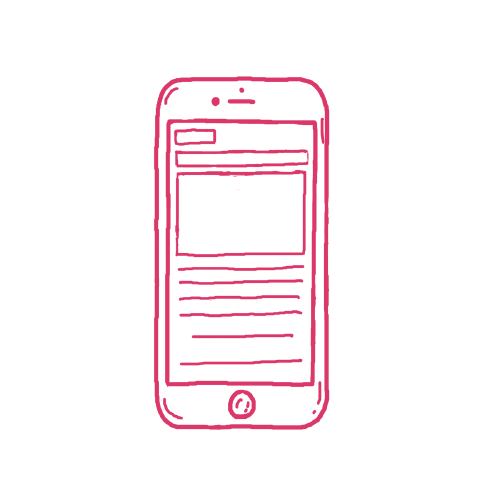 SOCIAL MEDIA
Connecting with your followers has never been so relevant. Get tips, tricks and ideas on how to create engagement, maximize your presence across social channels and re-purpose your content like a pro.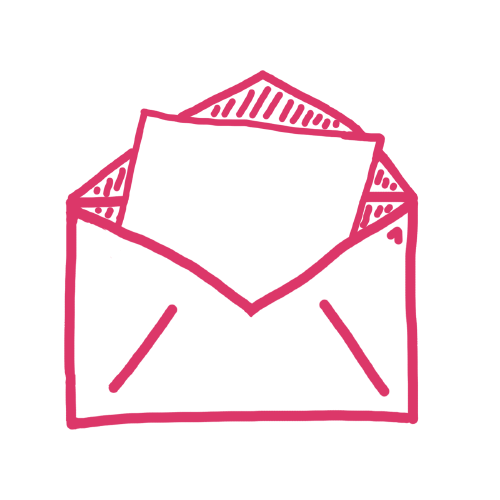 EMAIL MARKETING
Today's PSA: Email marketing is not old-school. In fact, it's one of the best ways to stay in front of your customers. Best of all, this to-do can be automated in the background.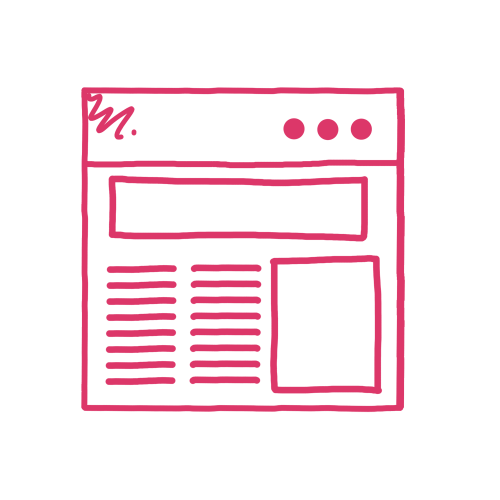 WEBSITE
If you're ready to be taken seriously and to elevate your brand, create your own custom blog or website (not just your company replicated site) to cultivate relationships with your customers online.
Up Your Social Media Game
An online community that hears from you consistently and loves to interact?! Yes, please! Plus, I've got the A-Z for online parties! I'll also share tools to help you show up online and look good when you do.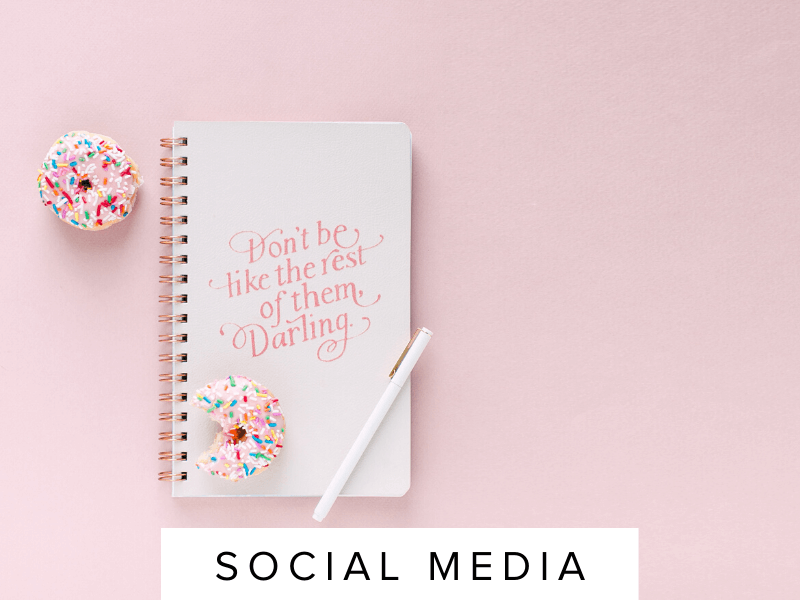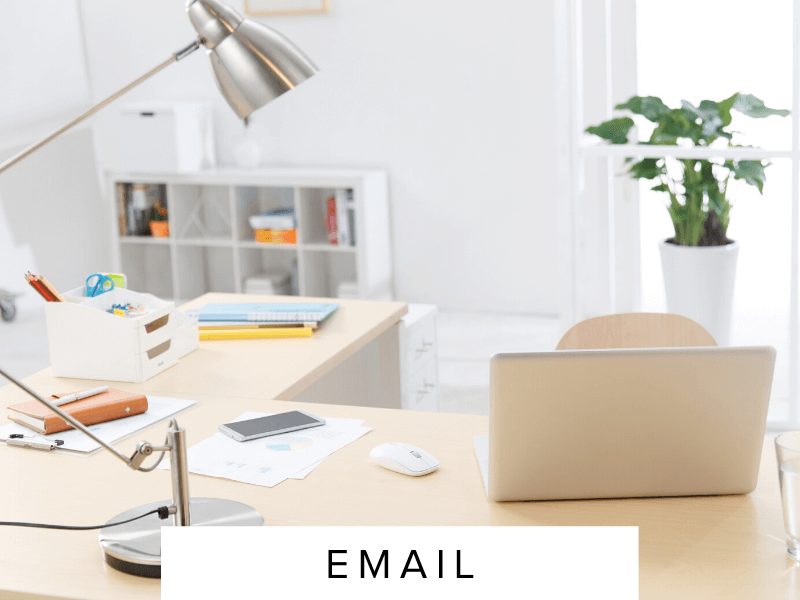 Get Started with Email Marketing
From your own email address all the way to emailing your customers with email marketing, we're diving into it all! Everything you'll need to learn to look super professional, plus grow your business in a systematic, yet personal way.
Build Your Brand with a Website
The first step to creating an online presence is with your own website. Building my website, has differentiated me from other team members selling the exact same product–and I want to show you how. This is good stuff.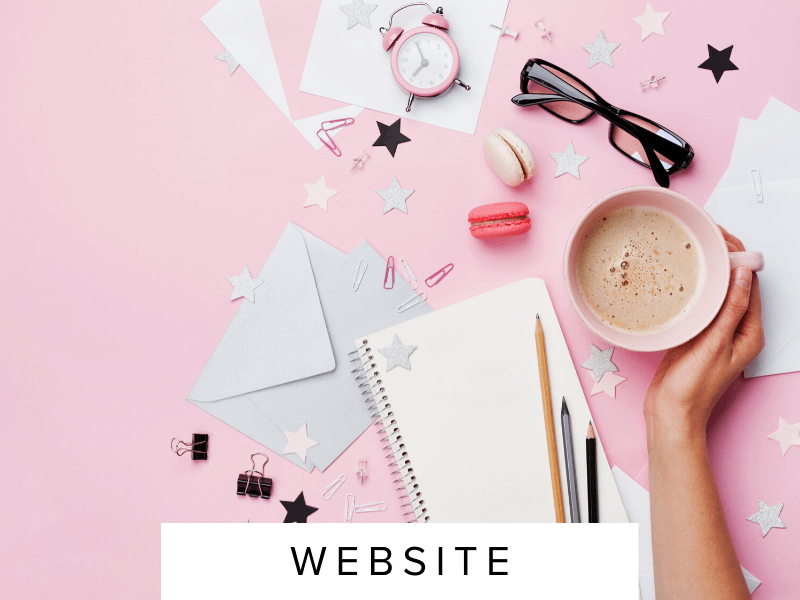 I've heard so much about branding yourself, being unique, and providing value, but I had a mental block. I have finally busted through it and I'm loving what I'm doing with my biz. I am also getting great feedback from my customers!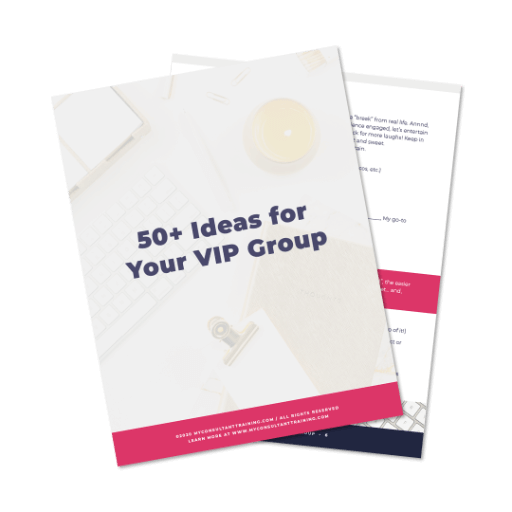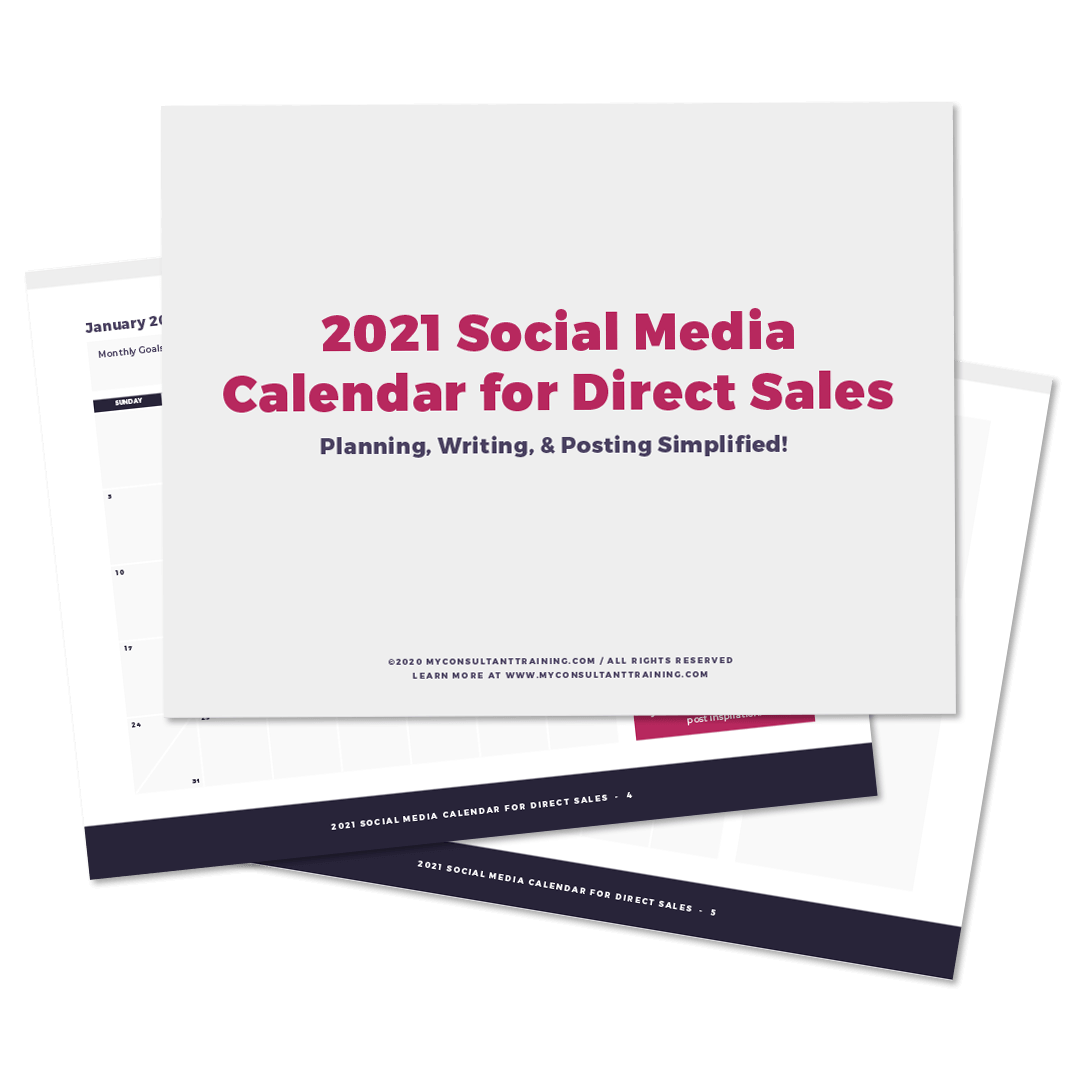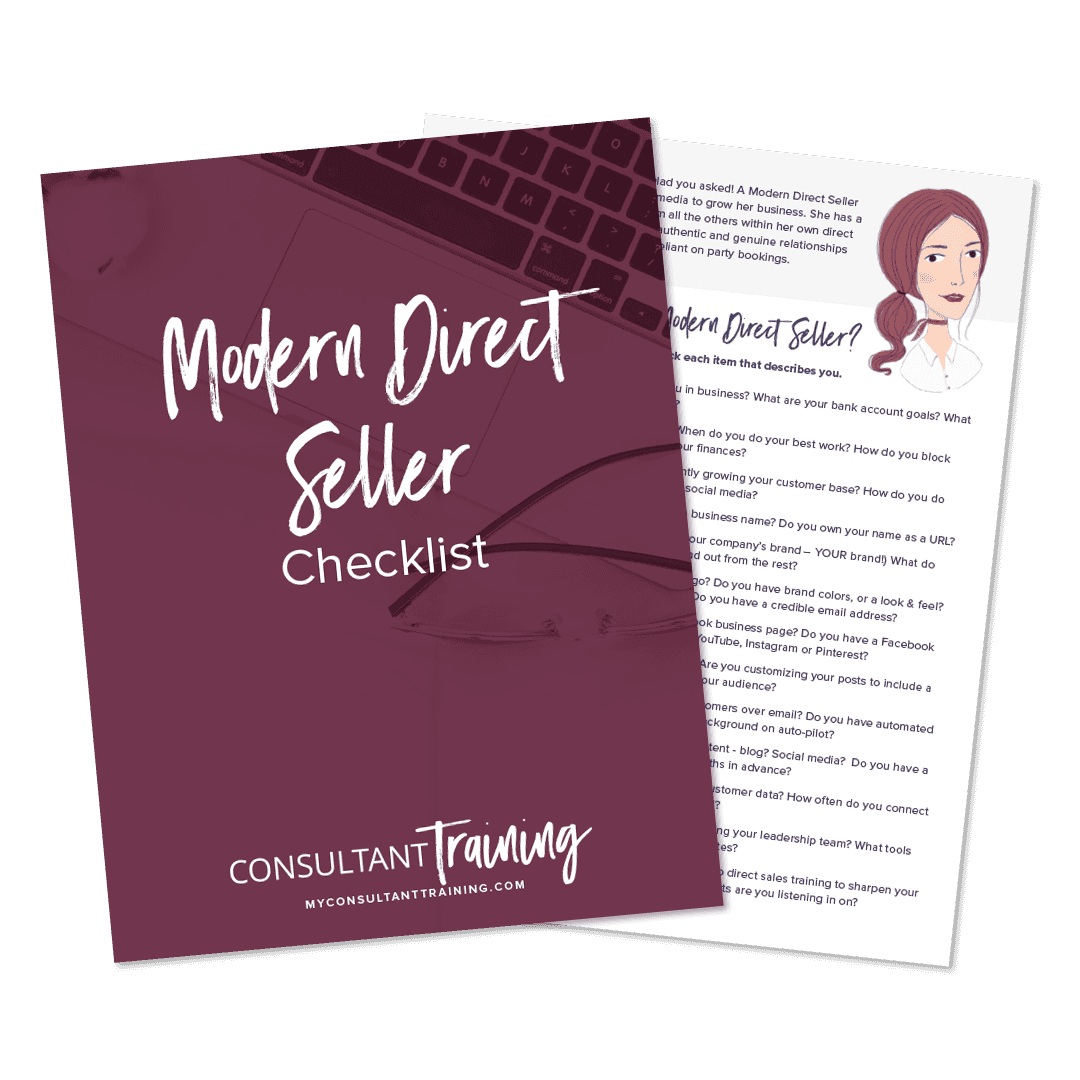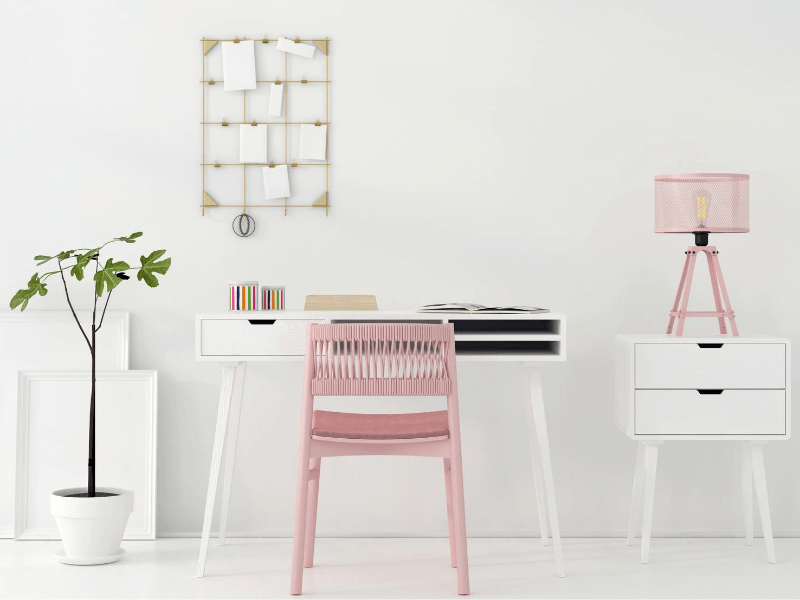 If you're not quite ready for your own website, let's start with the basics. Buy your own domain name so you have a "pretty" URL that you can share with your followers. Then, have it redirect to your company replicated website. It may sound super technical, but we've broken it down in a few simple steps for you. This will take your professionalism up a notch!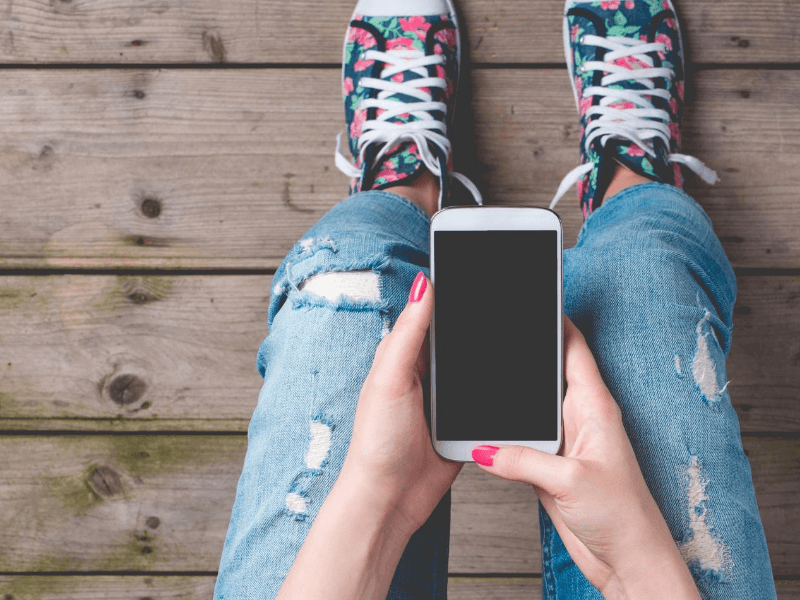 CREATE A SWIPE FILE
As you see an engaging social media post or an email that catches your attention, go ahead and screenshot it. Save it to a special file that you can go back to reference. Marketers call this their "swipe file." A swipe file can give you motivation, inspiration and ideas as you're planning out your content.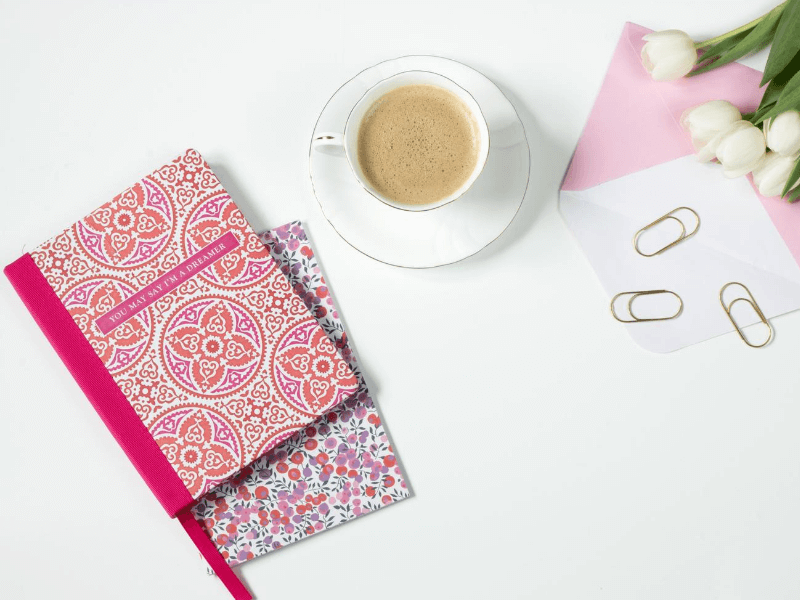 STUDY THOSE THAT ARE SUCCESSFUL
Through social media, you can more easily learn from professional direct sellers. Follow their social media accounts to learn what books they're reading, what podcasts they listen to, how they talk about their product and create their personal brand. So what are you waiting for! Go find a few direct sellers on social media that you really admire and follow them!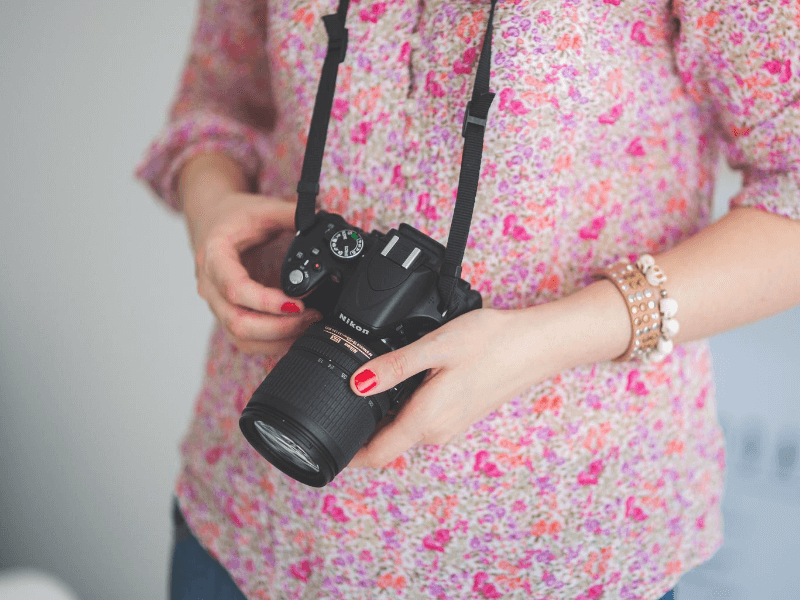 PROFESSIONAL PHOTOS
Say Cheese!!! Invest in professional photos at least once a year. I'm not talking a new headshot – get photos of you doing your thing. Your updated photos will serve you well on your website, social media channels and marketing pieces – all contributing to building a strong personal brand.
TAKE YOUR BIZ TO THE NEXT LEVEL!
Get more sales, bookings and team members with direct sales training, weekly masterminds, real-time coaching & support and a rockstar community.