WE HELP YOU RUN YOUR BUSINESS MORE EFFICIENTLY.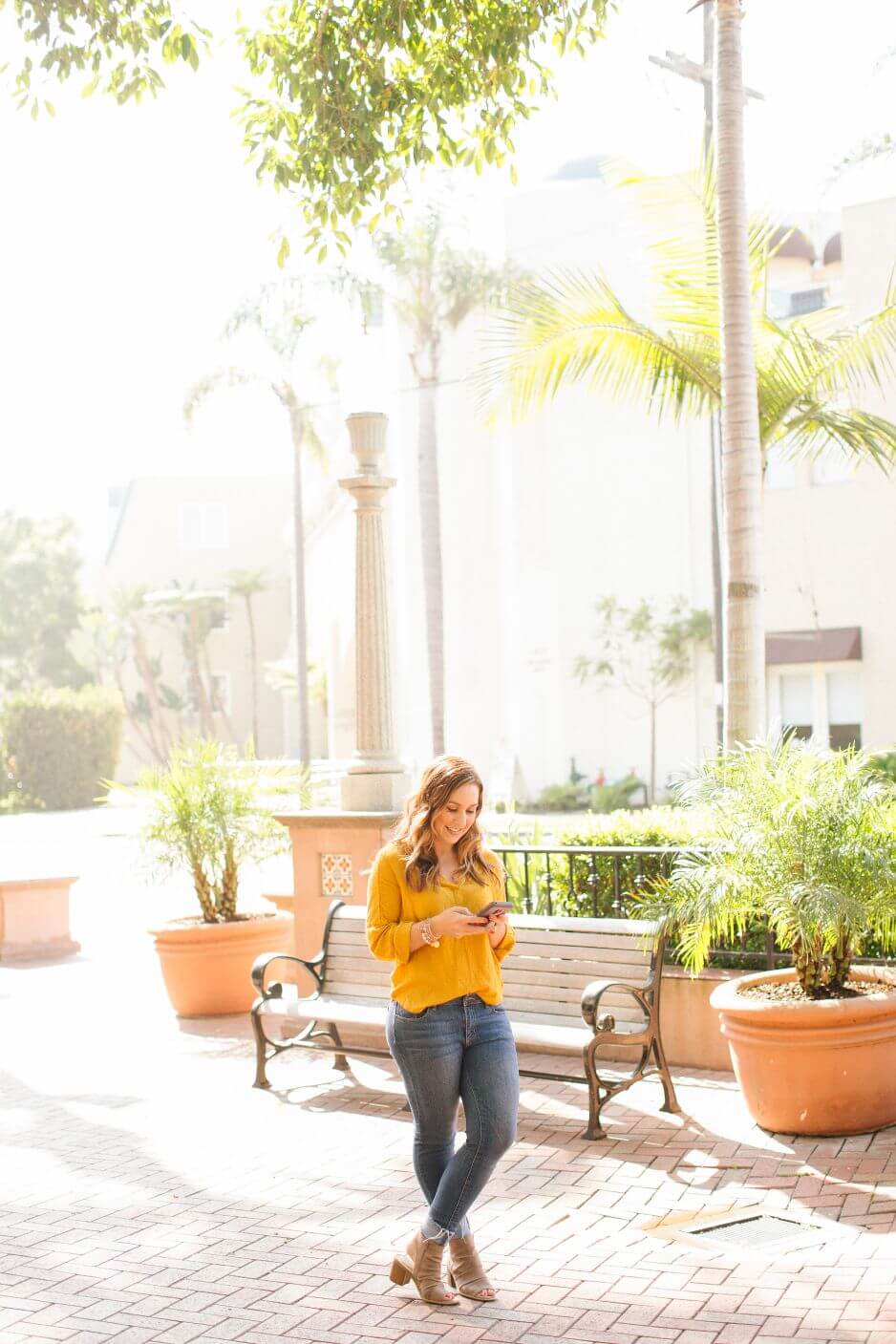 As your business grows, systems and organization will SAVE YOUR LIFE. So whether you're just starting out, or moving along nicely already–having your systems, tools, and income and spending tracking set up the right way–will make things much more easy breezy! This way, when your volume explodes, and it will, you'll totally be ready.
Let's dive in and make the most of the time you have dedicated to your business!
GET YOUR FREE DAILY CHECKLIST
I get it. You have a million things to every.single.day.
Grab this FREE Daily Checklist for direct sellers to help you build your business habits and focus on what is MOST important everyday.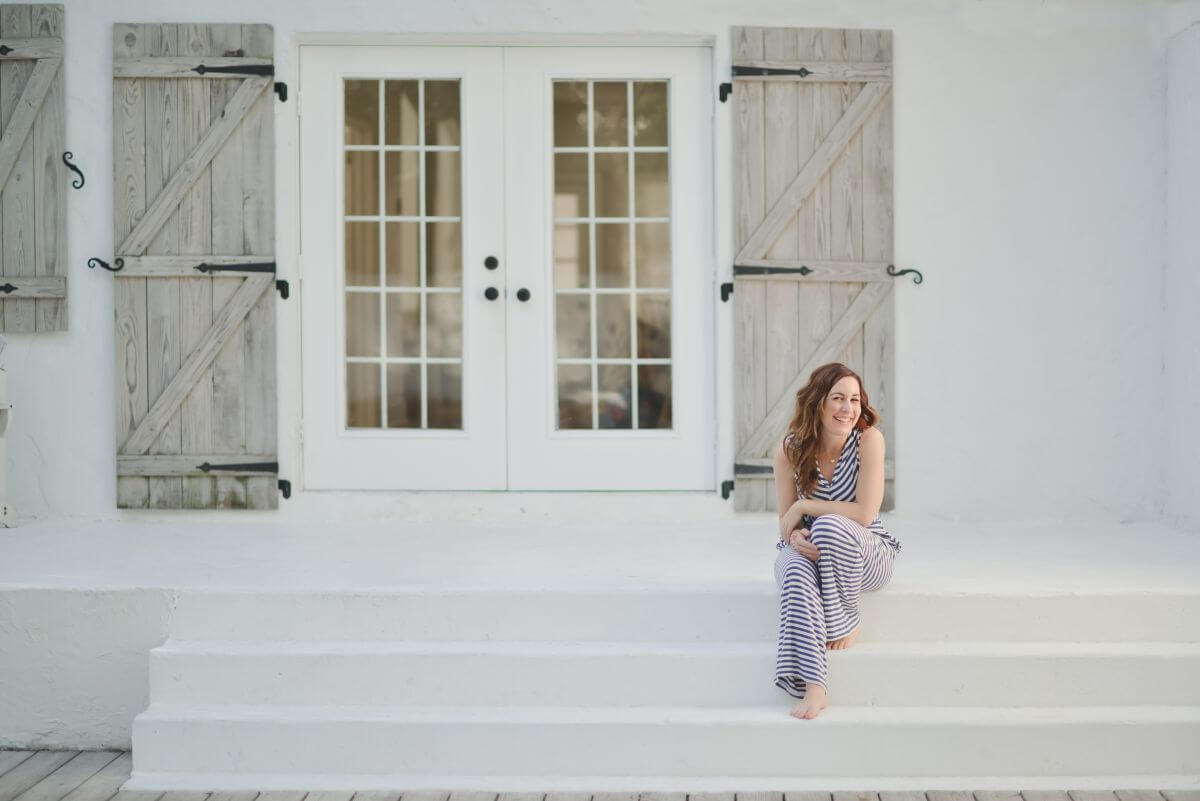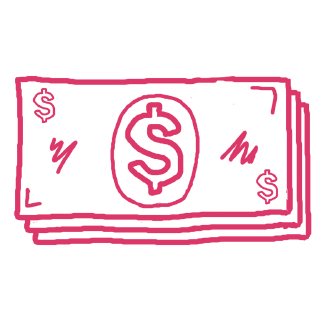 FINANCE
Get organized with practical finance tools specifically designed for direct sellers (that don't have a degree in Finance!)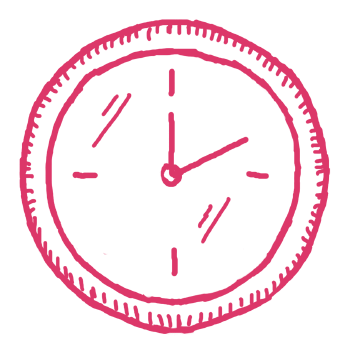 PRODUCTIVITY
You want to do it all, but know time is tight. Run your direct sales biz without ignoring your family (or giving up Netflix).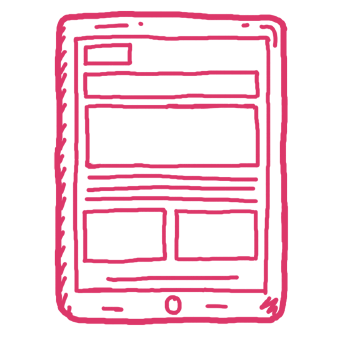 CUSTOMERS
Keeping track of your customers and delivering great customer service is your goal, right? Me, too. Let me show you my (easy) system!
Be the CFO of your business!
You're in business, boss babe! And, now that you have money flowing into your account from your direct sales biz, you need to get yourself organized. While these tasks may feel pesky now, when year-end rolls around, you'll be thankful that you stuck with a system and are organized and ready for tax season. Bonus: You'll always have a clear view of your profitability.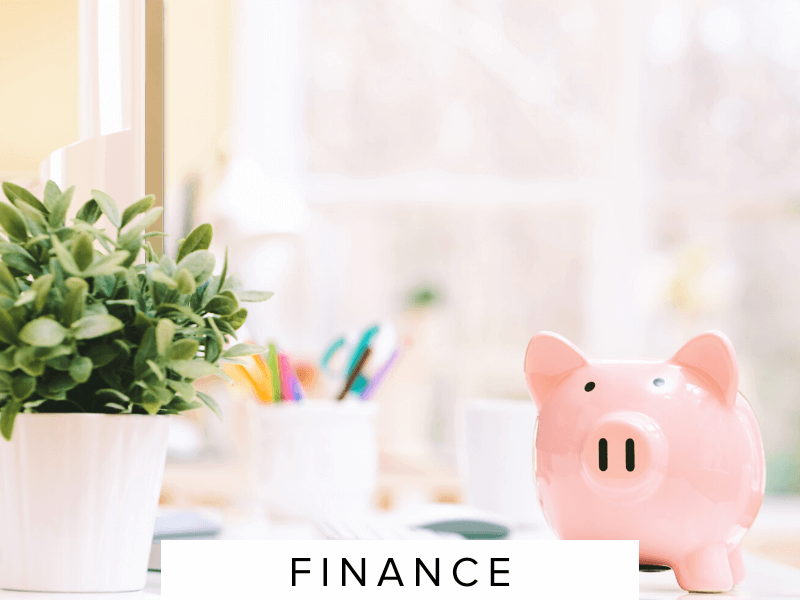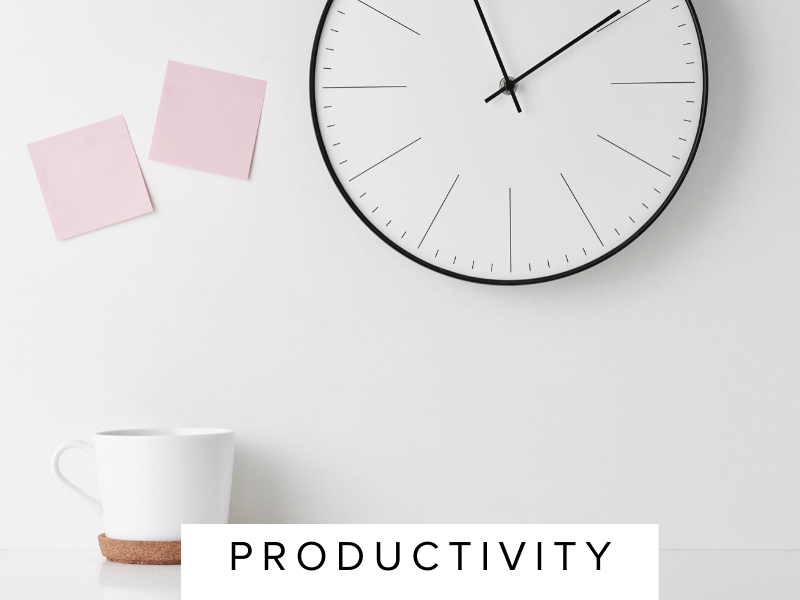 So much to do. So little time.
I see you. I see you running from one thing, to the next, and then back again. And, then doing it all over again day-in and day-out. Whether your direct sales biz is your full-time job or a fun side gig, making the time to focus on your biz is a challenge. It's time to leverage tools to maximize your productivity. And, when it's work-time, let's stay focused on what's most important and not try to do #allthethings (or at least not all at once!).
Never lose track of your customers again.
When you're just starting out, you can easily jot down your customers info into a notebook and keep track of all of their details easy peasy. As your customer base grows, this becomes more and more challenging! This is when you need a system. Leverage practical tools to easily keep track of your customers so you never miss a beat.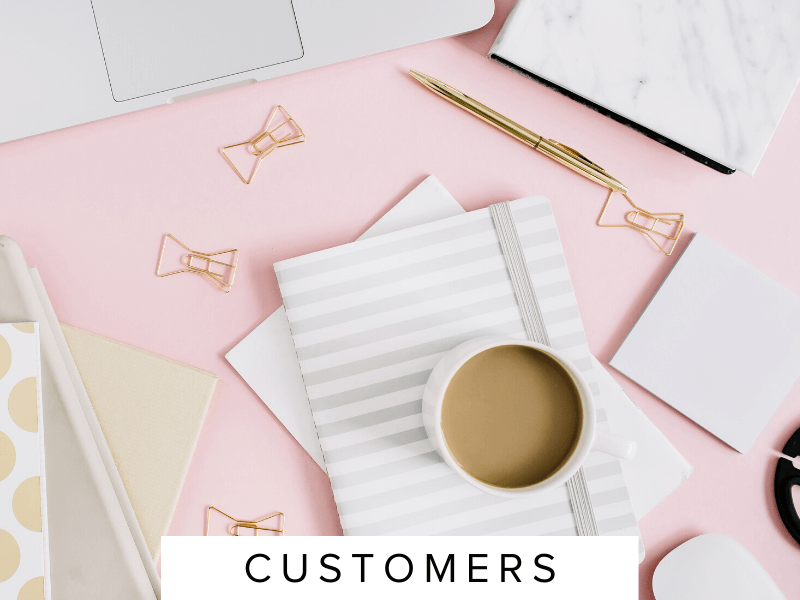 Wow, this is such a game changer! Thank you so much for this suggestion and your Trello template!!! Much appreciated!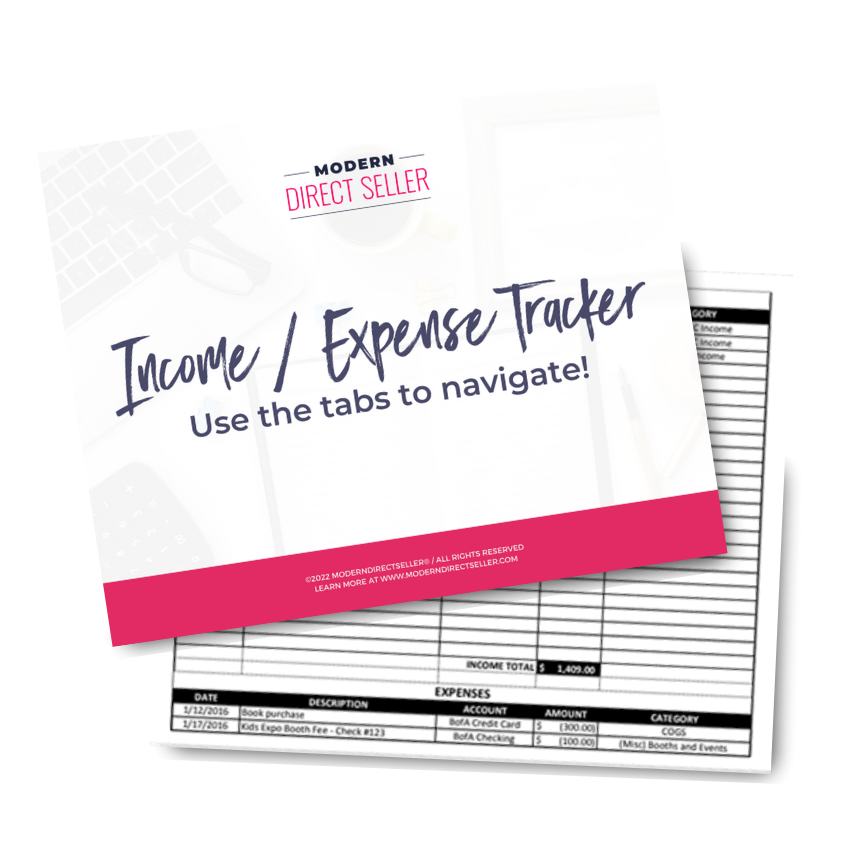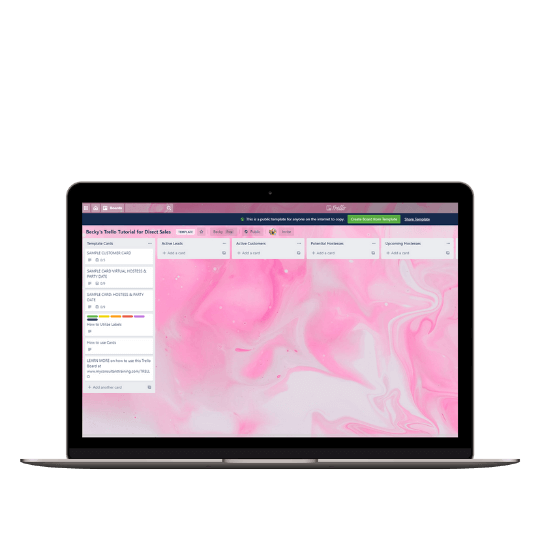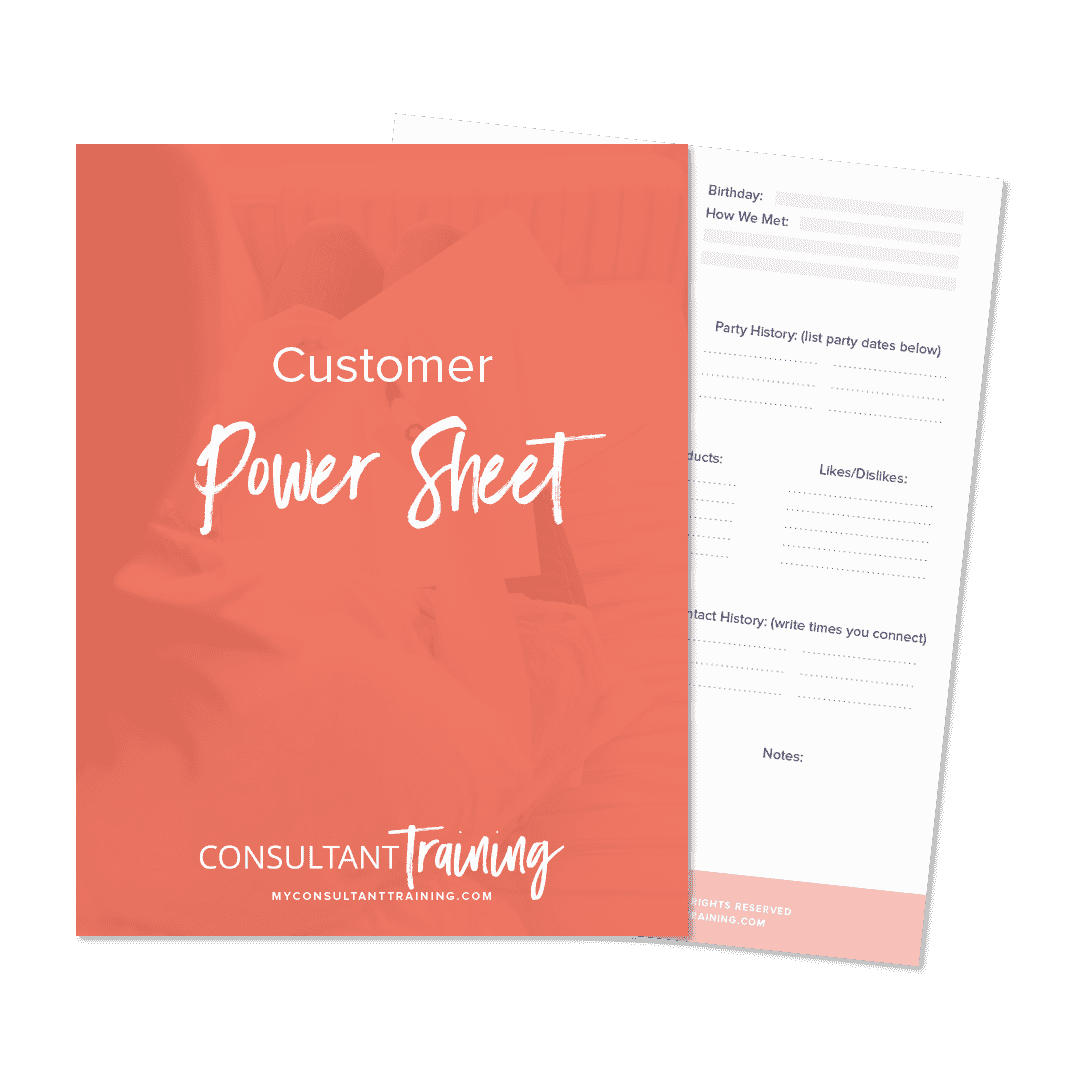 Download our Customer Power Sheet to help track all the details you need to know about your customers!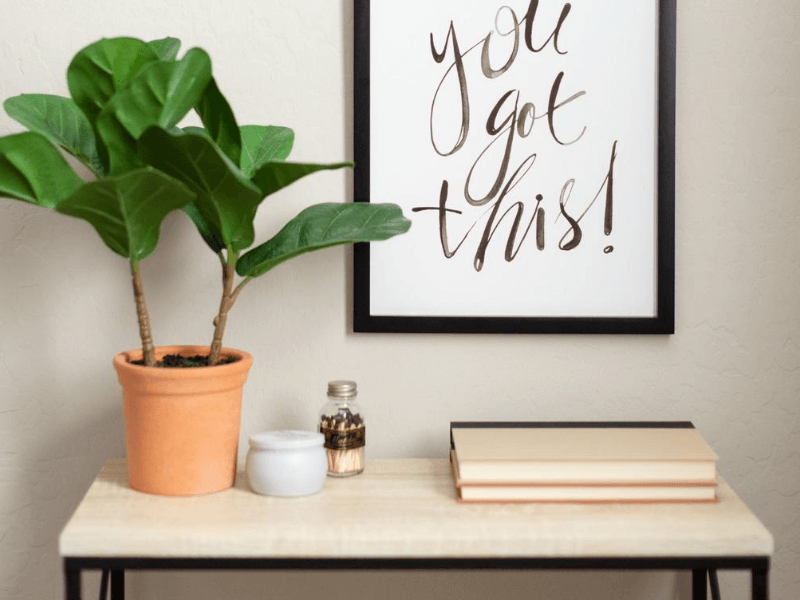 Even if you don't consider yourself a numbers-person, you're going to need to look at your finances as a business owner. At the very minimum, simply track your income and expenses on a spreadsheet and use a specific credit card to track your business expenses separately from your personal finances. You'll be so grateful when it's tax time and you have this already organized. Plus, you can quickly check profitability regularly! Here's to developing a profitable business!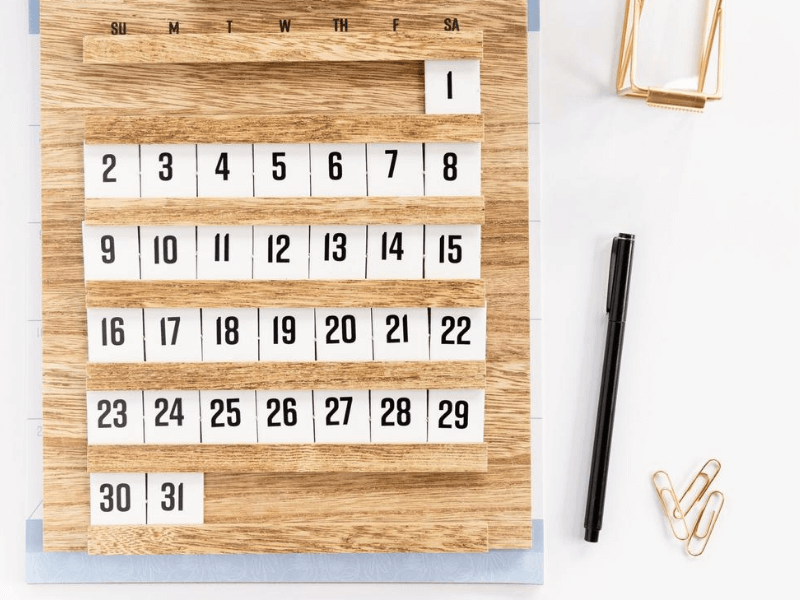 Create a content calendar to help you stay on track. This way instead of waking up and wondering what to post, you can save time by batching your content and scheduling. With that extra time you can focus on responding to your customer's comments to build those relationships! My go-to for scheduling is CinchShare. If you don't know much about developing a content calendar–I've got your back!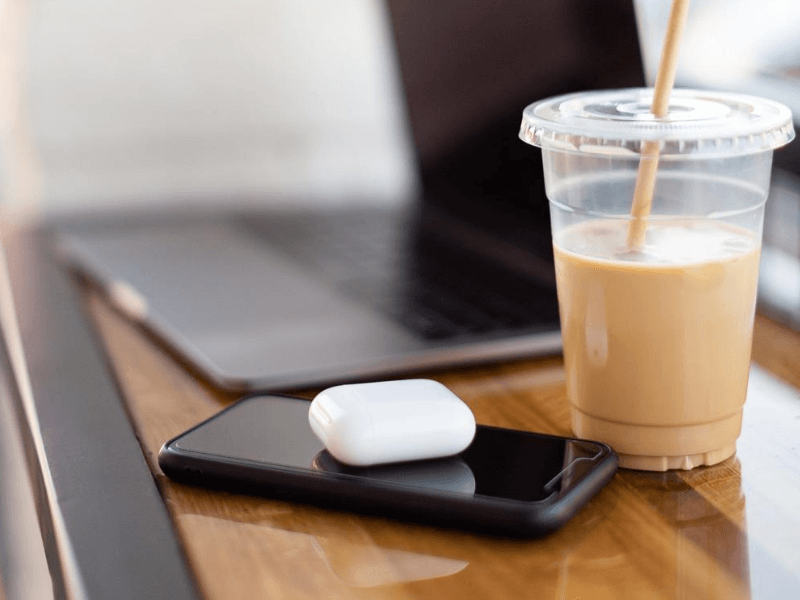 Find the best way to serve your customers… even while social distancing. While coffee dates may be out of the question for the short-term, learn to stay in front of your customers through social media, text and emails. Develop email campaigns that run on auto-pilot so you're showing up in your customer's inbox on the regular. Not sure how to set up automated email campaigns, or what to say in those emails? I've got a (free) crash course for you!
TAKE YOUR BIZ TO THE NEXT LEVEL!
Get more sales, bookings and team members with direct sales training, weekly masterminds, real-time coaching & support and a rockstar community.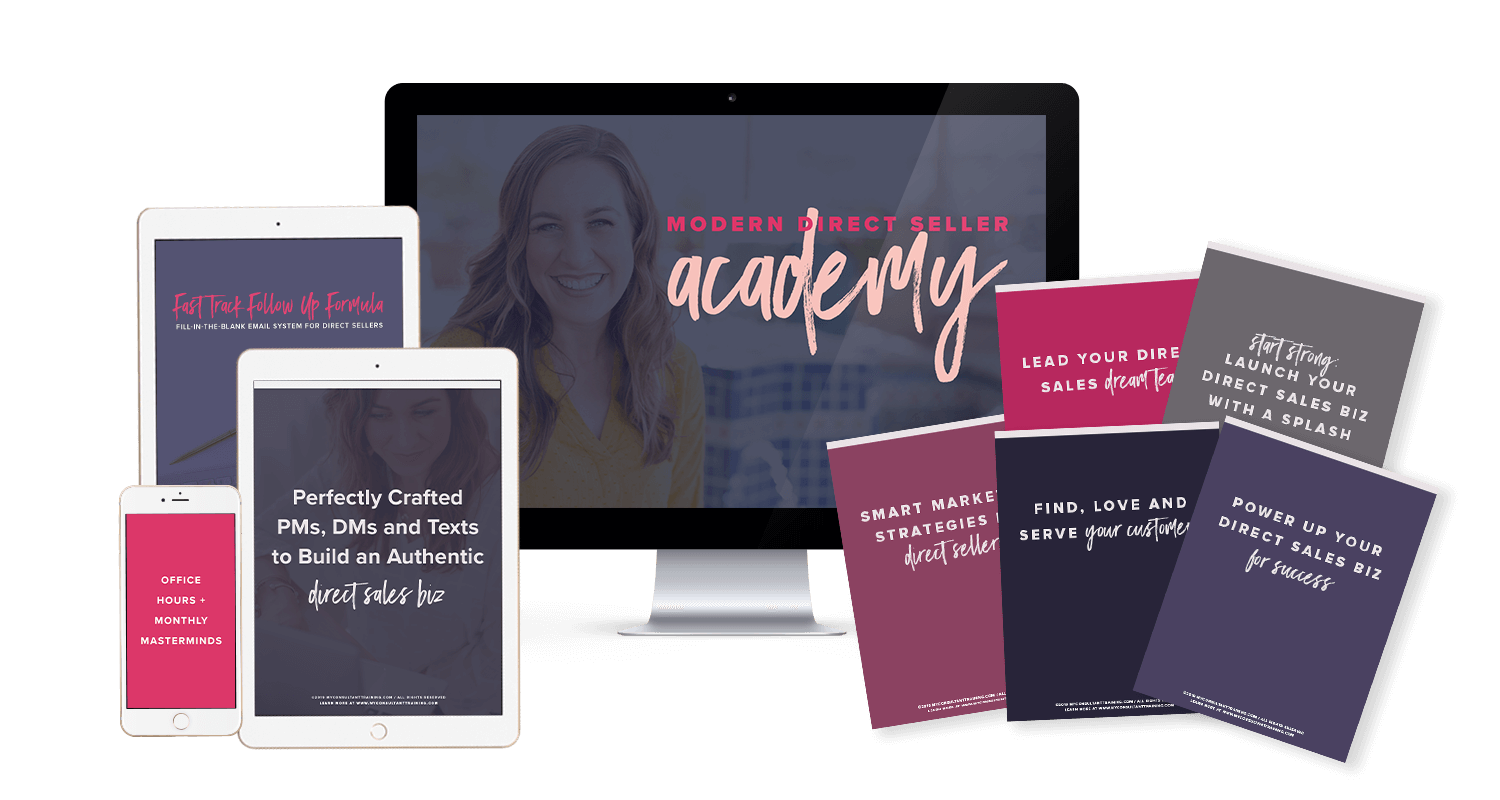 Working full-time, plus growing a business (so I can quit full-time!) doesn't leave me with a lot of space for wasted time on vague coaching. I recommend your Modern Direct Seller Academy and the Biz Bundle to anyone who is looking for bite-size but actionable step-by-steps that cover every aspect of starting in direct sales, or who need to perhaps reverse a lot of ineffective advice. I was feeling like I was drowning in the world of direct sales but now I feel empowered and I have resources to help meet my goals. I've already noticed a significant difference in my business.  Thank you!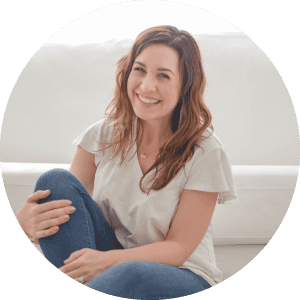 ABOUT BECKY
Becky Launder is the CEO and Co-Founder of Modern Direct Seller, author of 52 Tips: Build a Thriving Direct Sales Business, host of the Modern Direct Seller Podcast and brains behind the Modern Direct Seller Academy and the Direct Sales Insights Survey. The Modern Direct Seller Framework has been implemented by thousands of direct sellers worldwide. The Modern Direct Seller team also partners with direct sales companies to launch, grow and scale, while providing training and a learning management system to grow their social selling channel.
Becky is a former corporate marketing manager, turned six-figure direct seller. In her direct sales career, she was a top income-earner, led the fastest growing team company-wide, was named Team Leader of the Year (not once, but twice!), consistently earned incentive trips and had the honor of training on the corporate stage. Today, Becky empowers direct sellers to skyrocket their biz with modern training, simple systems and actionable strategies.
ABOUT MODERN DIRECT SELLER
Our mission is to provide practical training to empower Modern Direct Sellers to reach their big goals and find success in direct sales.
Whether you are new to direct selling or a seasoned pro, you're sure to find helpful tips, training and resources to rock your biz.