Must Have Systems + Tools
I've tried a lot of tools and systems to streamline my business and focus on what matters most to me – time with my family. Here are a few of my most trusted resources and what I love about them.
In full disclosure, some of these are affiliate links, which means that if you make a purchase, I'll earn a commission at no additional expense to you. I recommend these companies and products because they are useful and helpful in my business, not because of the small commissions I earn if you decide to buy. I either currently use these products or have used them in the past.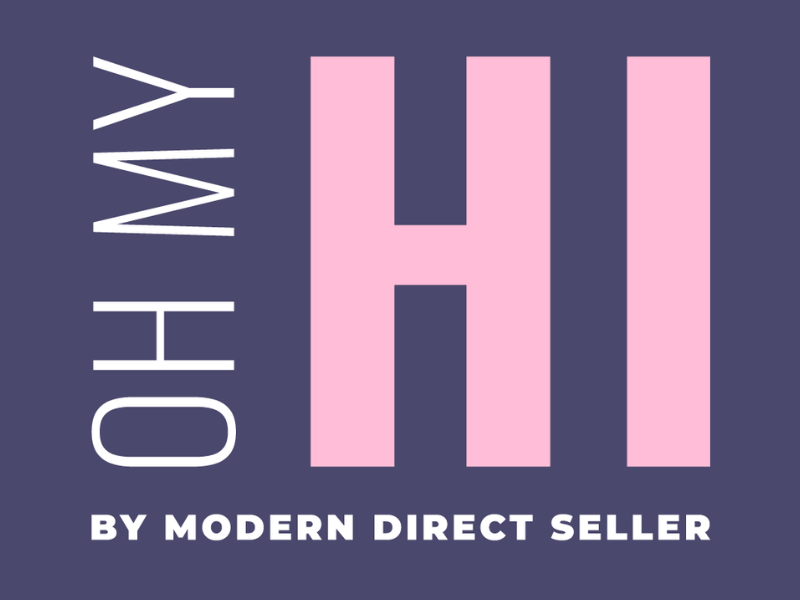 Oh My Hi
Your Own Simple
Mini Website
Share your biz with a simple, mini website to centralize #allthethings. Customize your looks with your own logo, images, text, contact info and social media links. You can even embed a email form and your Insta feed! Step up your game and look more professional in just 60 minutes!
Communication Tools + Social Media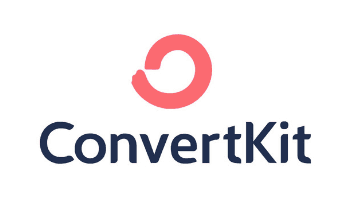 EMAIL MARKETING:
CONVERTKIT
ConvertKit is the email marketing software we use and recommend. It has a very intuitive and simple interface for setting up email sequences, sending broadcasts and creating automations. ConvertKit also has the best list tagging and segmentation features. Get started for free using our referral link!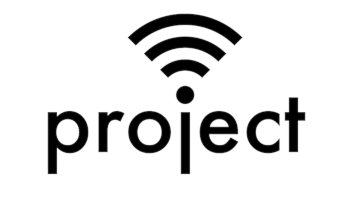 TEXT MARKETING:
PROJECT BROADCAST
Text marketing is where it is at. It's effective and has great deliverability. Leverage Project Broadcast to have a dedicated business phone number, automate your communication and follow up and keep in touch with your customers and leads. Get 50% off your first month or 10% off your first year!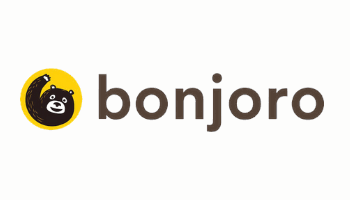 VIDEO MESSAGES:
BONJORO
Increase your customer engagement, retention and sales by sending your customers perfectly timed and personal videos. Bonjoro has an easy-to-use phone app and web recorder where you can quickly snap videos to send to customers. It also integrates with 1000 other tools to seamlessly fit in your workflow. Standout and make your customers feel special by adding a personal touch. Start your free trial!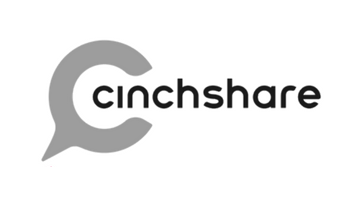 SOCIAL MEDIA:
CINCHSHARE
Managing social media can be a total headache. We love CinchShare to schedule social media posts across Facebook, Instagram, Twitter and LinkedIn. It's a huge time-saver and makes repurposing your content easy peasy. Get our free social graphics and start your free trial!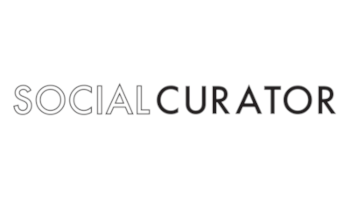 SOCIAL MEDIA:
SOCIAL CURATOR
Learn social media best practices from industry expert, Jasmine Star. Join the Social Curator community to access customizable caption templates, story sets, a monthly action plan and access a library of over 5,000+ lifestyle stock images. Get started.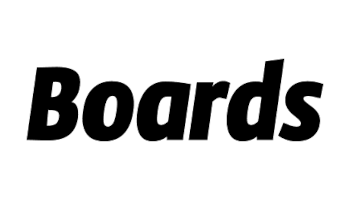 PRODUCTIVITY:
BOARDS
Create a centralized hub for all your content and messages and send it on any app with one tap using the Boards Keyboard. You'll have everything neatly organized and easily accessible on any device and have 1-on-1 conversations at scale. Get started.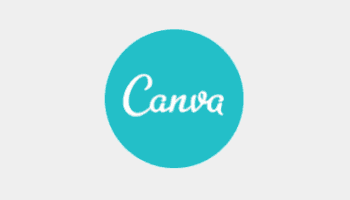 CANVA
Canva is a great visual design tool. You can create graphics, documents, presentations and pretty much anything visual! We use Canva to make all of the social media graphics and images you'll find on my websites. It is very easy to use with drag-and-drop features and a lot of examples to help you get started. The best part is there is a free tier that has a lot of functionality and will probably work for your needs! Start using Canva for free.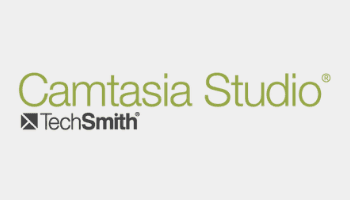 CAMTASIA
Camtasia is the software we use to make all the videos and screen recordings you'll find here on myconsultanttraining.com and YouTube. It is an extremely simple to use video editing and screen recording software that makes it easy to create amazing videos without being an expert. It is available on both PC and Mac. Get your free trial and start making awesome videos! Get started.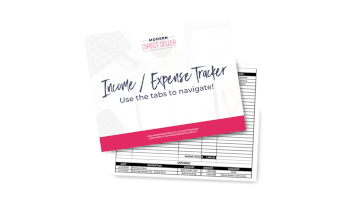 INCOME +
EXPENSE TRACKER
To help you get organized we've created a simple spreadsheet that includes an Income and Expense worksheet and mileage tracker. This is the same spreadsheet we used when Becky started her direct sales business. Download for FREE!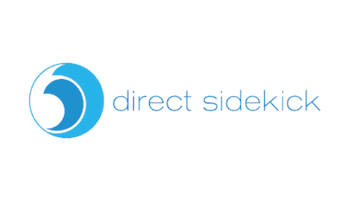 DIRECT
SIDEKICK
As your business grows you'll want to setup systems to save you time and make tracking finances easier. Direct Sidekick makes tracking your income, expenses and inventory easier than ever! It is tailored specifically to direct sellers to help save you time so you can focus on growing your business. Try it today! Start your free trial.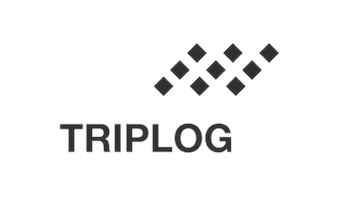 TRIPLOG
To keep Uncle Sam off our backs, we are required as business owners to keep a vehicle mileage log if we want to take advantage of the mileage allowance for our business during tax time. Triplog is the app we use for mileage tracking. Get 20% off your first year.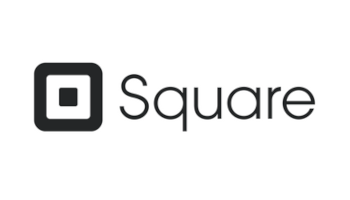 SQUARE
Since you're in the business of selling you're going to need to accept credit card payments and send invoices. We use Square on a daily basis for this. They have an easy-to-use point-of-sale application for Android and iOS devices and they'll give you a card reader for free. Get $1000 of free credit card processing.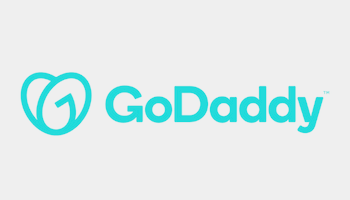 GODADDY
GoDaddy is the domain registrar we use and recommend. They are the world's largest domain registrar, have an easy-to-use interface and allow you to easily forward your domain to your company's ecommerce site or your own personal website. Get up to 30% off your domain name!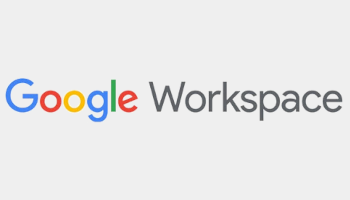 GOOGLE WORKSPACE
Grow and run your business more efficiently. Set up custom and secure business email, video meetings, cloud storage and more. Get started!