Give your consultants the #1 direct sales training program!
Equip your sales field with everything they need to build profitable and sustainable direct sales businesses.
Ready to get started? Let's hop on a call.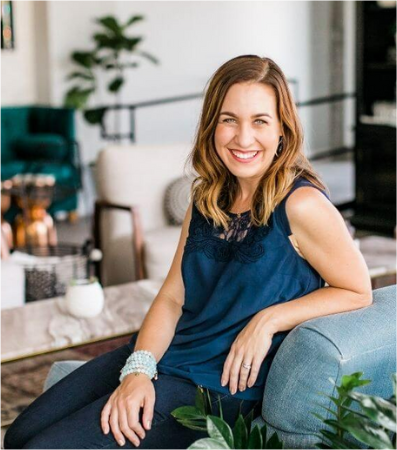 A FEW OF OUR CORPORATE CLIENTS:









… plus, 20,000+ direct sellers across 135+ companies
WHAT WE CAN DO FOR YOUR COMPANY
Train your field
Modernize your selling strategies
Boost your quarterly sales
Accelerate your field's results
Streamline your onboarding process
Free up your leaders to attract new reps
Is your direct sales field underperforming?
Are your selling systems out of date?
Do you need help pinpointing the gaps and opportunities?
Let's accelerate your sales growth and retain more consultants by troubleshooting your sales strategies, filling in the gaps, and then delivering modernized sales training to your field.
You'll be our top priority as we are results-focused and deliver hands-on strategic sales training that is custom branded to you and your corporate goals.
Will you be our next client to exceed your sales goals?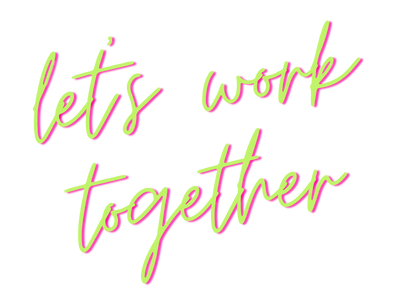 "We launched a brand new direct selling channel and completely exceeded our expectations in the first 30 days of working with Modern Direct Seller."
– Lauren Wilner, President, Laurie Felt Los Angeles
Are you looking for your next speaker or trainer?
Someone who is relatable, experienced, and a top-notch communicator?
With Modern Direct Seller CEO Becky Launder, you won't get just a feel-good woo-woo motivational speech. Becky's unique delivery is about presenting effective sales strategies in a simple way to inspire proven action (and, therefore increase revenue).
In just 30 minutes with your field, Becky can:
Build quick rapport and engagement
Teach proven, effective sales concepts
Bring your field up-to-date with the latest team-building and sales strategies
Motivate your field to recruit and sell like never before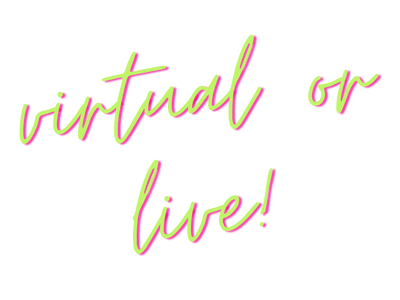 ON-DEMAND COURSES + TRAINING
Give your consultants the #1 direct sales training program by Modern Direct Seller® and equip your new sales reps with everything they need to build a profitable and sustainable direct sales business from their back office.
Easily add lessons to your existing LMS or get started with the DirectFlo LMS.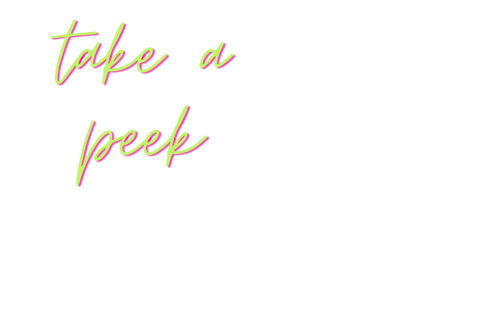 Modern Direct Seller Roadmap:
50+ lessons covering all the aspects of starting, growing and scaling a direct sales business
100+ downloadable PDF workbook pages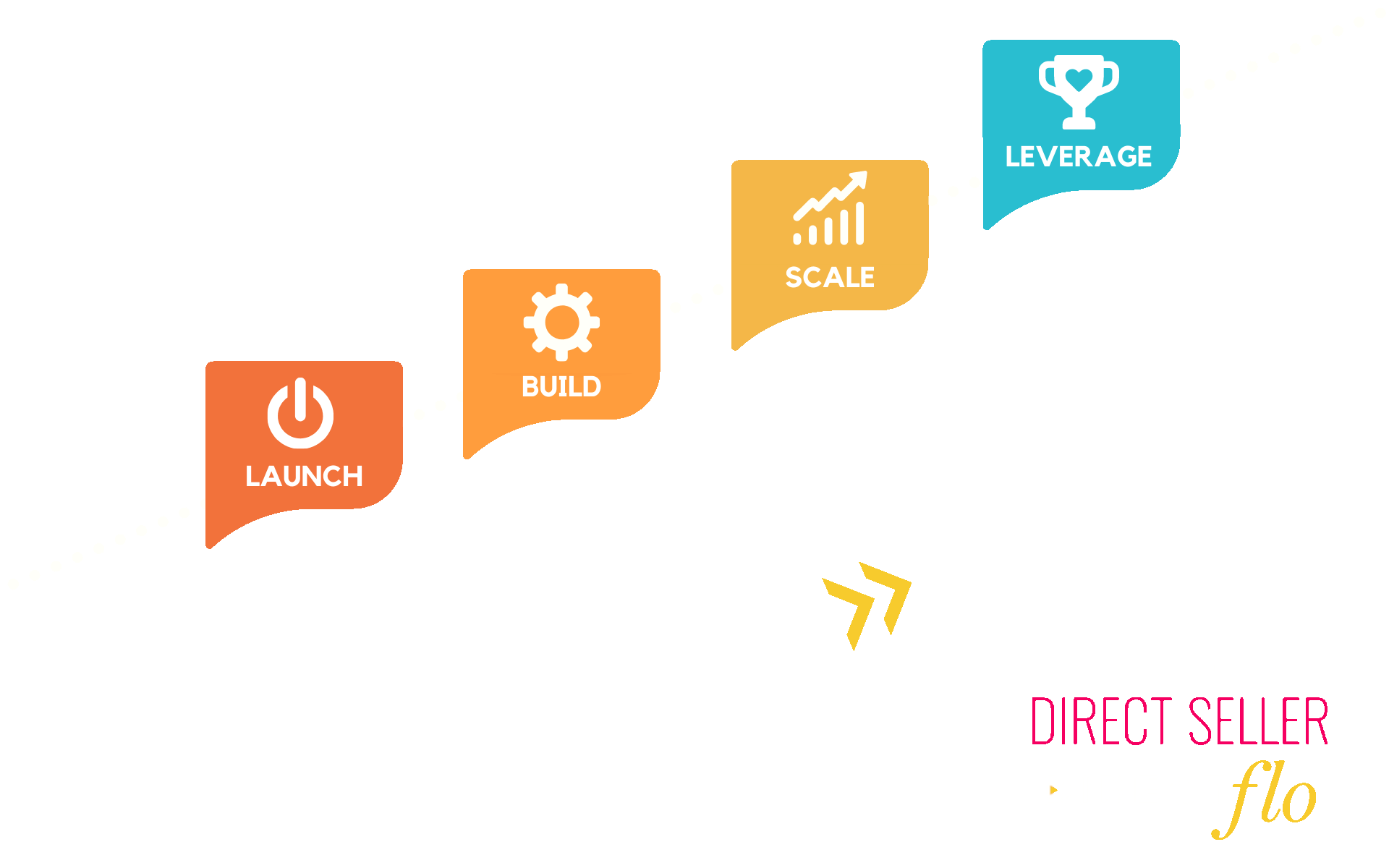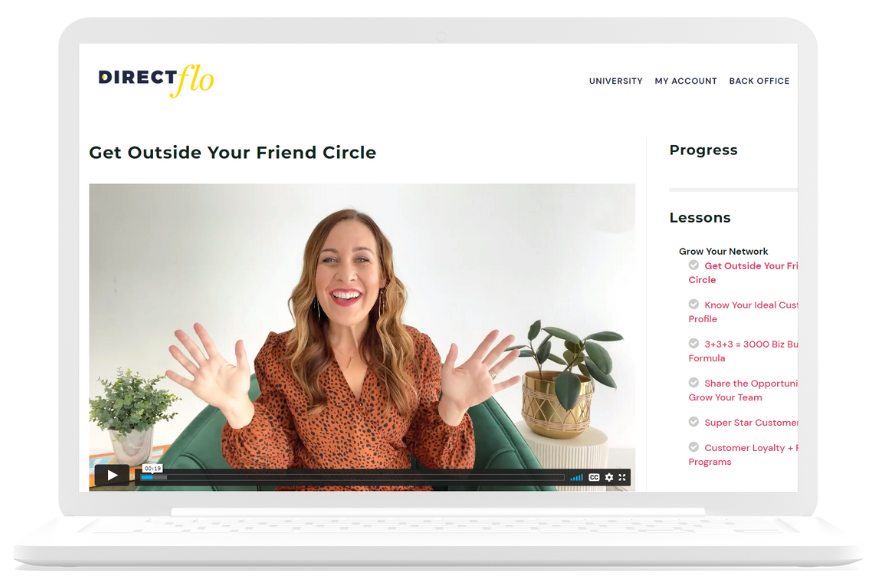 "Being able to deploy PixieLane University using the DirectFlo training platform with the Modern Direct Seller curriculum allowed us to pull the industry's best training, plus overlay training specific to our needs. Thanks to that and the incredible guidance by Becky – we have grown 50% YOY!"
– Yoni Kassar, CEO, PixieLane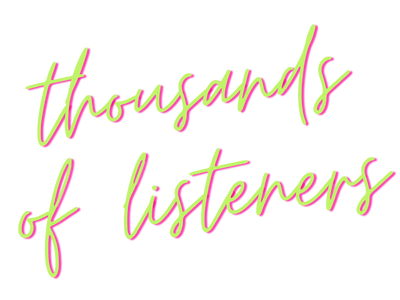 MODERN DIRECT SELLER PODCAST SPONSORSHIP OPPORTUNITIES
Want more visibility for your brand? Looking for cost-effective advertising to your ideal customers?
Reach your target audience in no-time by sponsoring an episode of the Modern Direct Seller podcast.
We'll work with you to customize your sponsorship ad on the show, create social media buzz, and bring in new sales in just one episode (or more).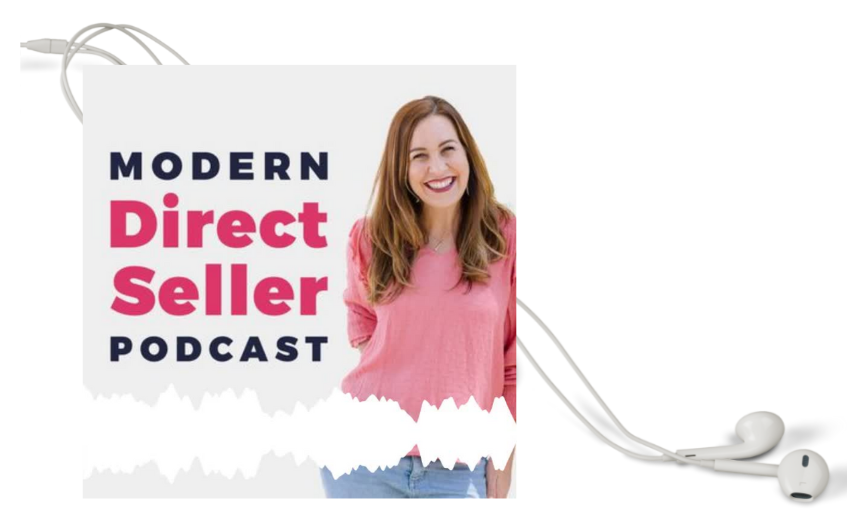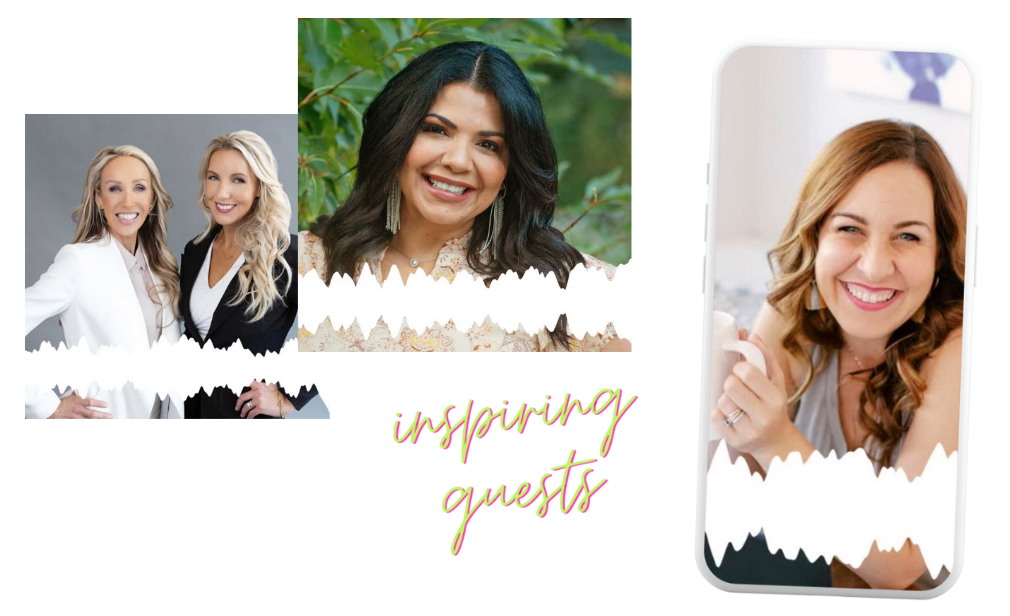 Simply book a call. Let's chat about the biggest gaps and opportunities for your direct sales company. We're here to help!