HEY, HEY!! I love, love, love working with the amazing leaders in our industry. Whether you are just starting out and learning the nuts and bolts of the business or a seasoned leader, it brings so much joy to me to work with like-minded, motivated contributors in the field of direct sales! Here's the scoop on how we can work together! To get more info fill out the form below.
DIRECT SALES LEADERS AND CONSULTANTS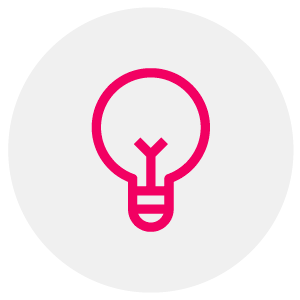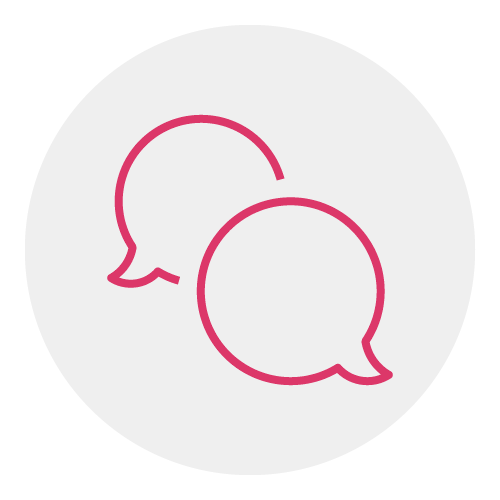 Join the Modern Direct Seller Academy!
For ultimate connection and accountability, join a community of direct sales rockstars in the Academy. The Academy includes monthly access to the Grow Your Direct Sales Biz Course Bundle, Fast-Track Follow-Up Formula, Perfectly Crafted PMs, DMs, and Texts, Done-for-You Training, Masterminds, Office Hours and more. Work directly with Becky and the Modern Direct Seller team to get just-in-time coaching and support to take your business to the next level. I'm in! Join the Modern Direct Seller Academy now!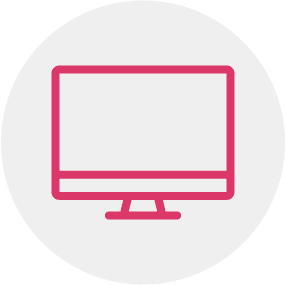 Share Your Biz with Your Own Website!
Looking to step up your game and centralize #allthethings–we've got your covered with a simple, mini website to share with your customers that's crazy customizable. And it's ridiculously inexpensive. Oh, my! Check out the template and start now.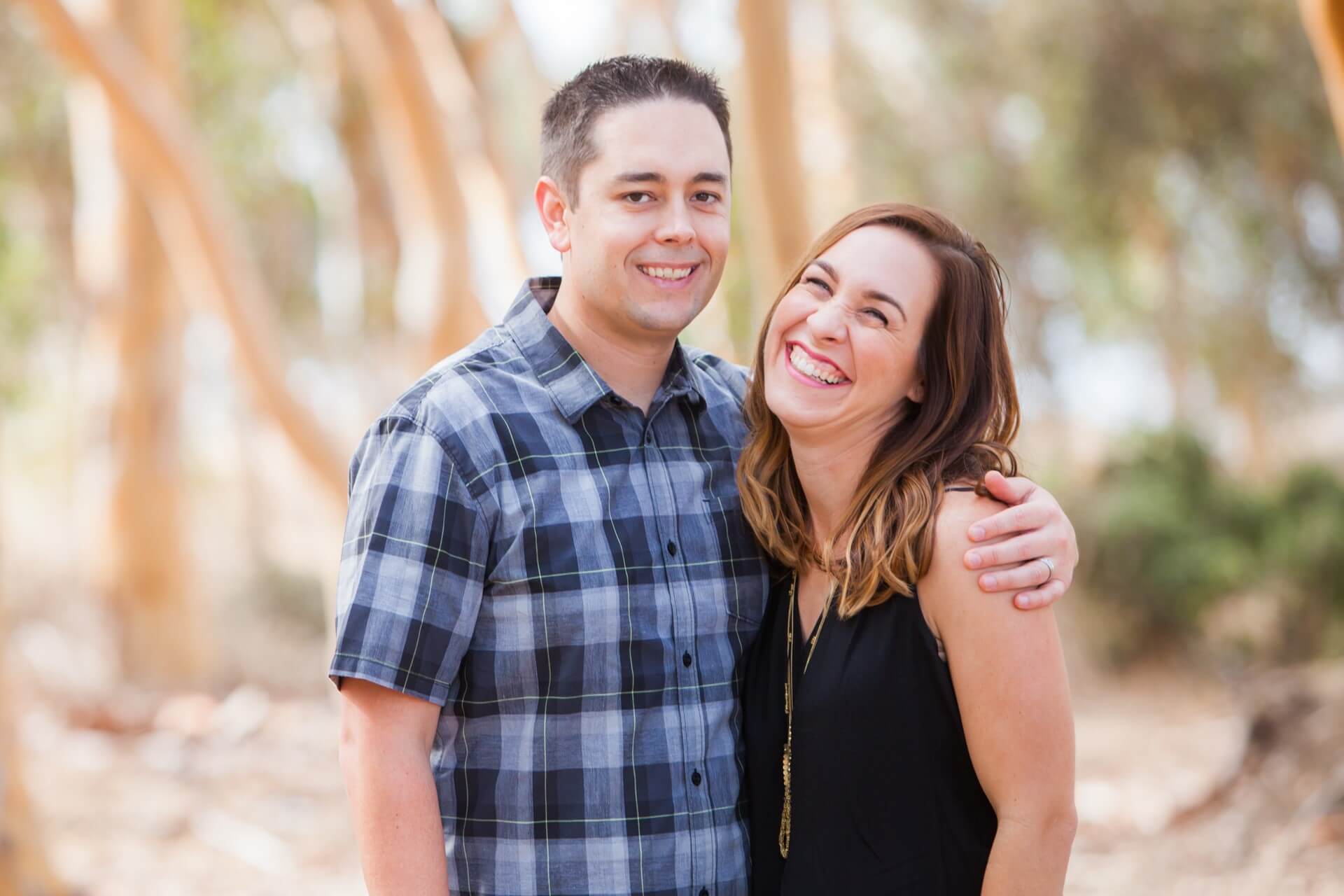 WE WOULD LOVE TO HEAR FROM YOU!