HI THERE!
WELCOME, WELCOME!
It's Becky & Jeremy! So nice to "meet" you! A little about us… We have two adorable kiddos, Makenzie (9) and Cody (7) that keep us on our toes! We were born & raised in San Diego, CA and love the sunshine, trying out a new restaurant and family vacays. Oh… and, we love nerding out on online marketing strategies over a good beer together (duh!).
ABOUT MODERN DIRECT SELLER
Our mission is to provide practical training to empower Modern Direct Sellers to reach their big goals and find success in direct sales.  Whether you are new to direct selling or a seasoned pro, you're sure to find helpful tips, training and resources to rock your biz.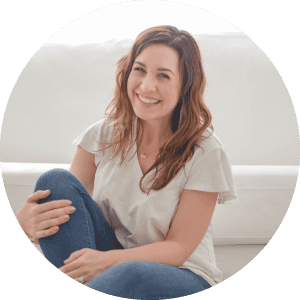 MORE ABOUT BECKY
Becky's professional background is marketing strategy, leadership training and direct selling. With a Masters in Leadership and Management, she spent over a decade working in Operations and Marketing with an amazing company training leaders all across the world. Becky's direct sales biz began to skyrocket and she quickly abandoned the 9-5 desk job. She's a builder, loves coaching and training her team to success, is easily excited about #allthethings and has endless ideas. Her Modern Direct Seller Framework is being adapted across companies worldwide and she loves pouring into her students in the Modern Direct Seller Academy.  Becky is also the author of 52 Tips: Build a Thriving Direct Sales Business, host of the Modern Direct Seller Podcast and brains behind the Direct Sales Inisghts Survey. She's usually running from one kid activity or biz meeting to the next trying not to spill her coffee.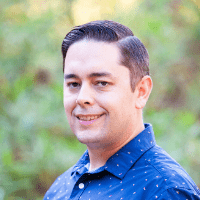 A LITTLE ABOUT JEREMY
Jeremy had a 15 year career as an electrical engineer in the defense industry before joining Becky to work full time with Modern Direct Seller in 2020. He's the web developer, affiliate marketer, business manager, CFO, the "fun" parent, baseball/softball coach and fixer of all things (toys, websites, etc.). Jeremy developed the Oh My Hi fill-in-the-blank mini-website platform which have helped many direct sellers quickly and affordably launch their very own websites. He prefers to be more behind-the-scenes but Becky is making him show his face more often around here. Jeremy's the logical, rational, even keel biz and life partner and is always looking at what's coming next for Modern Direct Seller.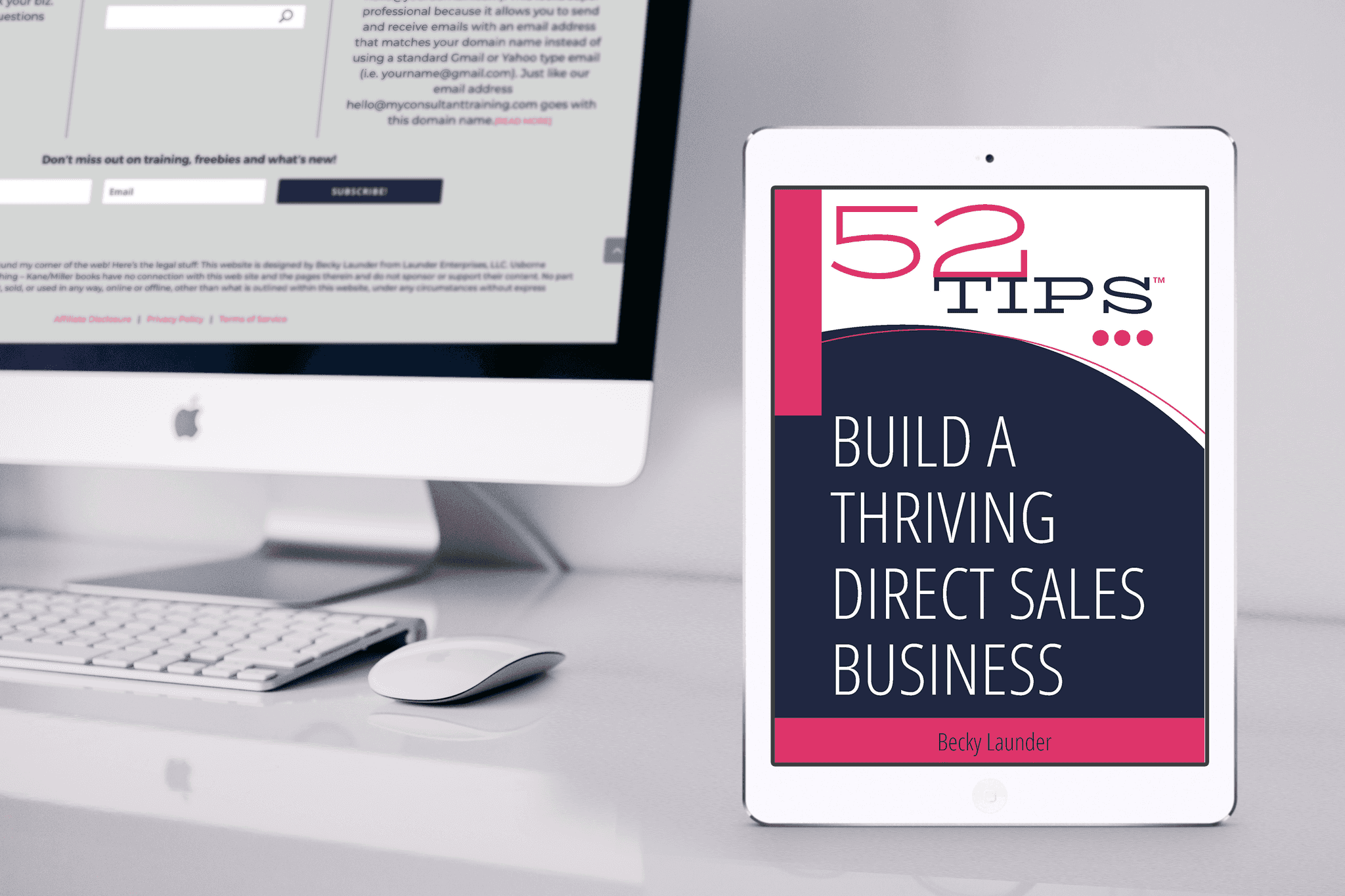 BECKY ADDED AUTHOR TO HER BIO!
Her new book, 52 Tips: Build a Thriving Direct Sales Business is now available!