HI THERE!
WELCOME, WELCOME!
It's Becky & Jeremy! So nice to "meet" you! A little about us… We have two adorable kiddos, Makenzie (10) and Cody (8) that keep us on our toes! We were born & raised in San Diego, CA and love the sunshine, trying out a new restaurant and family vacays. Oh… and, we love nerding out on online marketing strategies over a good beer together (duh!).
ABOUT MODERN DIRECT SELLER
Our mission is to provide modern training, strategies and systems to empower direct sellers to build a profitable and sustainable business. Whether you are new to direct selling or a seasoned pro, you're sure to find helpful tips, training and resources to rock your biz.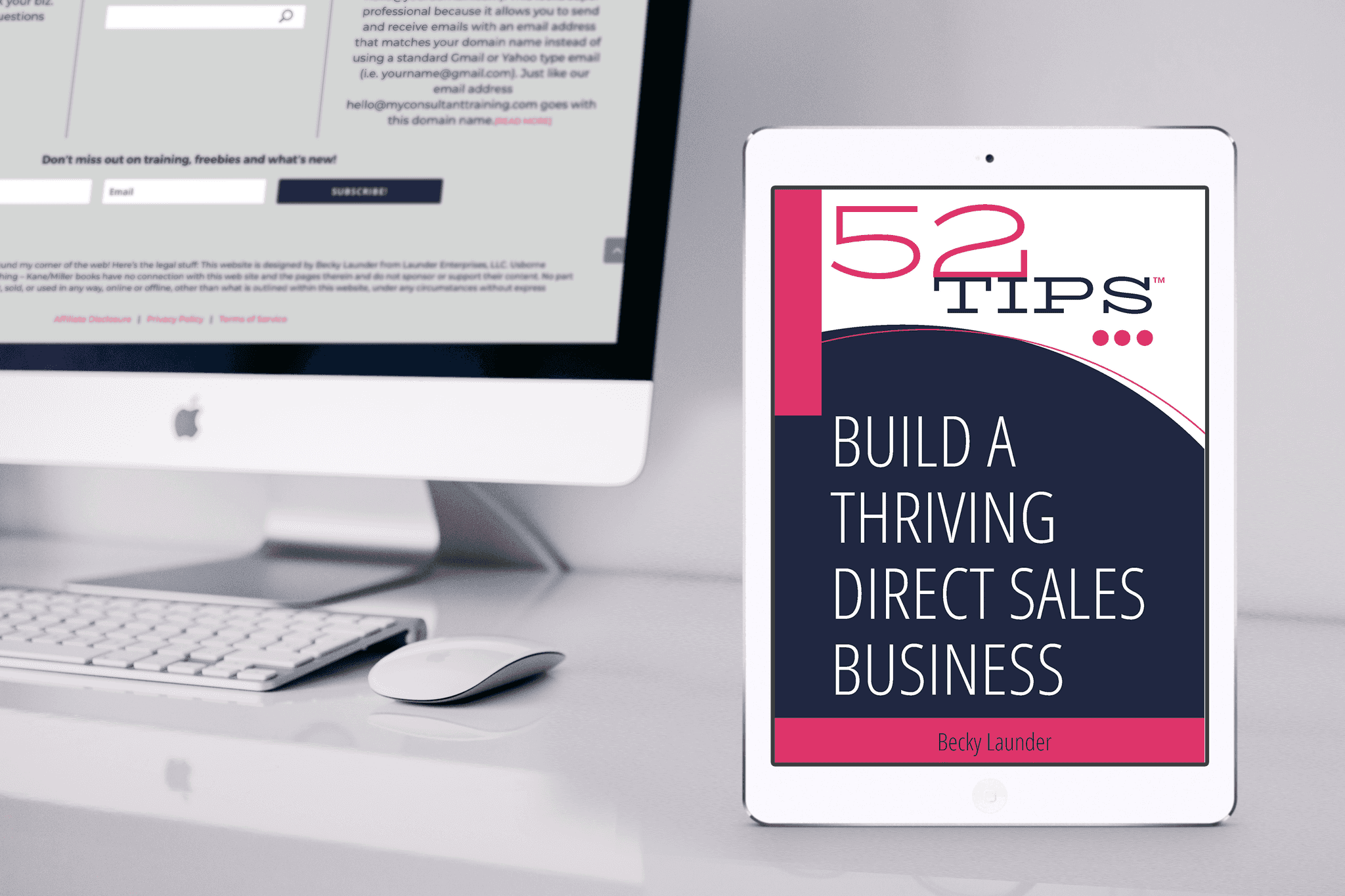 BECKY ADDED AUTHOR TO HER BIO!
Her book, 52 Tips: Build a Thriving Direct Sales Business is now available!