YOUR SPOT TO GROW YOUR DIRECT SALES BIZ
Ready to uplevel your business? Get training, strategy and systems to grow your direct sales business faster.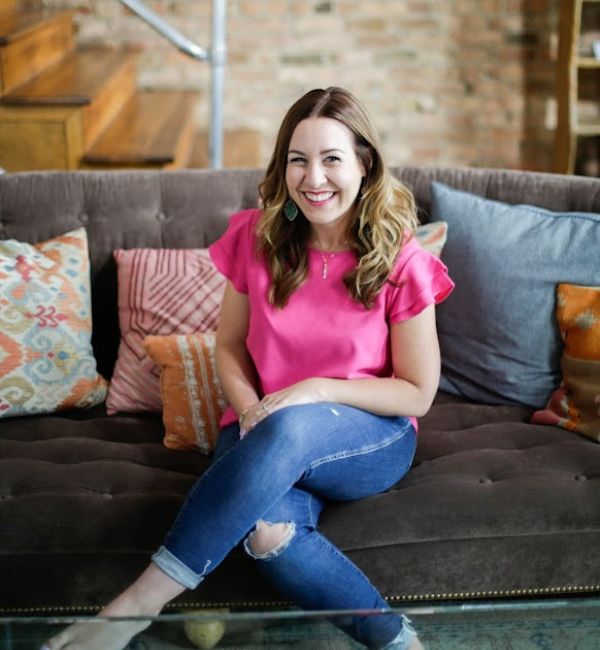 We are on a mission to elevate the direct sales industry.


Non-Spammy Sales Strategies

Time-Saving Tips + Systems

Direct Sales Expert. Speaker. Podcaster.
Former multi-million dollar direct sales team leader, builder and trainer with a Masters in Leadership and Management.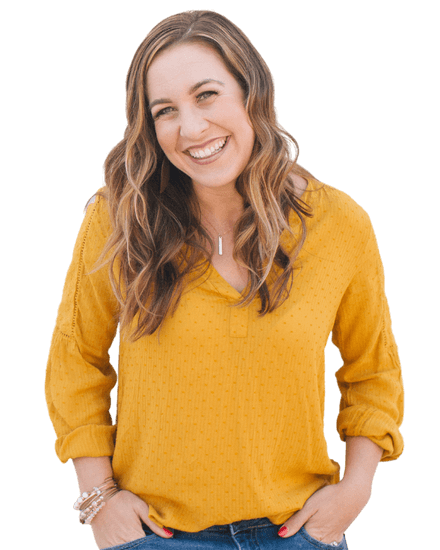 "Becky is amazing! Not only does she know her stuff, but she is completely down-to-earth and relatable! I'm so grateful for all the knowledge I have gained because of her courses." – Kim H.









… plus, 20,000+ direct sellers across 135+ companies
COURSES, TOOLKITS + PROGRAMS: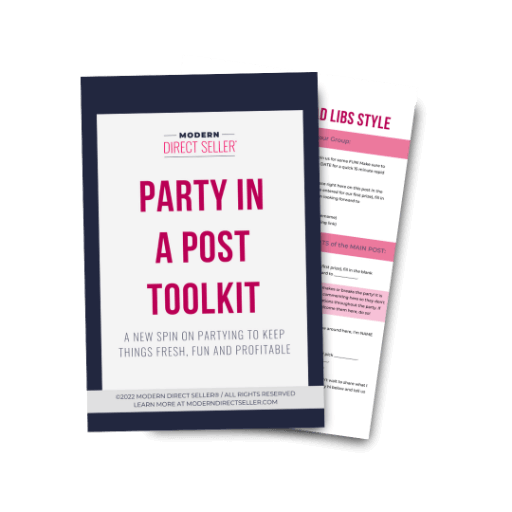 TOOLKIT: PARTY IN A POST
Learn how to put a new spin on your parties. Simplify your online parties and bring back the fun factor. This Toolkit includes a training video and 19-pages of step-by-step how-to's, editable Canva graphics, real life examples and scripting.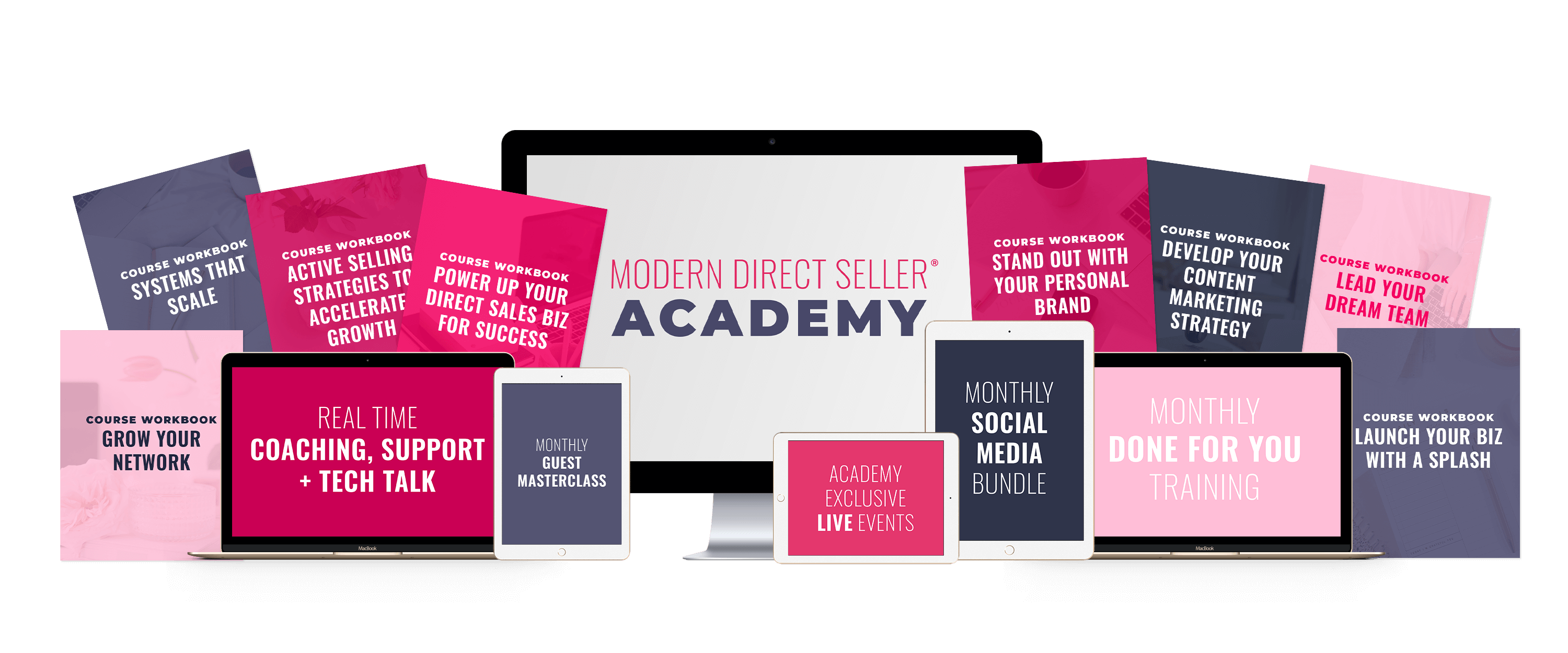 MODERN DIRECT SELLER ACADEMY
A community of go-getter direct sellers that find joy in their biz and are focused on what matters most to reach their big goals. We've got the BEST direct sellers in the industry. They are the go-getters. They believe in collaboration over competition. They know we are #bettertogether. When you join us you'll get direct sales training, invites to exclusive virtual events, real time support and coaching, and more! You belong here!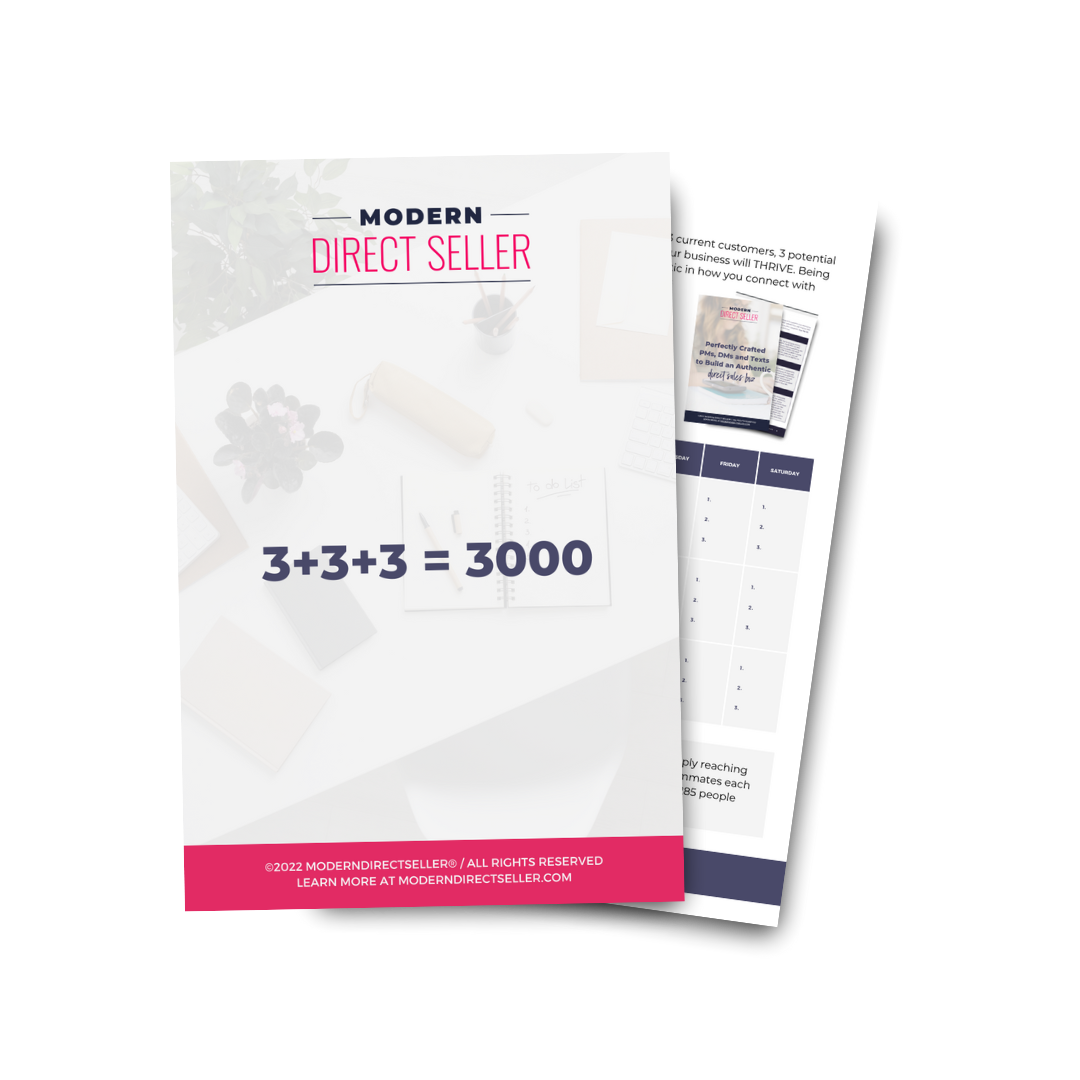 3+3+3 = 3000 Biz Building Formula
Use our simple formula to grow your network by over 3000 people in one year by taking daily action and building intentional and authentic relationships.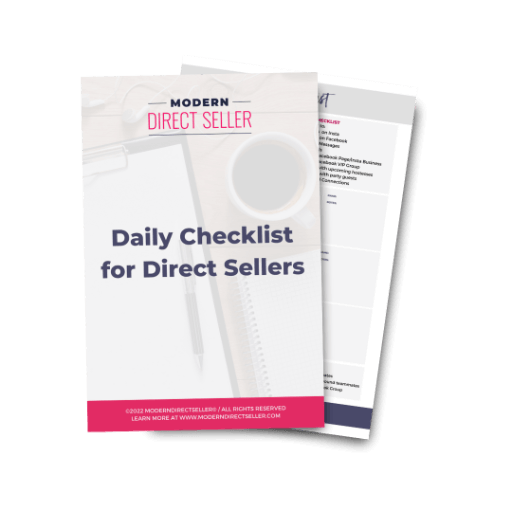 Daily Checklist for Direct Sellers
Grab this FREE Daily Checklist for direct sellers to help you build your business habits and focus on what is MOST important everyday.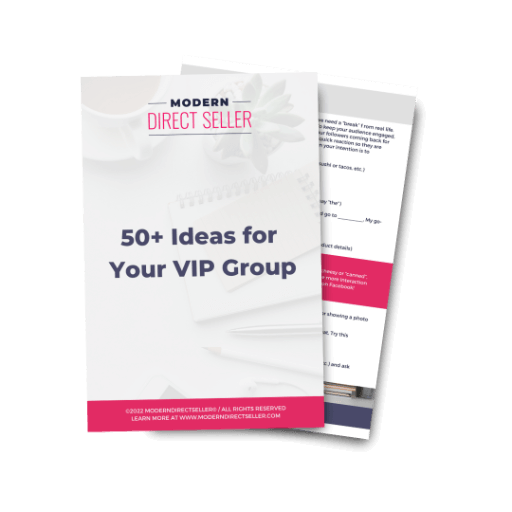 50+ Ideas for Your VIP Group
Keep your Facebook VIP group engaged and active with one of our most popular downloads 50+ Ideas for Your VIP Group.
"Becky is such an enthusiastic leader and I truly benefit from that. She rubs off on me!" – Stacy H.
GRAB THIS MONTH'S BUNDLE!   SAVE TIME!   GET IT DONE! 📅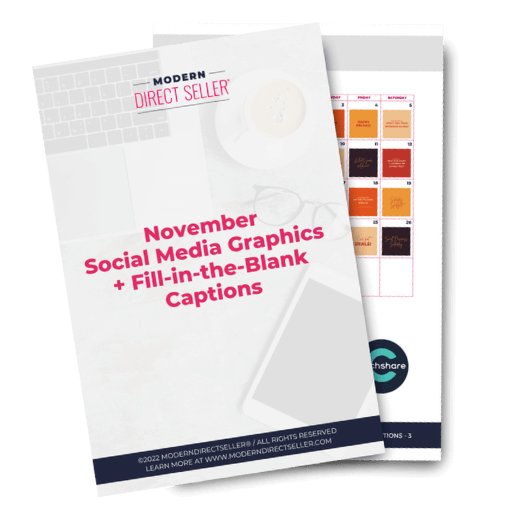 30 done for you graphics
30 fill-in-the-blank captions
BONUS: Add to CinchShare with one-click!
5 Secrets to Stand Out Beyond Social Media
Learn my tried-and-true secrets to get more leads, customers and teammates.
SET UP YOUR OWN PERSONAL WEBSITE, BLOG AND LINKS PAGE IN LESS THAN AN HOUR!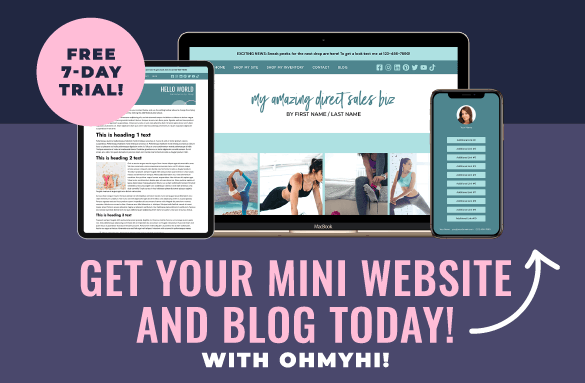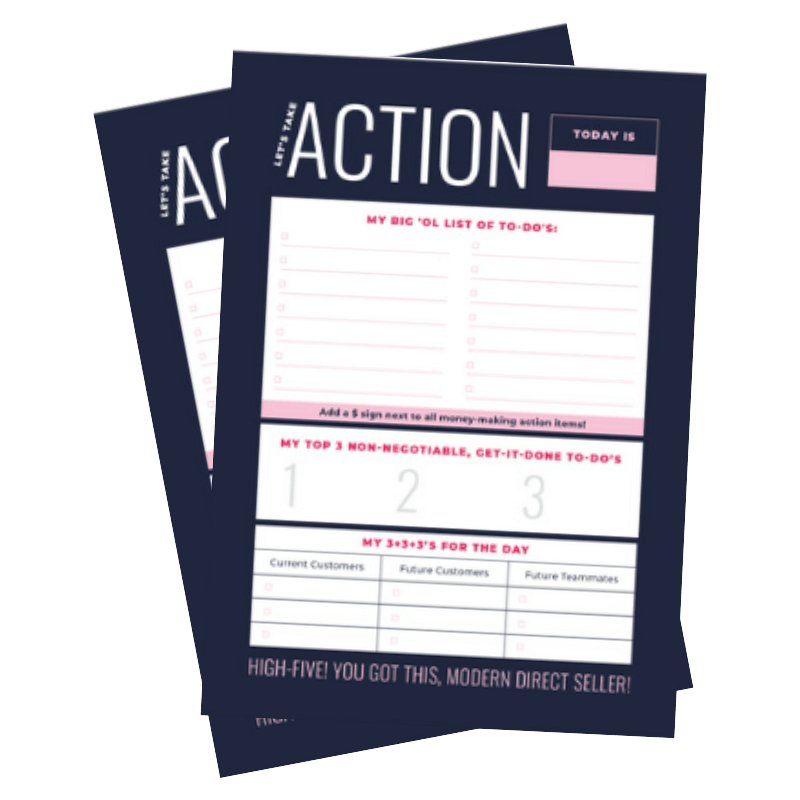 Curated Just for Direct Sellers
Stock up on gifts for your team and office supplies just for you. We got you covered.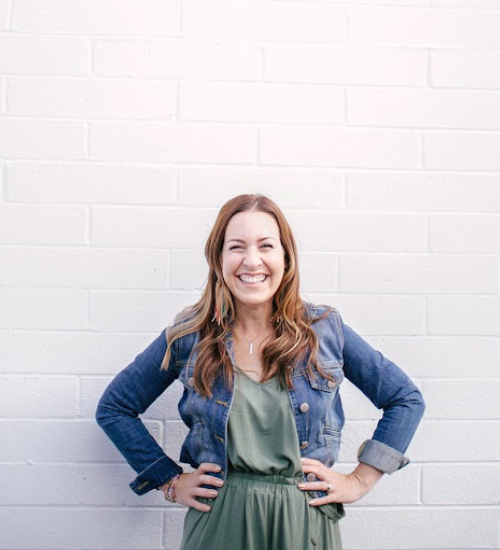 Join our community of go-getters elevating the direct sales industry.