THESE TIPS WILL TAKE YOU STEP-BY-STEP THROUGH THE DIRECT SALES JOURNEY, providing a solid approach to build a thriving business. Learn how to set your business up for success, make a splash as you launch, market and promote your products; serve your customers; and grow your leadership team. Direct sales leader Becky Launder gives you her best tips that she uses daily to grow her direct sales business. In this easy, short read, you will gain:
A clear formula to step into your direct sales business with ease
Actionable tips for you to stand out from the rest
A road map for building your business and team with confidence
ebook and paperbook available on amazon
This book is a quick read and is jam-packed with practical tips for all stages of your direct sales jounrey.
HERE'S A QUICK PREVIEW OF WHAT IS INCLUDED!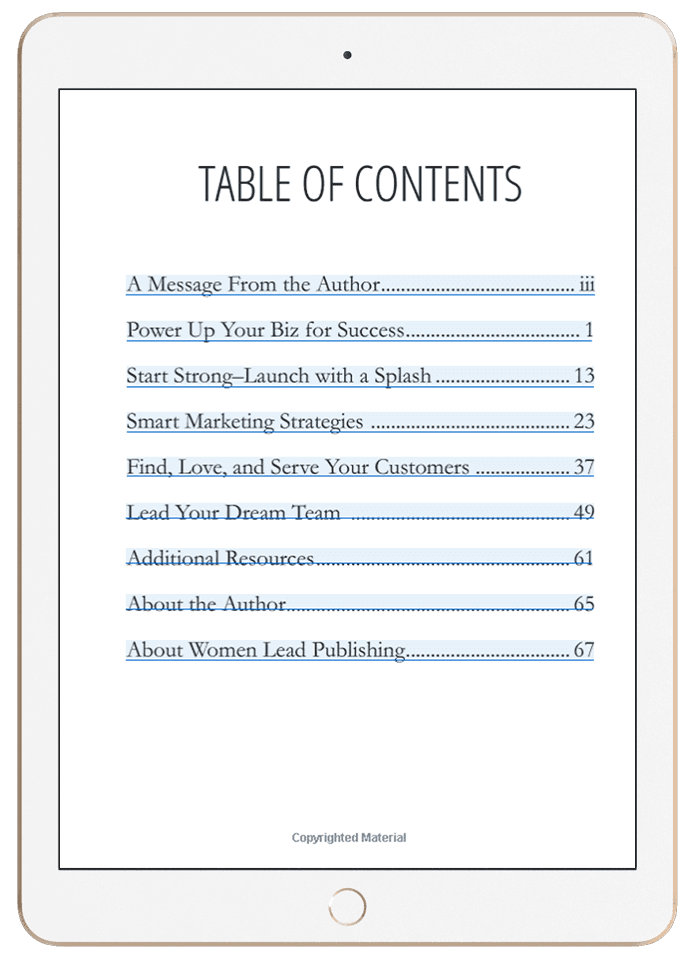 BECKY LAUNDER IS THE CEO and founder of myconsultanttraining.com, a community for direct sellers looking to build their business online and offline.  She and her husband, Jeremy, deliver a one-stop shop for direct sales training that works.
Becky is known for modernizing the direct sales industry using online marketing to quickly grow her business.  Her Modern Direct Seller framework is being adapted across companies worldwide.
She is also a leader and trainer of her own direct sales team.  She's a builder, loves coaching and training her team to success and has endless ideas.  Becky brings to her role over a decade of real-world experience and her honors include leadership awards such has Team Leader of the Year, Onboarding Success, Top Personal Sales, Highest Percentage of Team Growth and Legacy Sales.
With a master's degree in leadership and management, she spent over a decade working in operations and marketing strategy with an amazing company that trains leaders all across the world.  When Becky's direct sales business began to skyrocket, she stepped away from her 9-to-5 desk job to build a business she loves, while having the flexibility to be home with her family.
With a background in training and leadership development, it was a natural next step to focus on building direct sales leaders.  She is usually running from one kid activity or business meeting to the next with an iced coffee in her hand.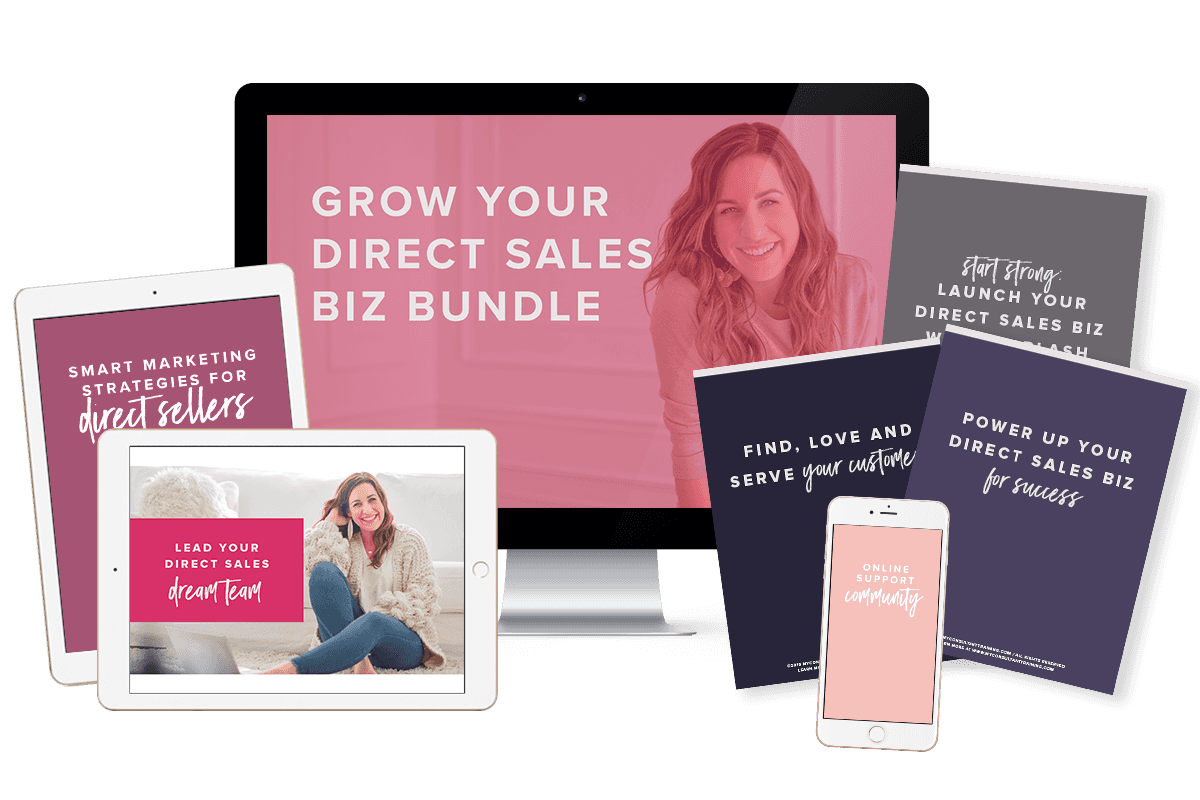 related products & courses
If you loved the book and want to dive deeper, the Grow Your Direct Sales Biz Bundle is just for you!  This bundle of 5 courses walks you through each content area of the book in greater detail.  Becky delivers engaging, practical, cutting-edge training to give you the confidence to rock you direct sales biz.