The 2020 Direct Sales Insights Report is here!
The 2020 Direct Sales Insights Report has arrived and we're ready to share the findings with you!
This non-bias, data-driven annual report will provide you with insights on how to grow your direct sales business — the first of its kind in direct sales!
This allows you to get outside of your team and company to peek inside how successful direct sellers run their businesses.
Get all the details in the full report + recorded info session.  You'll learn:
How Modern Direct Sellers are running their businesses.
Ways to build your business online (this is more relevant than ever!)
What "else" Modern Direct Sellers are doing to step up their game.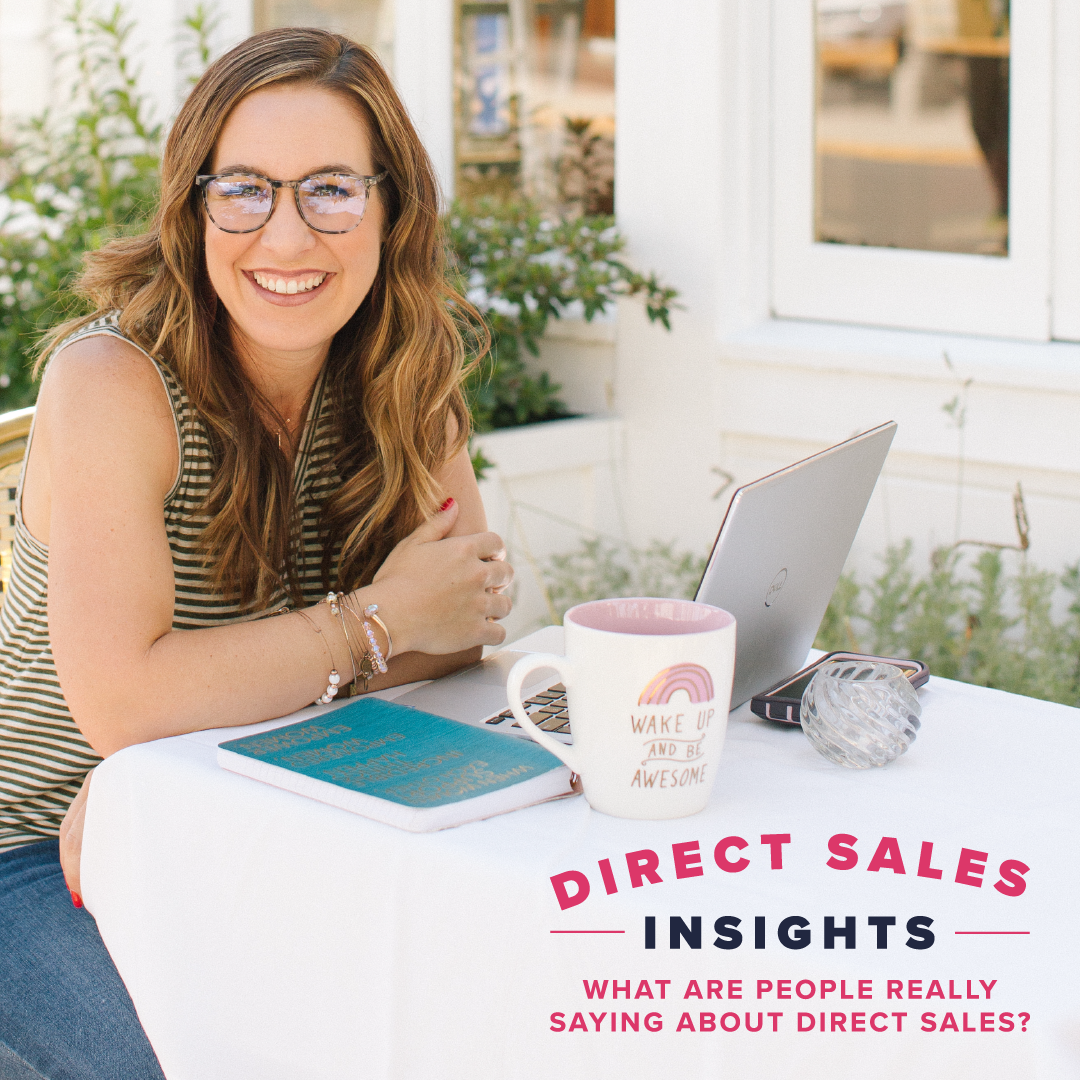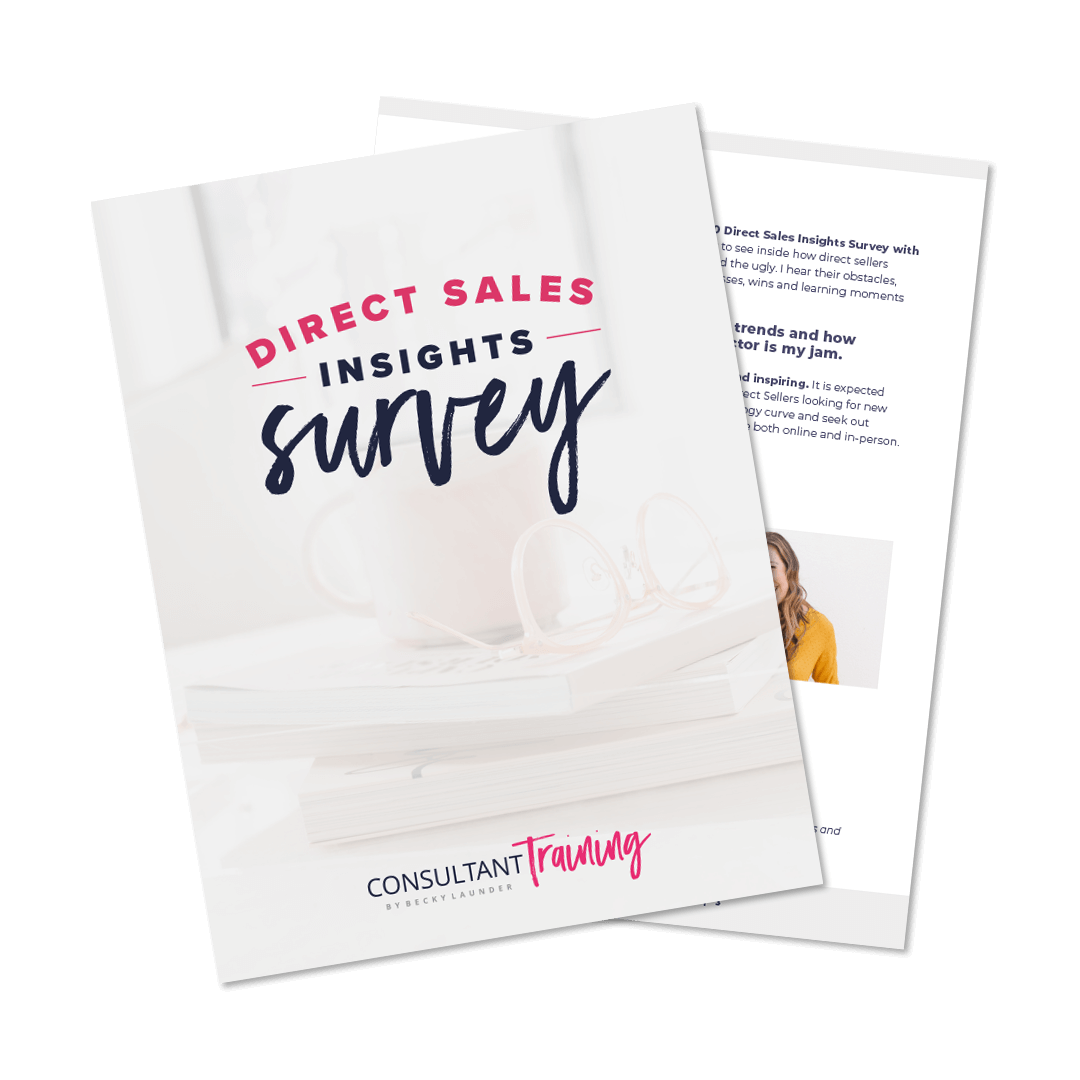 Get Your Copy Of The Comprehensive Report!
myConsultantTraining.com conducted an online survey with over 300 responses from direct sellers across the United States, Canada and Australia. Our comprehensive sample included representatives from over 70 direct sales companies.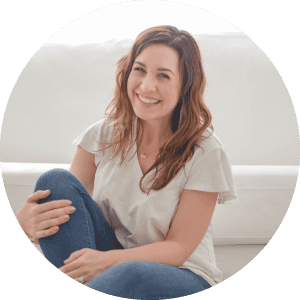 about becky
Becky Launder is the CEO and founder of myConsultantTraining.com, author of 52 Tips: Build a Thriving Direct Sales Business, host of the Modern Direct Seller Podcast and brains behind the Modern Direct Seller Academy, Modern Direct Seller Box and the Direct Sales Insights Survey.  Becky is known for modernizing the direct sales industry with her Modern Direct Seller Framework which is being adapted across companies worldwide.
She and her husband, Jeremy, deliver training, tools and courses for direct sellers on topics ranging from email marketing, website development and personal branding. Becky's usually running from one kid activity or biz meeting to the next trying not to spill her coffee.
about myconsultanttraining.com
Our mission is to provide practical training to empower Modern Direct Sellers to reach their big goals and find success in direct sales.
Whether you are new to direct selling or a seasoned pro, you're sure to find helpful tips, training and resources to rock your biz.