new to direct sales? i bet you're wondering…
Will this work?
Where do I start?
Can I make money?
What do I need to know?
feeling overwhelmed?  anxious?  excited?  lost?  unprepared?
Learning the ropes with any party-based direct sales company can feel overwhelming in the beginning.  Growing your knowledge and expertise through training is a critical step to successfully launch your business.
I'm so excited that you took the plunge – that takes guts!  Annnnd, bonus high-five: you are HERE and ready to learn.  So let's dive in!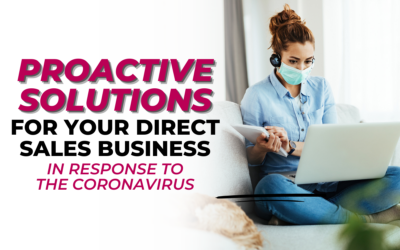 In this post I share my thoughts on how the Coronavirus will impact your direct sales business and share a few suggestions on things you can do to make some shifts in your business to still stay present and profitable while there's a lot of "unknowns".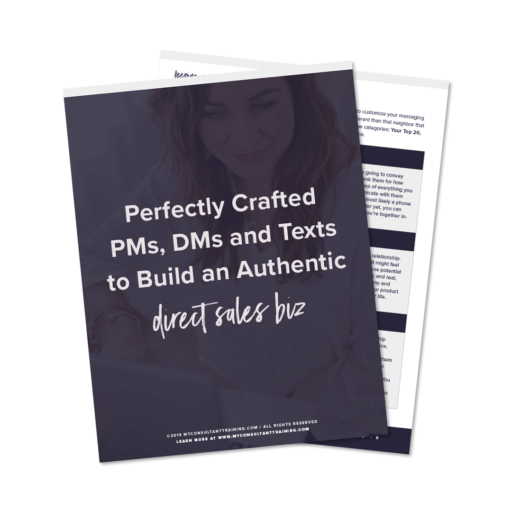 Perfectly Crafted PMs, DMs and Texts
My actual, proven PMs, DMs and Texts that I send to new leads.
Specific messages for inviting someone you know (and don't know!) to follow your business, party invites, follow up messages to close more sales, scripting when asking for a booking and messaging when asking a contact to join your team.
Hot Business Tips on how to make sure you have an effective conversation.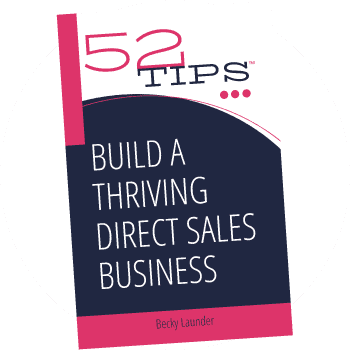 52 Tips: Build a Thriving Direct Sales Business
A clear formula to step into your direct sales business with ease
Actionable tips for you to stand out from the rest.
A road map for building your business and team with confidence.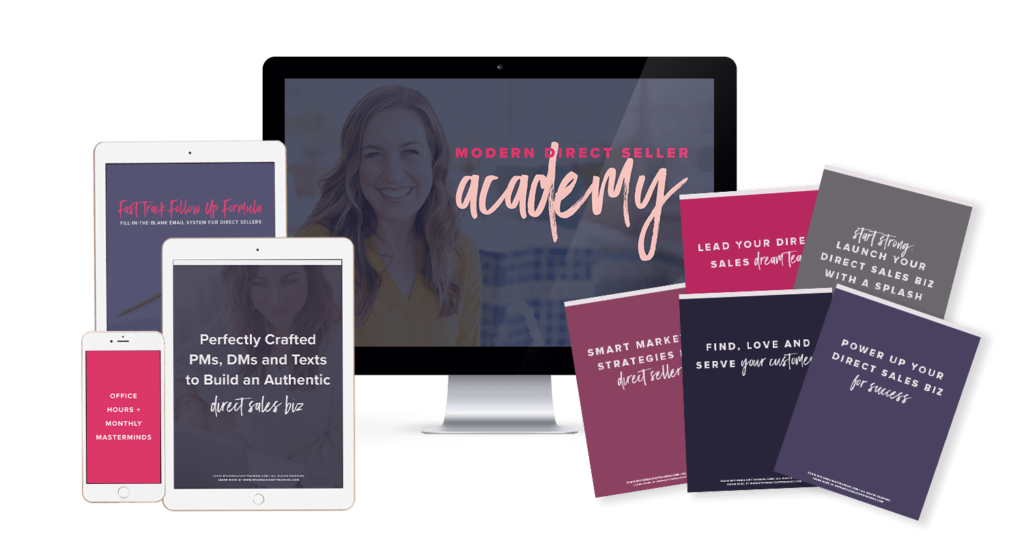 MODERN DIRECT SELLER ACADEMY
Instant access to the Grow Your Direct Sales Biz Bundle (over 35 lessons!)
Monthly Masterminds, Office Hours, Tech Support and real-time Coaching & Support
Join a community of direct sales go-getters sharing success stories and rooting you on