have these questions crossed your mind?
How do I reach new customers?
What can I do to increase my paycheck?
What systems can help me work smarter – not harder?
How am I going to get to the next level?
feel like your business is not growing fast enough?
Sounds like you've established your business and are ready to take it to the next level.  Leveling up is hard, so let's help accelerate your growth.
Getting outside your friend circle, marketing your business and creating systems to help you grow can feel daunting — especially without a degree in marketing, amiright?
Let's dive in to what you can do to take your direct sales business to a whole new level – with ease! Make today the day that you learn something new!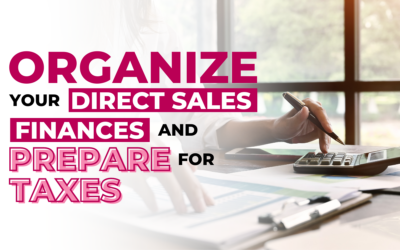 Congratulations! You have decided to get started in direct sales! That officially makes you a business owner! It is such an exciting time! Being a business owner has many advantages hourly or salary employees do not enjoy. To fully get these benefits of being a business owner it is important to get your business finances organized. In this post we'll share the things we've learned in our entrepreneurial journey and how we organize and keep track of our business finances and prepare for tax season.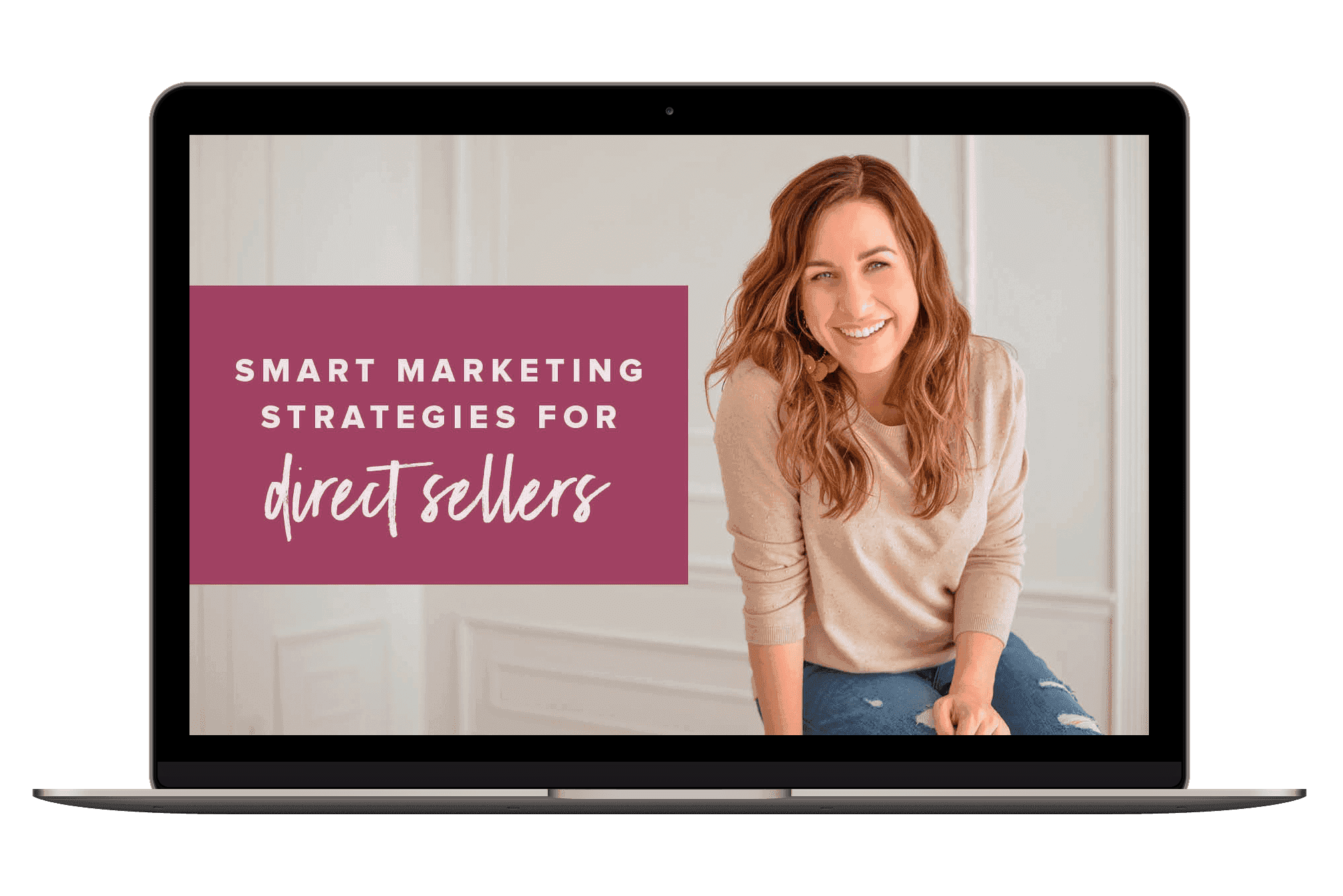 Smart Marketing Strategies for Direct Sellers
Become the Chief Marketing Officer (CMO) of your Direct Sales biz.
Create a 12-month content strategy for your website, blog, social media and email list.
Build your offline presence at vendor events and through building real life relationships.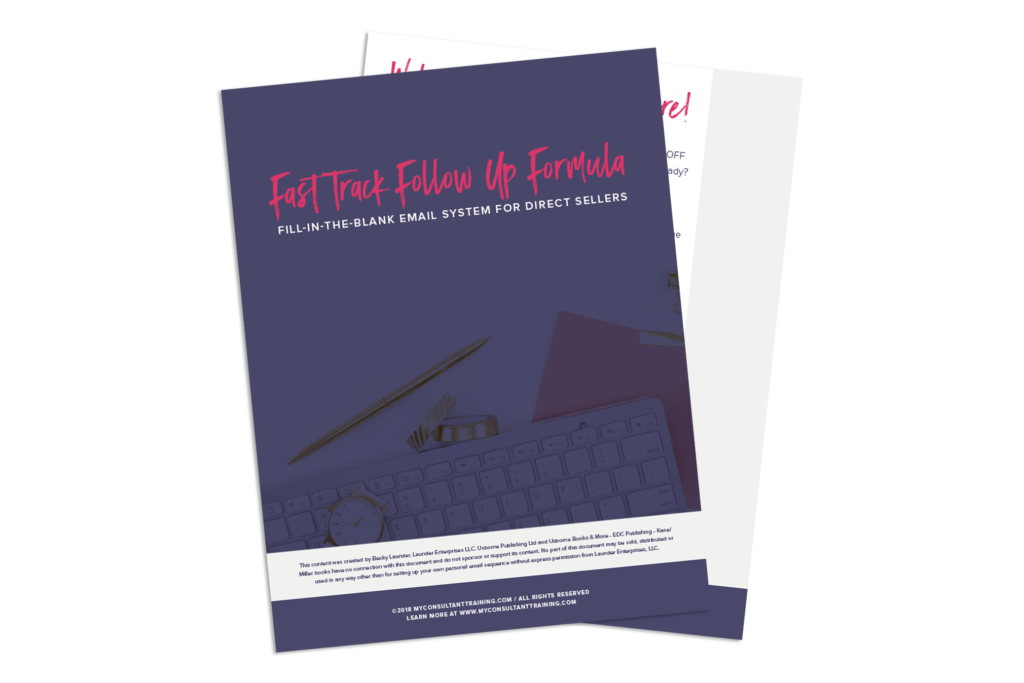 Fast Track Follow Up Formula
My actual, proven welcome email sequence that I send to new leads. Use it word-for-word or adapt it for your biz.
11 fill-in-the-blank emails to build your own email sequence.
A quick video training on how to set up a sequence using ConvertKit, MailerLite or Mailchimp.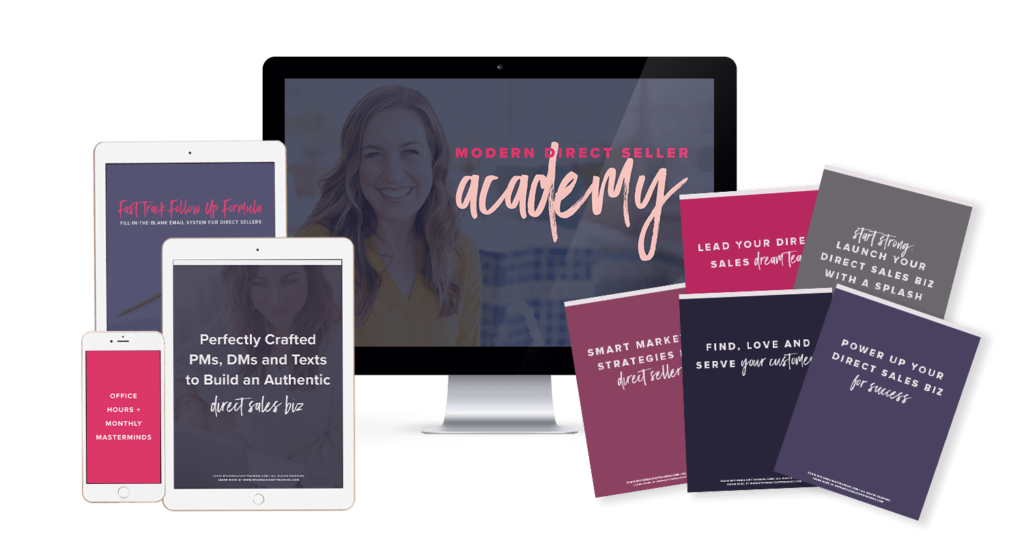 MODERN DIRECT SELLER ACADEMY
Instant access to the Grow Your Direct Sales Biz Bundle (over 35 lessons!)
Monthly Masterminds, Office Hours, Tech Support and real-time Coaching & Support
Join a community of direct sales go-getters sharing success stories and rooting you on