Subscribe now to learn strategy, training & systems to reach your big goals and find success in direct sales.
The Modern Direct Seller Podcast brings you interviews from marketing experts, direct sales leaders, social media strategists and personal development gurus. If you're a go-getter direct seller looking for actionable strategies and just-in-time training to build your biz, this is the podcast for you!
Finance
Podcast
Productivity
In this episode of the Modern Direct Seller Podcast we talk about how to finish 2020 strong and be ready to launch into 2021.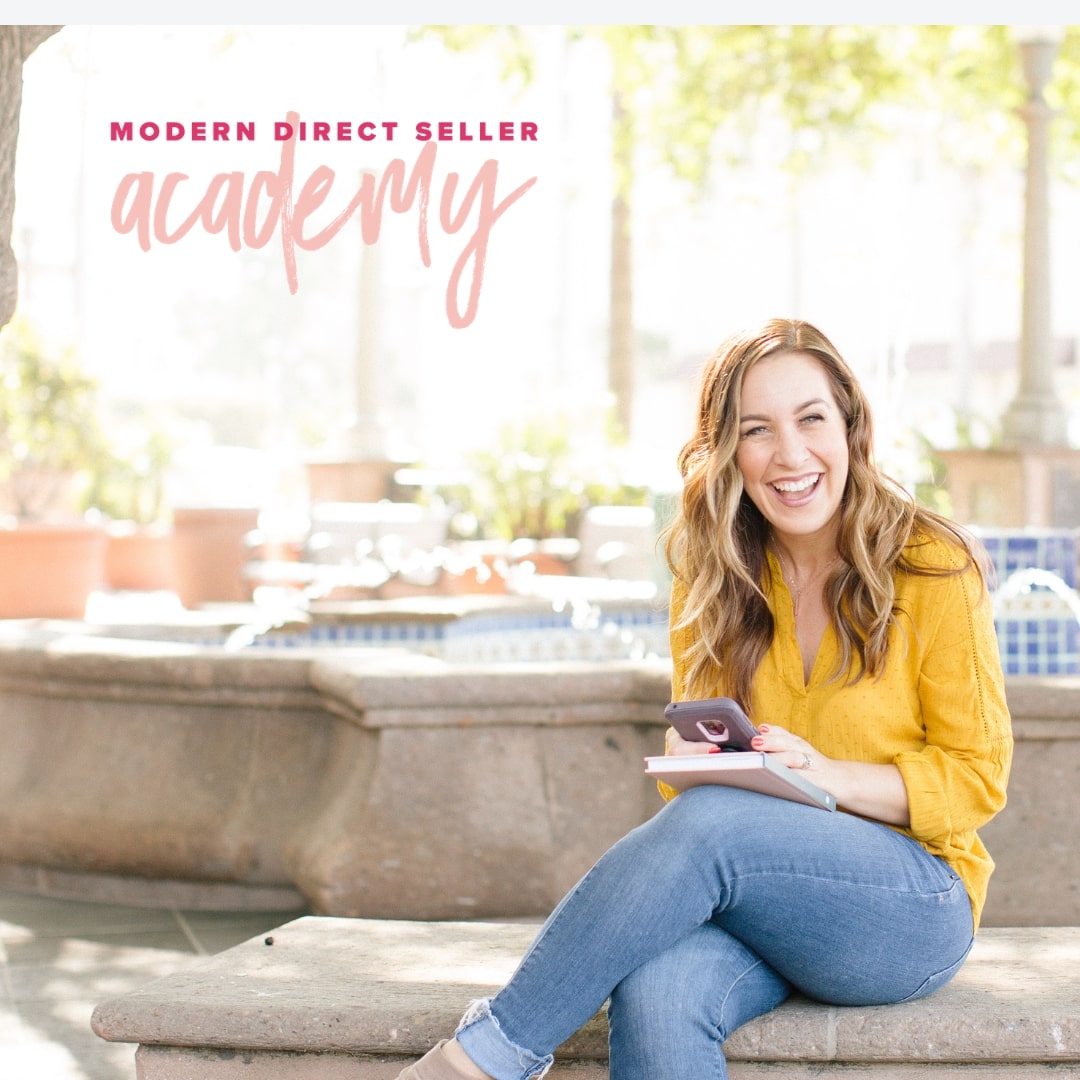 Modern Direct Seller Academy
Get unlimited access to courses, training, masterminds and more! Join a collaborative community of go-getter direct sellers invested in your success.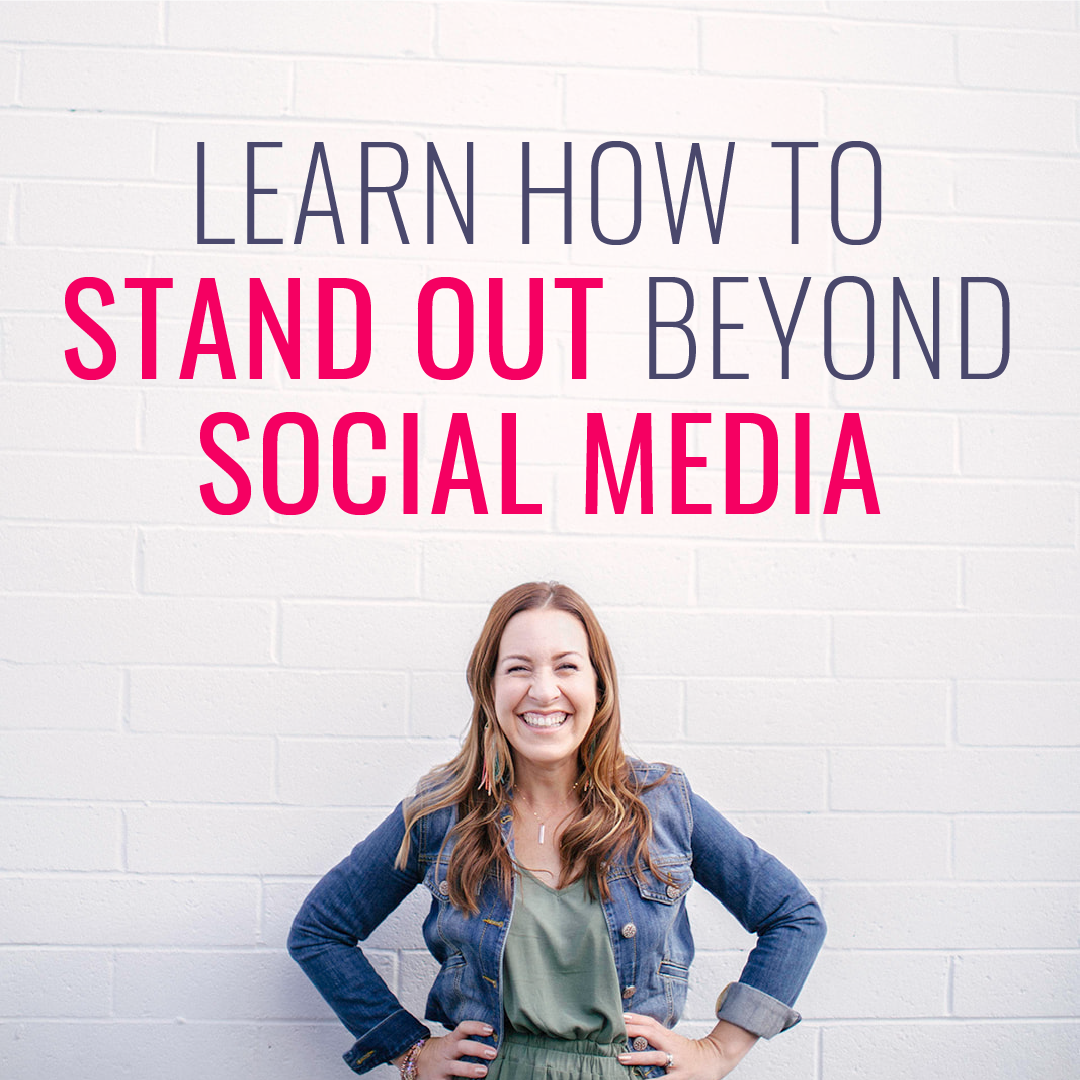 Stand Out Beyond Social Media
Tired of not being seen or heard on social media? Learn my tried-and-true secrets in this free class to get more leads, customers and teammates.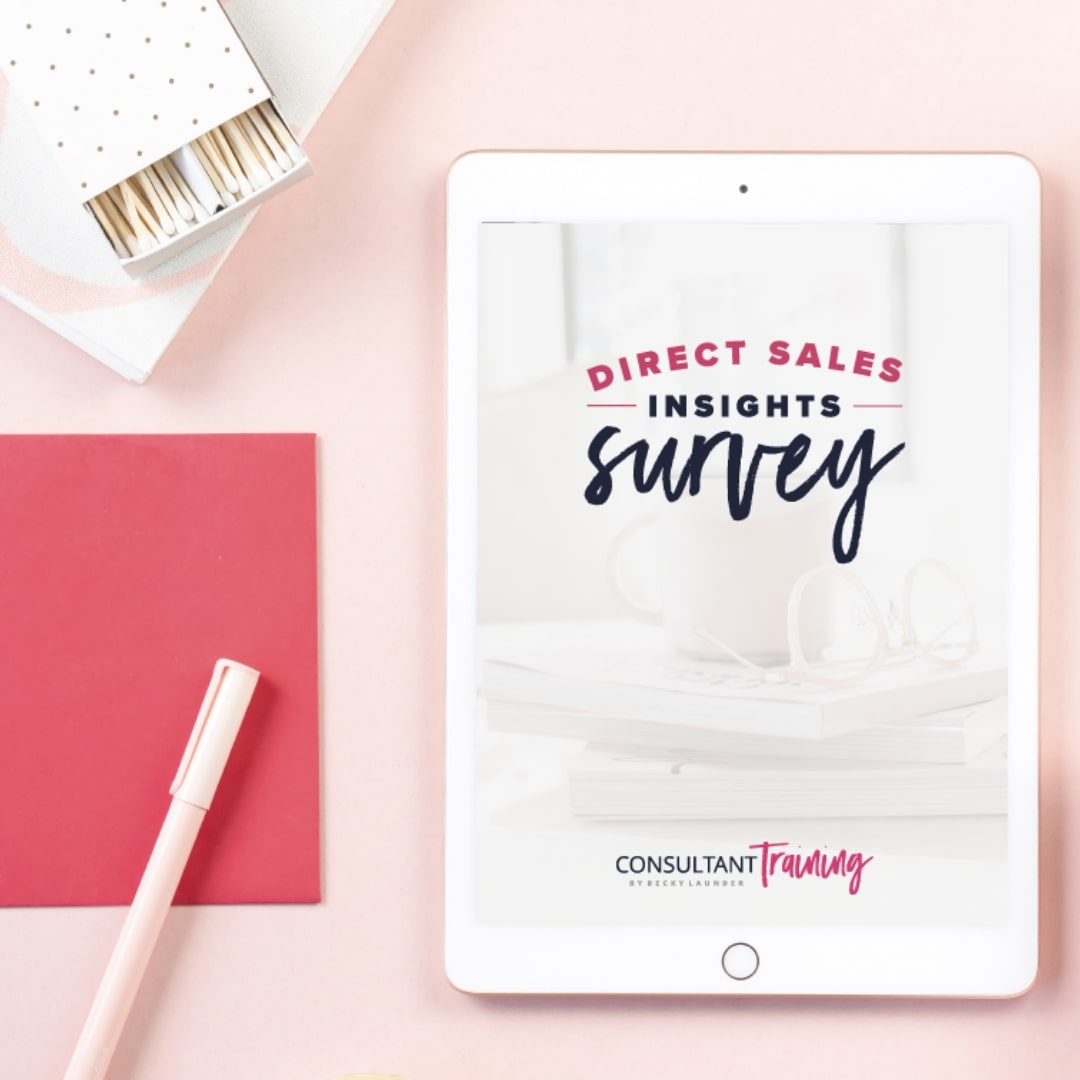 Direct Sales Insights Report
Learn what people are really saying about direct sales in this (free) non-bias, data-driven annual report providing you insights on to grow your biz.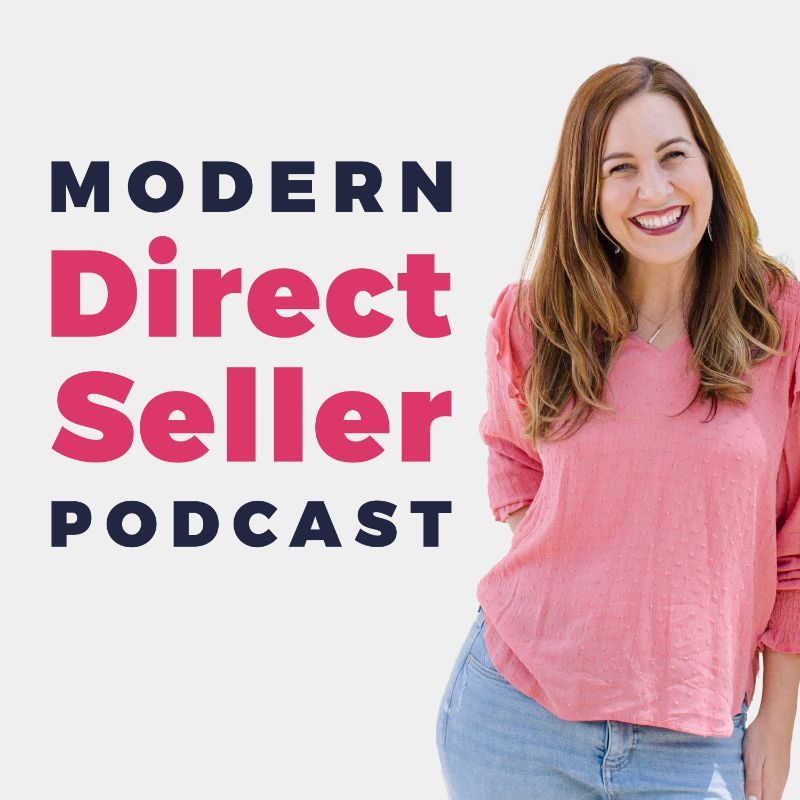 Modern Direct Seller Podcast
Enter your name and email address and we'll notify you when new episodes are released!