LEARNING THE ROPES with any party-based direct sales company can feel overwhelming at times. Each training module below includes a short video and explanation so you can easily follow along. Growing your knowledge and expertise through training is a critical step to take your biz to the next level. Make today the day that you learn something new!
LOOKING FOR TRAINING TO GROW YOUR BOOK BIZ? CLICK HERE!
TRAINING FOR… NEW DIRECT SELLERS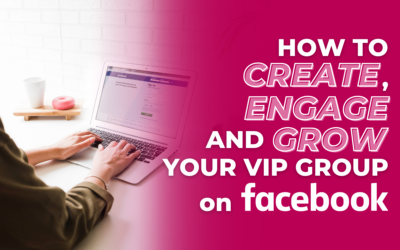 A VIP Group on Facebook is a must-have for any direct sales biz! Here you'll learn how to create, engage and grow your VIP group.
TRAINING FOR… ESTABLISHED DIRECT SELLERS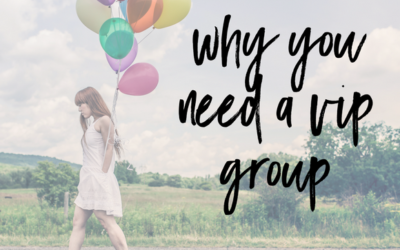 Do you need a VIP facebook group? Yes, you do! This is a great way to connect with customers, hostesses and stay connected with your followers.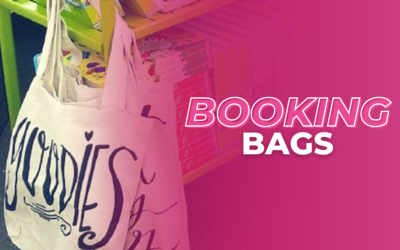 Looking for more strategies to book parties? Look no further! Make a few booking bags! Booking bags are a great way to generate excitement about booking a party.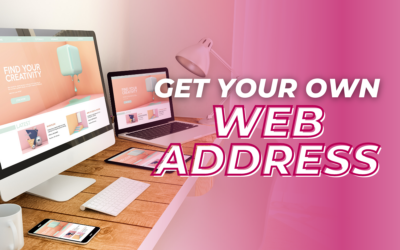 Would you like a more professional and easy to remember web address (such as beckysbook.club) rather than your company provided web address (such as https://n4143.myubam.com/)? Follow these instructions to get your own web address that re-directs to your shopping site.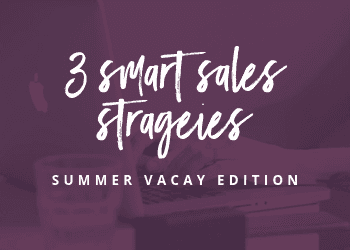 Learn about setting vision and defining culture for your direct sales team. AND if you don't have a team, yet… keep reading. It's never too early to think about what you'll create!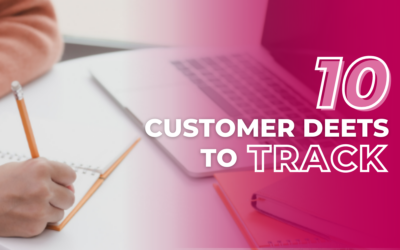 Tracking customer details is a requirement for direct sellers! Learn 10 details to track plus a simple tool to help you provide rock star customer service.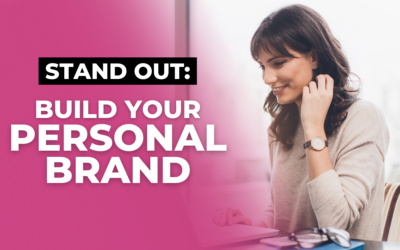 Learn why you need to build your personal brand within your direct sales company's corporate brand to stand out in a crowded market.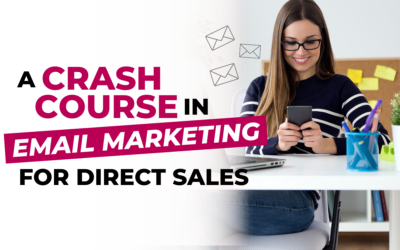 A crash course in email marketing for direct sales where you'll learn why you need email marketing in your biz and how you can easily get started today.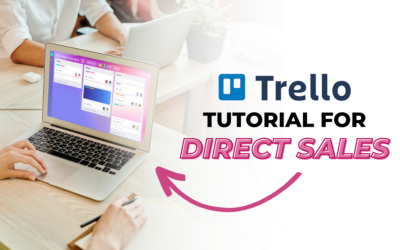 Client relationship management (CRM) tools are a hot topic in direct sales. In this tutorial, you will learn how to use Trello in direct sales.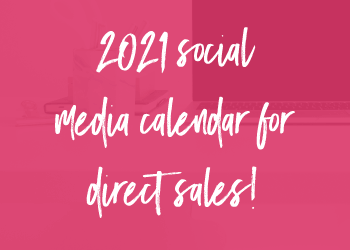 2021 Social Media Calendar for direct sales. Learn how to get ahead on your social media content with planning, writing, and posting simplified. Plus a free 2021 social media calendar you can download and start planning today!
TRAINING FOR… DIRECT SALES LEADERS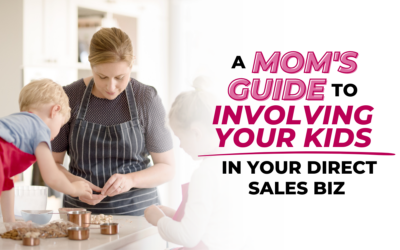 Learn why and how to motivate your kids to get involved in your direct sales biz, plus some awesome ideas on what tasks your kids can start helping with today!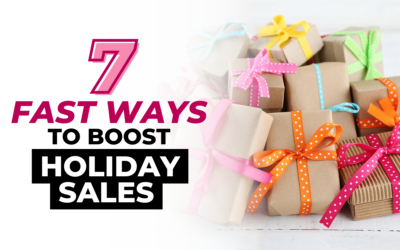 Learn ways to boost your holiday sales and close out the year strong! These FAST ideas can lead to big results.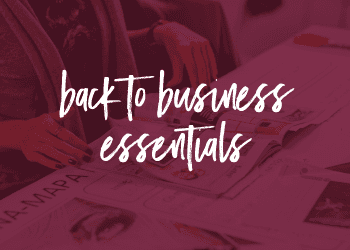 Enjoy a quick round-up of my favorite business essentials. I'd also love to hear what is on your list. What's your fave office supply, book or tool?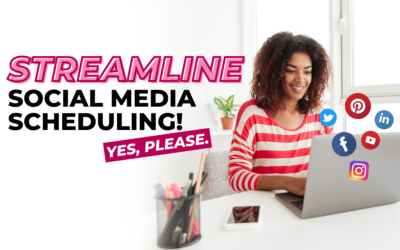 Learn to use Cinchshare for scheduling posts to Facebook parties, pages and groups! Plus, batch your work and knock out all your posts at once.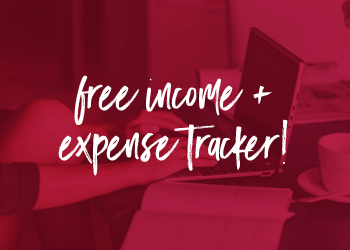 Keeping track of your income and expenses throughout the year is crucial to see how your business is performing. Doing it regularly (I recommend monthly) also makes it easy during tax time because you will already be prepared! Download our FREE income and expense tracker to help you get organized.
TRAINING FOR… ALL THINGS TECH
No Results Found
The page you requested could not be found. Try refining your search, or use the navigation above to locate the post.