LEARNING THE ROPES with any party-based direct sales company can feel overwhelming at times. Each training module below includes a short video and explanation so you can easily follow along. Growing your knowledge and expertise through training is a critical step to take your biz to the next level. Make today the day that you learn something new!
LOOKING FOR TRAINING TO GROW YOUR BOOK BIZ? CLICK HERE!
TRAINING FOR… NEW DIRECT SELLERS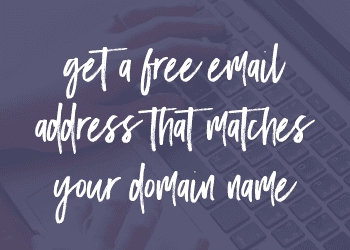 After you get your own web address (domain name), you can create an email address that matches your domain (i.e. hello@yourdomain.com). This looks super professional because it allows you to send and receive emails with an email address that matches your domain name instead of using a standard Gmail or Yahoo type email (i.e. yourname@gmail.com). Just like our email address hello@myconsultanttraining.com goes with this domain name.
TRAINING FOR… ESTABLISHED DIRECT SELLERS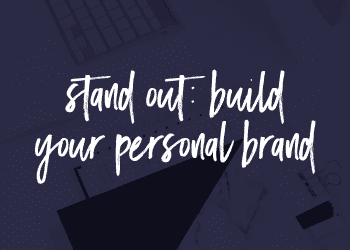 Learn why you need to build your personal brand within your direct sales company's corporate brand to stand out in a crowded market.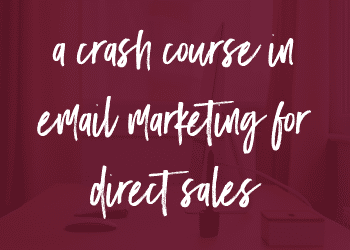 A crash course in email marketing for direct sales where you'll learn why you need email marketing in your biz and how you can easily get started today.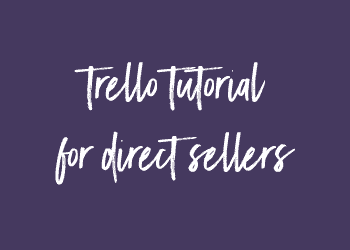 Client relationship management (CRM) tools are a hot topic in direct sales. In this tutorial, you will learn how to use Trello in direct sales.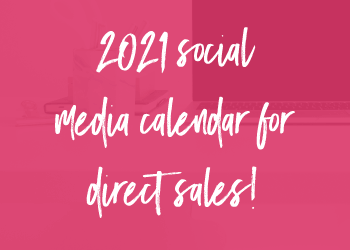 2021 Social Media Calendar for direct sales. Learn how to get ahead on your social media content with planning, writing, and posting simplified. Plus a free 2021 social media calendar you can download and start planning today!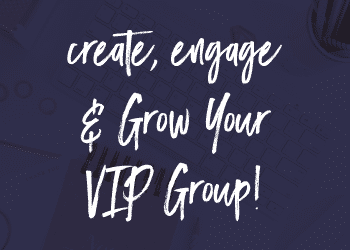 A VIP Group on Facebook is a must-have for any direct sales biz! Here you'll learn how to create, engage and grow your VIP group.
Eeekkkk.. someone wants to join my team! Now what?! This training includes hot tips of how to not be weird in a conversation about joining your team!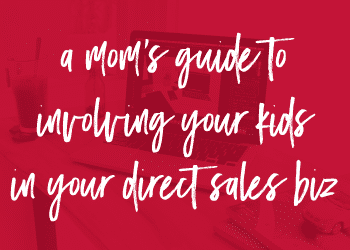 Learn why and how to motivate your kids to get involved in your direct sales biz, plus some awesome ideas on what tasks your kids can start helping with today!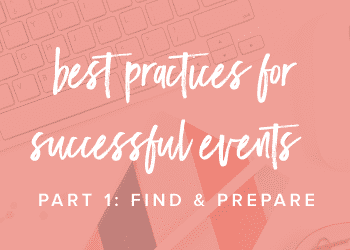 Part 1 of best practices for successful events! Learn why you want to add an event to your calendar, how to find the right events and how to prepare for them. Plus, get an event checklist!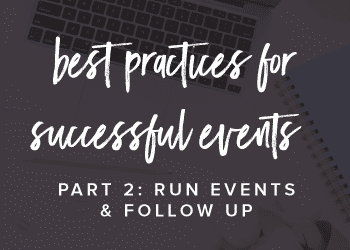 Part 2 of best practices for successful events! Learn how to run events including how to talk to people, follow up with leads after your event and how to make the best of an event that tanks.
TRAINING FOR… DIRECT SALES LEADERS
Learn to use Cinchshare for scheduling posts to Facebook parties, pages and groups! Plus, batch your work and knock out all your posts at once.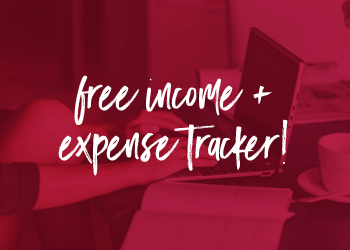 Keeping track of your income and expenses throughout the year is crucial to see how your business is performing. Doing it regularly (I recommend monthly) also makes it easy during tax time because you will already be prepared! Download our FREE income and expense tracker to help you get organized.
TRAINING FOR… ALL THINGS TECH
No Results Found
The page you requested could not be found. Try refining your search, or use the navigation above to locate the post.